CIPM and SHMA Collaborate to Launch Innovative 'Human Resource and Hospitality Management Diploma'
The Chartered Institute of Personnel Management , www.cipmlk.org
(CIPM) and the Swiss Hotel Management Academy (SHMA) have marked a momentous occasion with the unveiling of a collaborative initiative - the 'Human Resource and Hospitality Management Diploma.' The official launch event, held at the CIPM premises, was graced by eminent figures from both institutions, symbolising the significance of this strategic partnership.
Representing the CIPM at the inauguration were luminaries, including Mr Ken Vijayakumar, the President CIPM Sri Lanka,; Mr Priyankara Seneviratne, the Honorary Secretary CIPM Sri Lanka; Mr Priyantha Ranasinghe, the Vice President CIPM Sri Lanka; and Colonel Saman Jayawickrama, the Honorary Treasurer CIPM Sri Lanka. This gathering was further graced by esteemed members of the CIPM Executive Council. On behalf of the Swiss Hotel Management Academy, the event was attended by Mrs Daniela Munasinghe, SHMA Dean of the Academy, Resource Persons from the Academy, and accomplished professionals from the Hotel Management sector.
The newly introduced 'Human Resource and Hospitality Management Diploma' emerges as a fusion of two pivotal business domains - Human Resource Management and Hospitality. This innovative program aims to establish synergies between these two disciplines, providing students comprehensive insights into both realms. As the global job market continues to evolve rapidly, the diploma program seeks to empower students with valuable knowledge and skills, positioning them to excel in diverse career trajectories.
As the boundaries between industries blur, this joint endeavour between CIPM and SHMA holds promise in producing well-rounded professionals equipped with a versatile skill set. The program is set to nurture individuals who can seamlessly navigate the intricacies of both Human Resources and Hospitality Management.
For individuals seeking further information or clarification regarding the program, inquiries can be directed to following channels:
Phone: Ms Sanjeewa Munasinghe - 0703656266
This alliance between CIPM and SHMA underscores their commitment to pioneering education and the creation of adept professionals capable of thriving in an ever-evolving business landscape.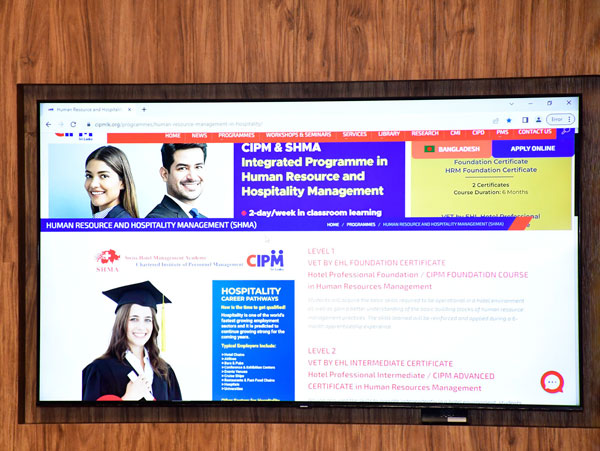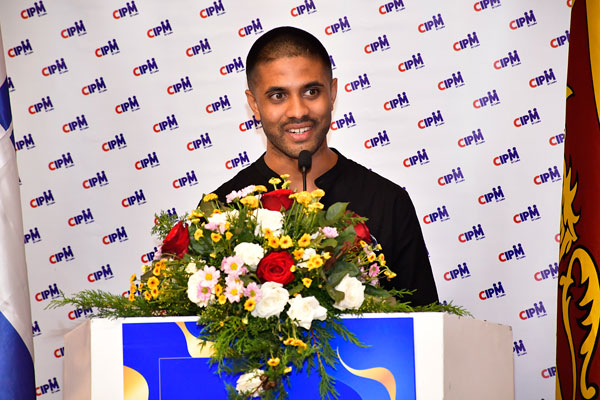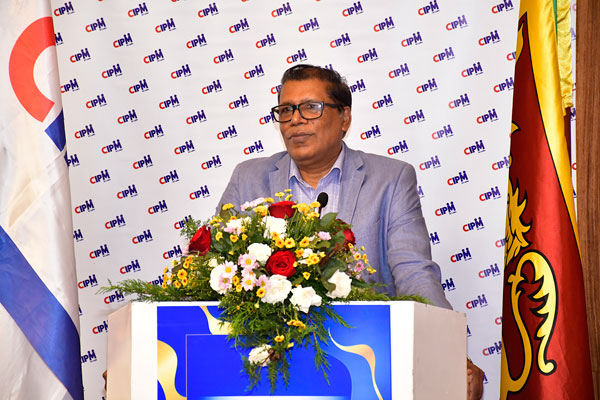 Comments
Still No Comments Posted.