In Pictures: Celebration of 74th Republic Day of India in the Residence of the High Commissioner House
High Commission of India, Colombo celebrated India's 74th Republic Day in Colombo on 26 January 2023. It may be recalled that it was on 26 January 1950 that the Indian Constitution-the world's largest written Constitution-entered into force. The Preamble to the Constitution declares India to be a Sovereign, Socialist, Secular, Democratic, Republic. This is the first Republic Day celebrations after India became the fifth largest economy in the world in September 2022.
(Pictures by Indika Handuwela)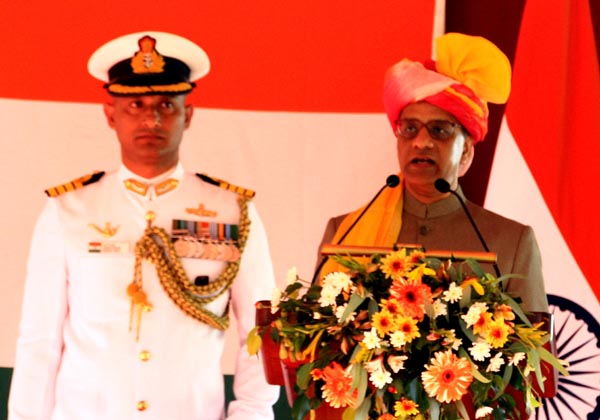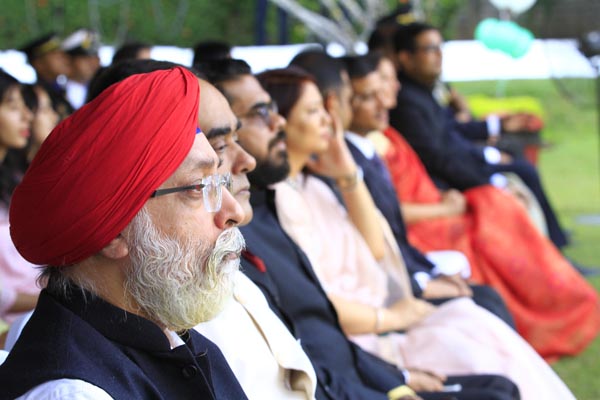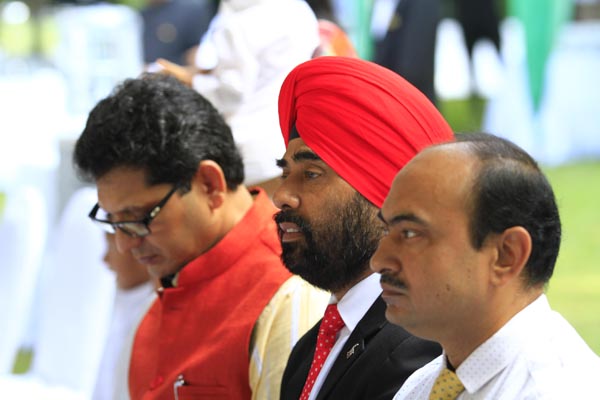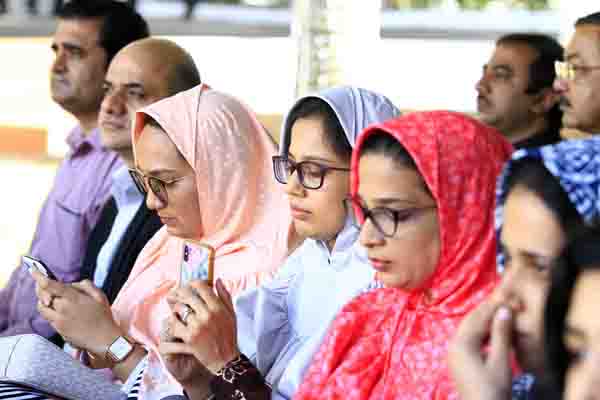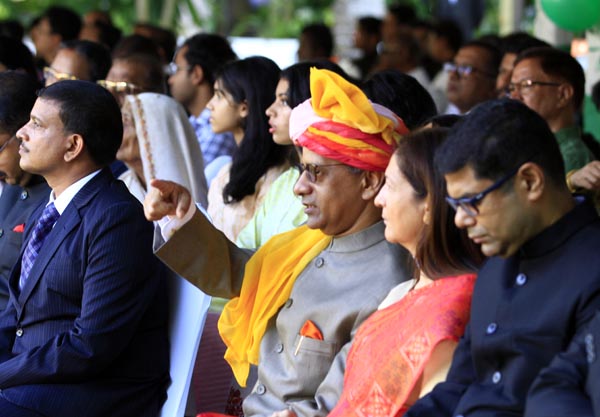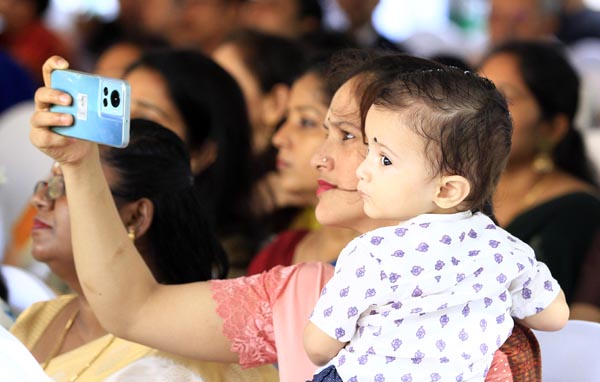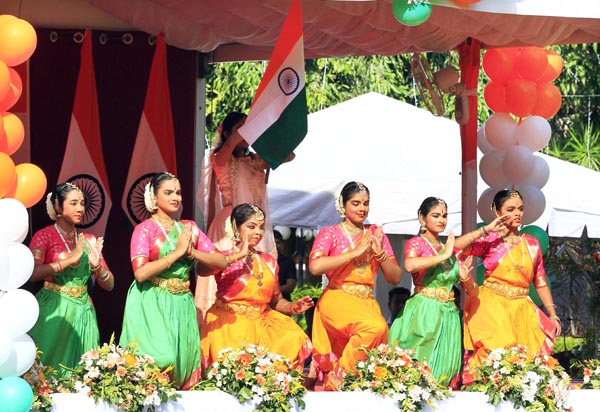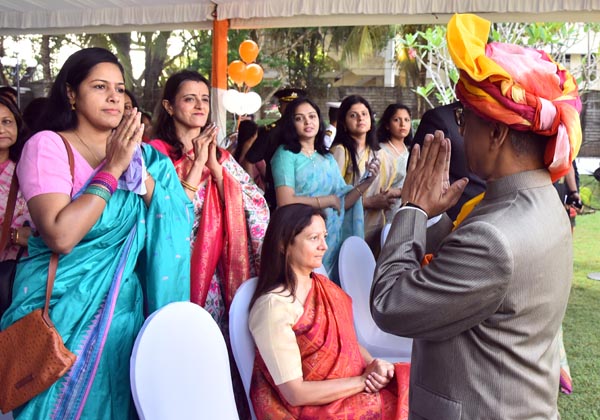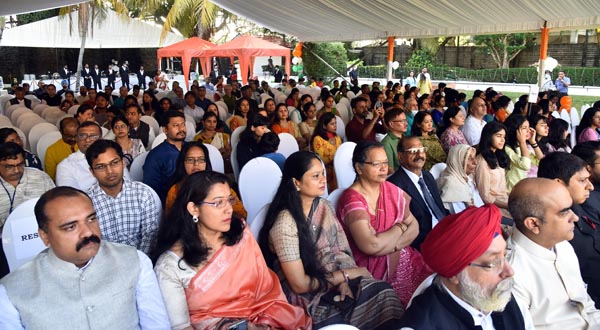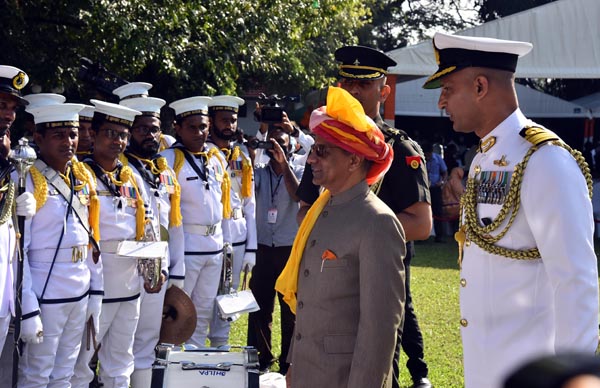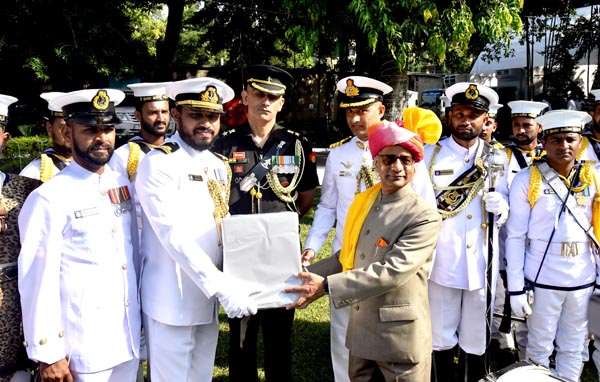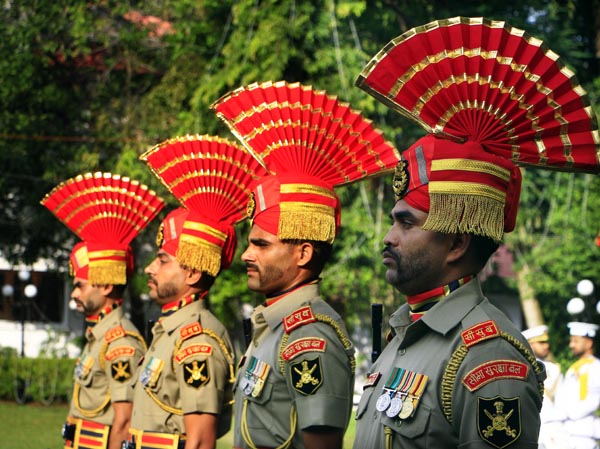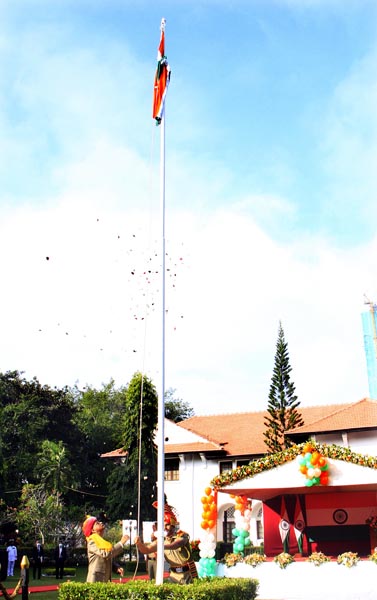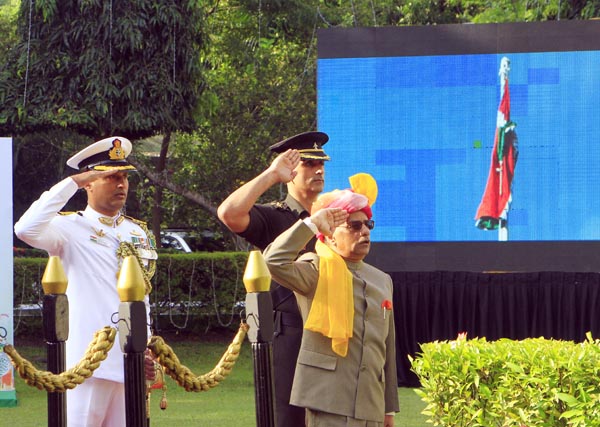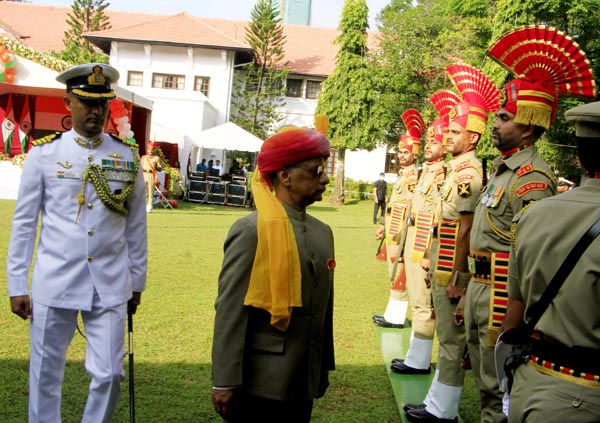 Comments
Still No Comments Posted.