Attempt to smuggle three cars as spare parts foiled
The Sri Lanka Customs today busted an attempt by a trader to smuggle in three vehicles, foreign liquor and cigarettes, perfume and olive oil on the pretext of importing vehicle spare parts into the country from Dubai.
The importer giving an address in Chatham Street had declared that the 40ft container was carrying used vehicle spare parts.
The container was open at the Gray Lin1 Yard today and the officials found one Toyota Prius car and two Toyota Allion cars in broken down form which were valued over Rs 40 million and perfumes, foreign liquor and cigarettes and Olive oil with a value of Rs 180 million.
Customs estimate that the total value of the items accounts to over Rs 350 million while the loss of revenue by failure to declare the items were over Rs 220 million.
Further investigations are underway.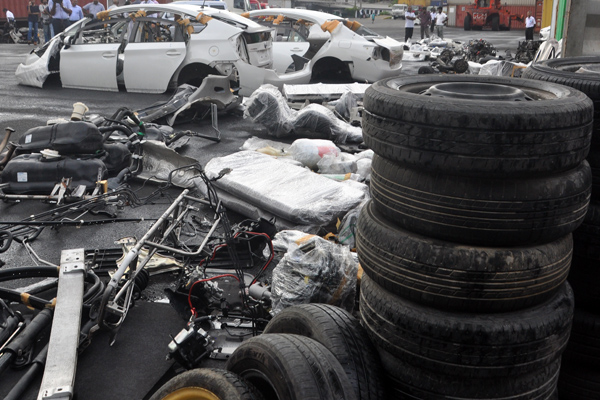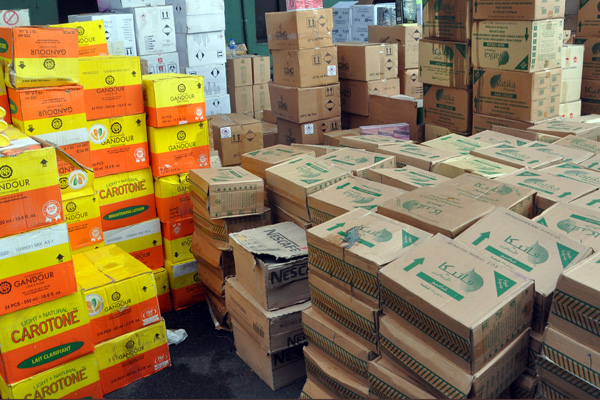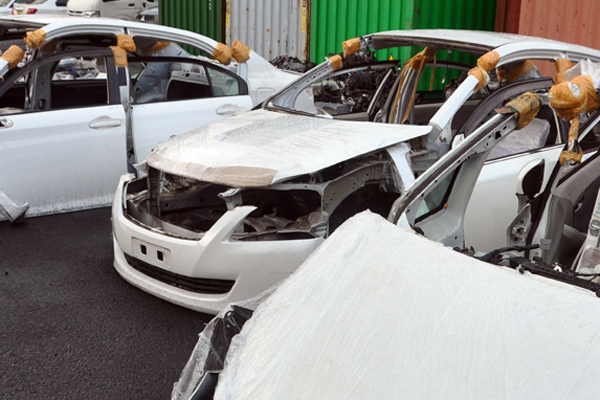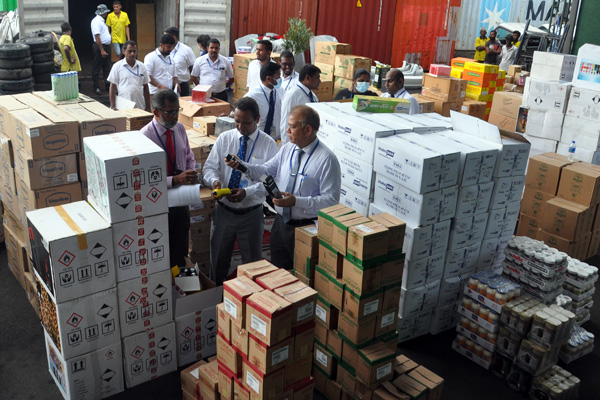 Comments
Still No Comments Posted.