Teacher unions vow to continue protest campaigns
Teacher unions today held a protest in Colombo and vowed to continue their campaign until a salary anomaly is corrected.
The union members marched from the Fort Railway station towards the President's office and few of their members were allowed to meet officials.
Trade Union leader Joseph Starlin said that at the discussion they were told that a cabinet paper will be submitted next Monday, but they were not accepting that position because two other cabinet papers are pending along with related court decisions, but so far the situation has not been corrected.
He said that unions are continuing the boycott of conducting online classes.
(Pix by Akila Jayawardena)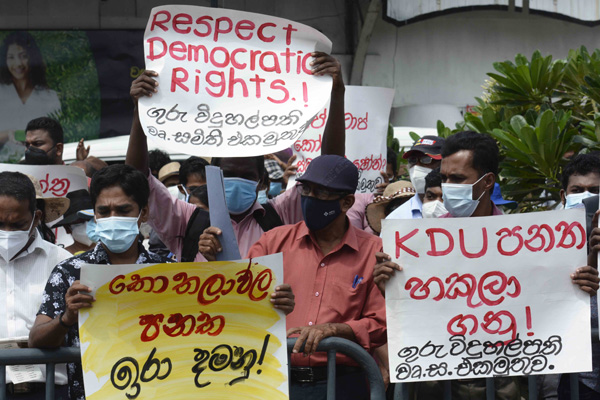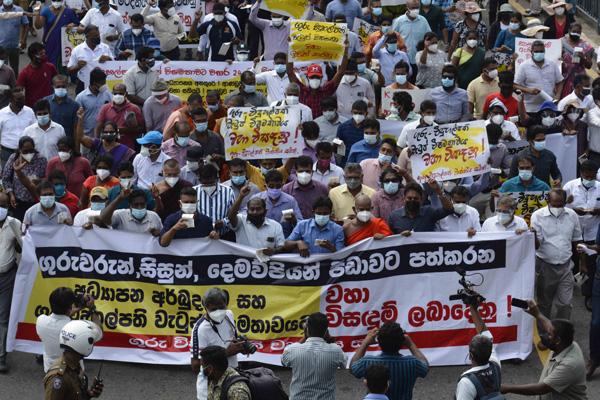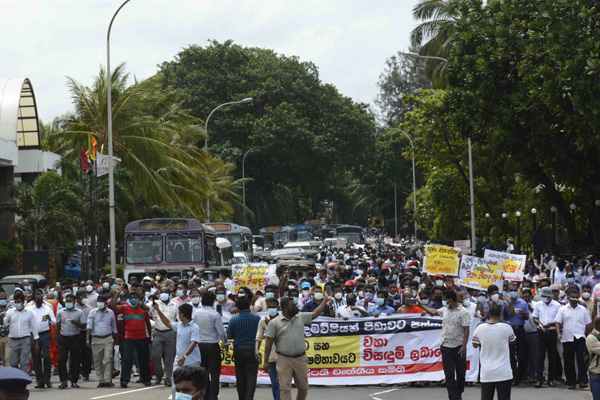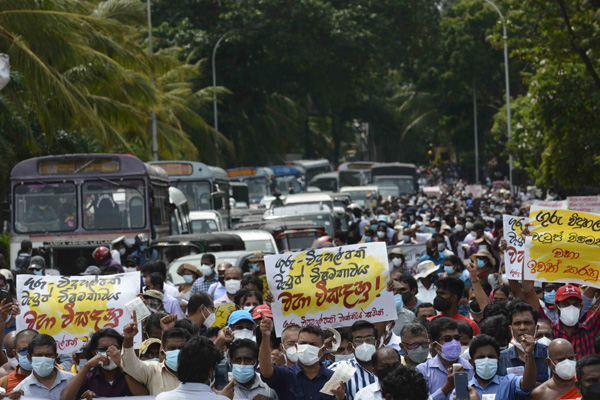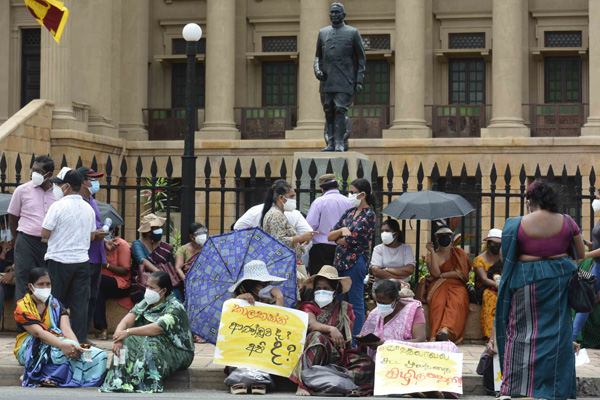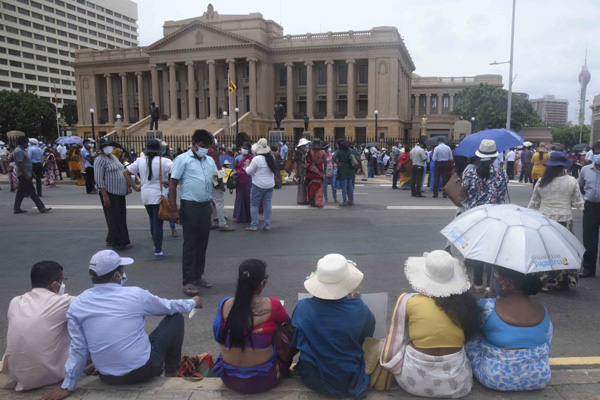 Comments
Still No Comments Posted.