Beach cleaning campaign in parallel of Un Climate change conference
The environmental Ministry carried out a costal cleaning campaign today at Dehiwala in parallel to the United Nations Climate Change Conference (COP27).
The event was carried out by the combine efforts of the Health Ministry and United Nations development programme and Pearl Protectors organization. The conference which was held for the 27th Time is held at Sharm El Sheikh, Egypt on November 06 to 18.
in pictures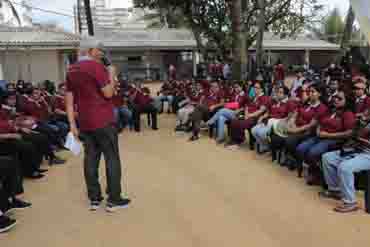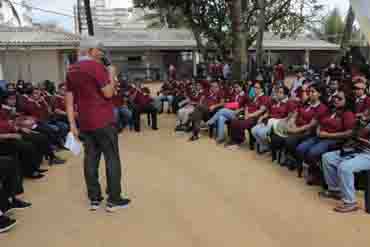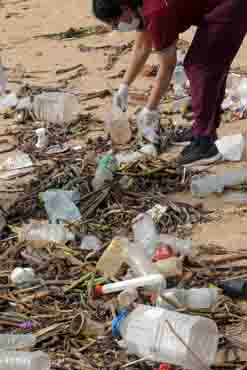 Comments
Still No Comments Posted.