Drug trafficker Amba Moona arrested
A drug trafficker, Amba Moona, who is an accomplice of two prominent drug traffickers has been arrested, the Special Task Force said today (June 14).
According to the information received by the officers of the Colombo STF conducted a raid in Moratuwella, Moratuwa yesterday.
Subsequently, a 32 year old resident of Moratuwella area, Dasuntha Kumara Dasanayake alias Amba Moona was arrested.
It has been revealed that he is an accomplice of the arrested organized criminal Kudu Salidu and drug trafficker Egoda Uyane Tharanga, who is currently abroad.
He was arrested while in possession of 15g 200mg of heroin and was handed over to the Moratuwa Police Station for further investigation.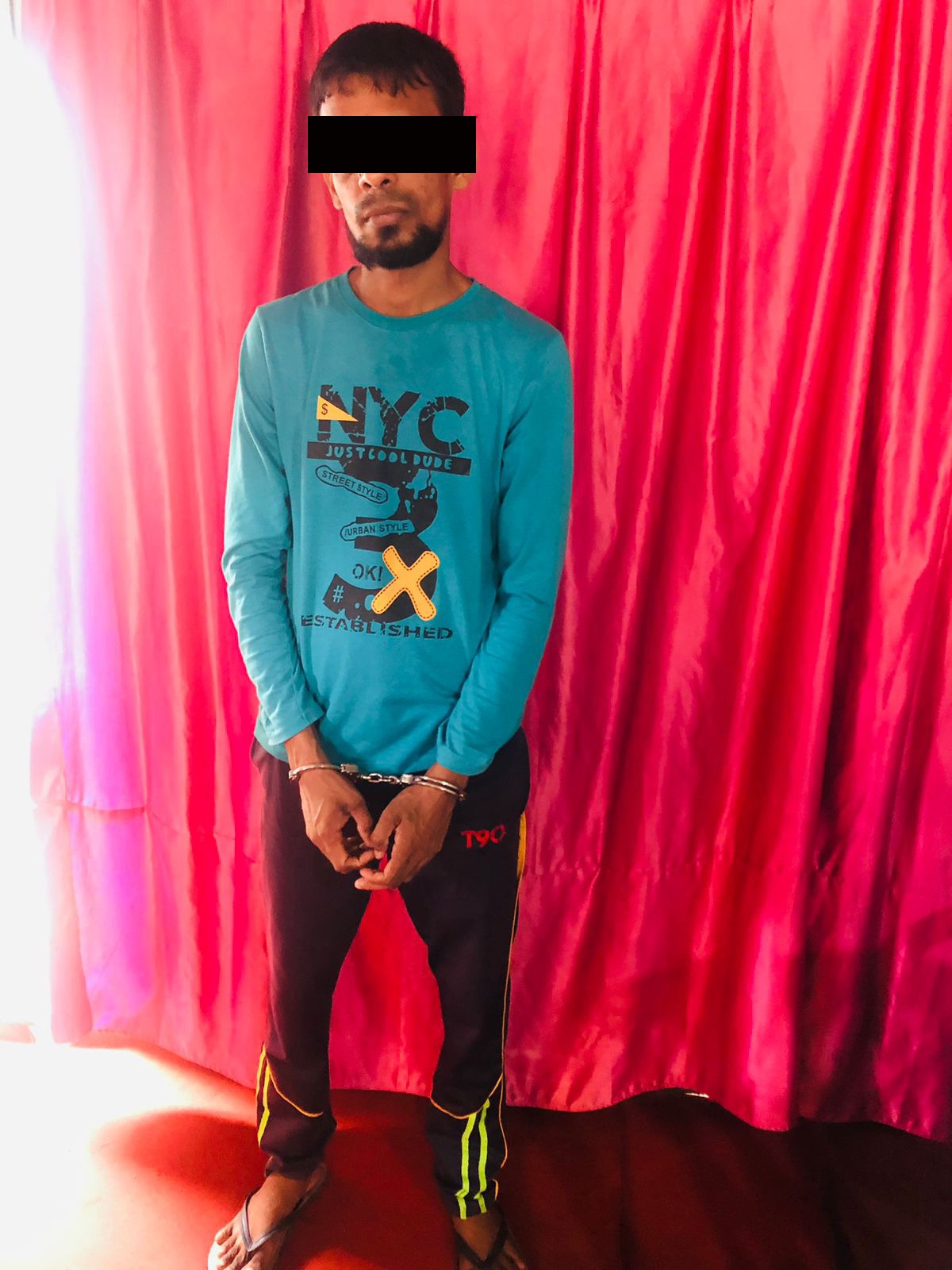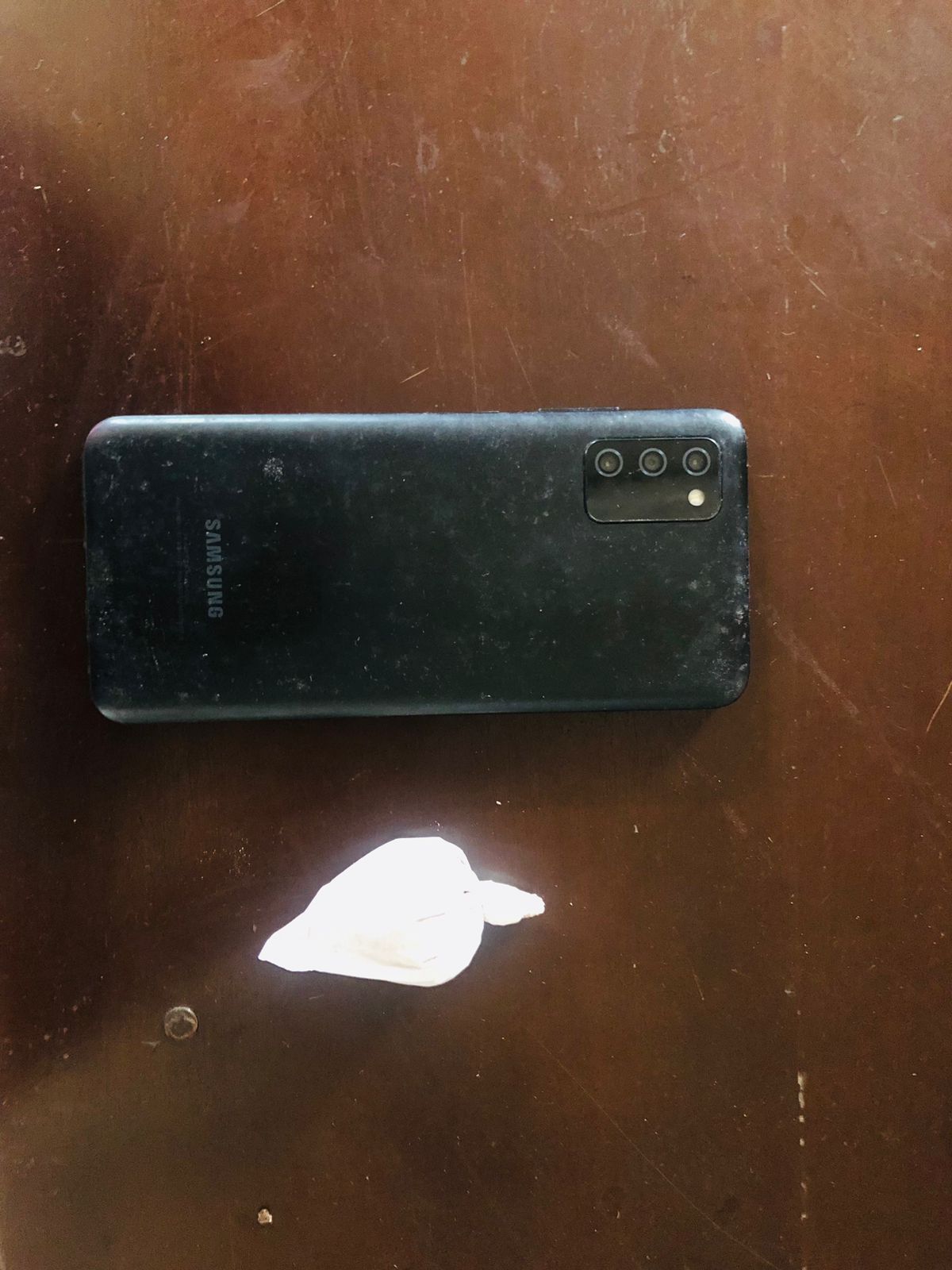 Comments
Still No Comments Posted.