In pictures: Fallen tree blocks N'Eliya-Hatton road
A huge fallen tree across the Hatton-Nuwaraeliya road near Lindula resulted in traffic congestion that lasted a few hours today.
Both police and public in the area had to put an extra effort by burning tyres to chase away the honey bees residing in a number of nests in the fallen tree. The tree was then cut before clearing it out from the road.
The National Building Research Organization and the Meteorology Department advised motorists to be cautious in mountainous areas prone to rock, tree falls due to the present wet weather conditions.
Pix by Sudath H. M. Hewa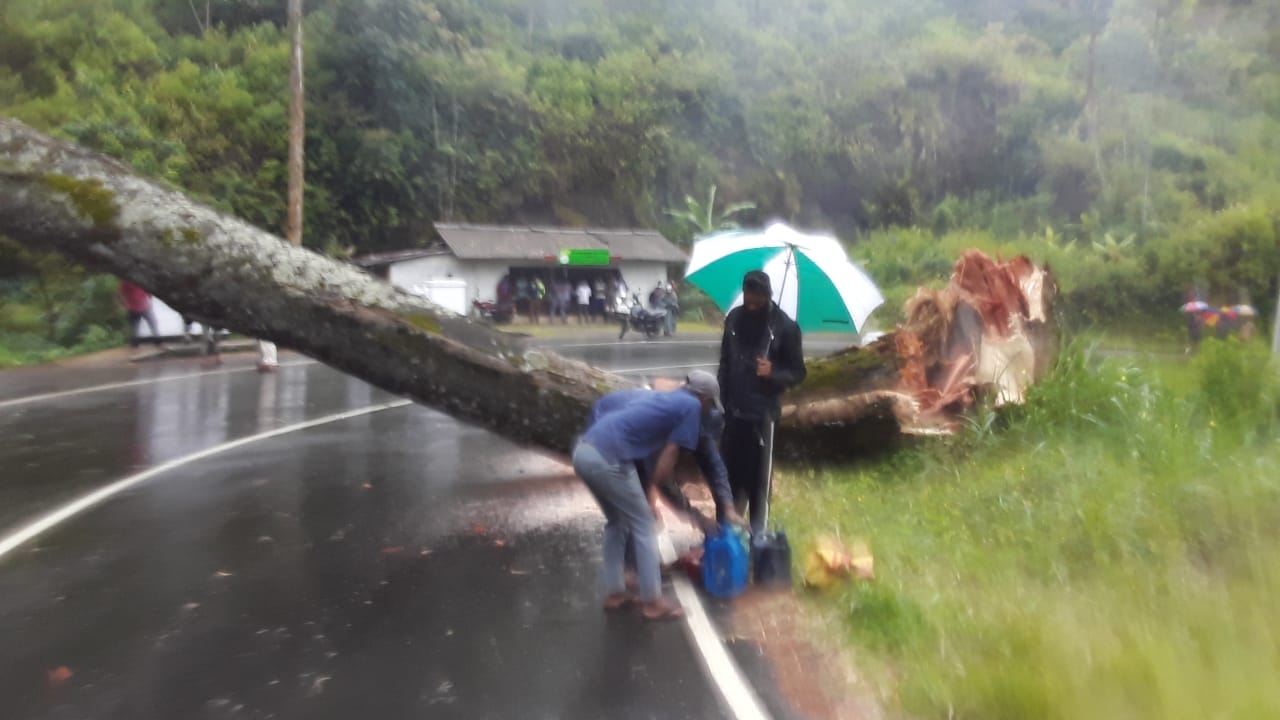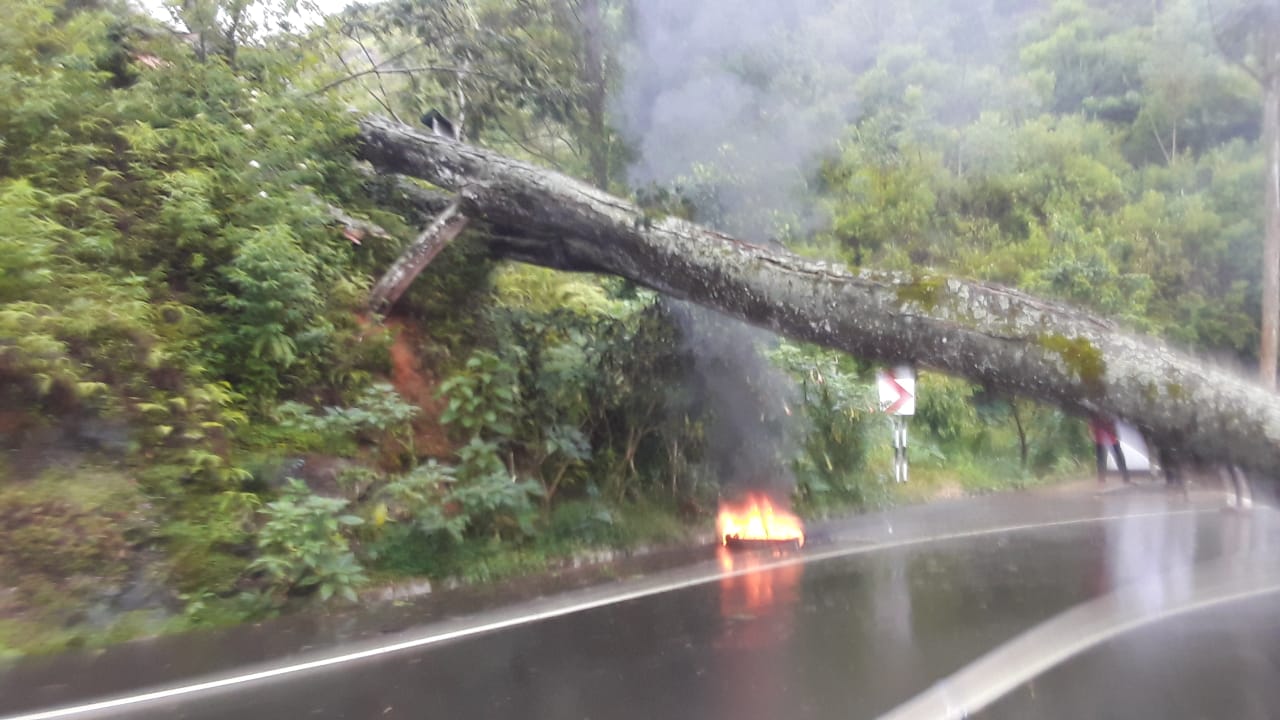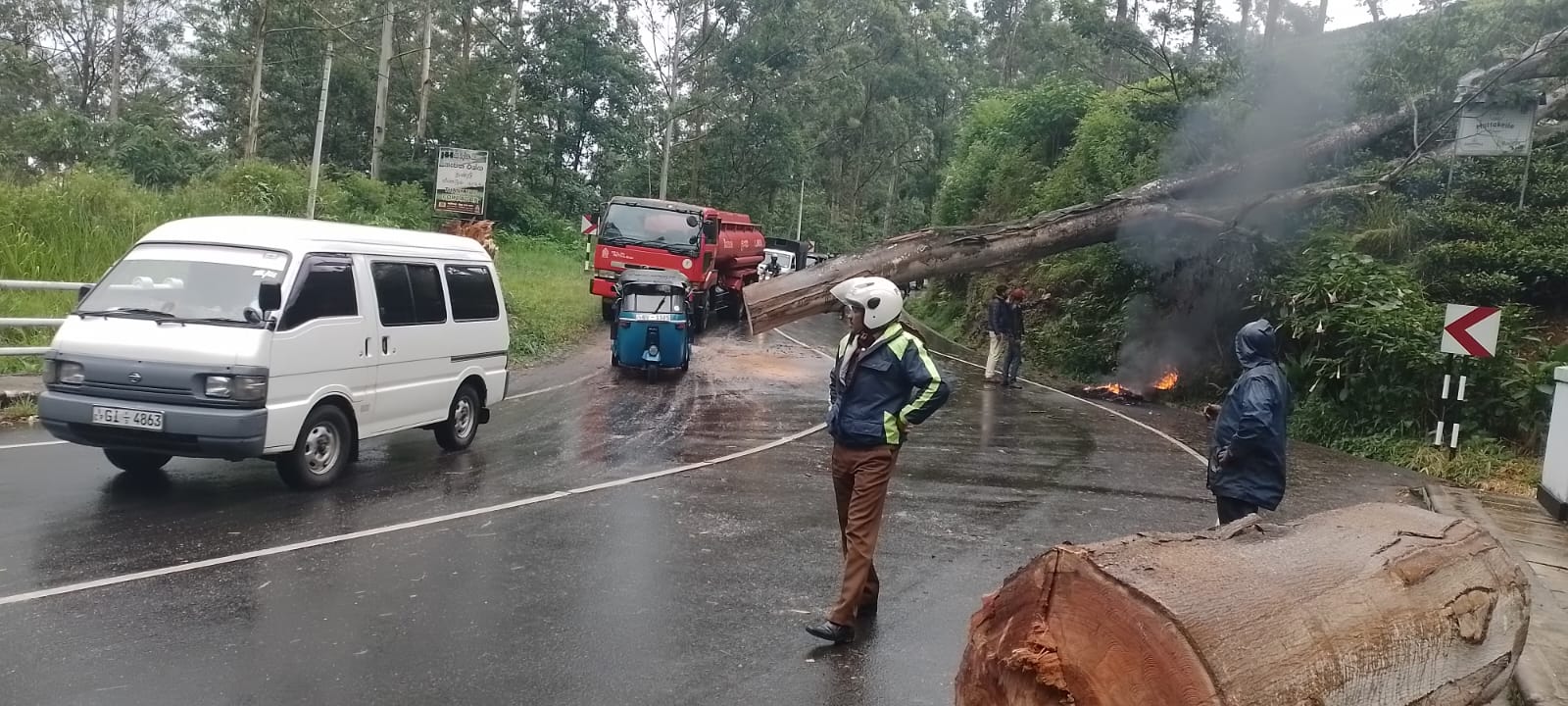 Comments
Still No Comments Posted.