In pixs: petroleum unions stage protest against tax reforms
A protest was held yesterday at the petroleum corporation against the newly implemented tax reforms.
The Union said that it is unfair to introduce high amount of taxes and slash their salaries as they too have daily expenses such as feed their families, pay expenses for their children tuition as well as pay back loans.
Pix by Priyanka Samaraweera ​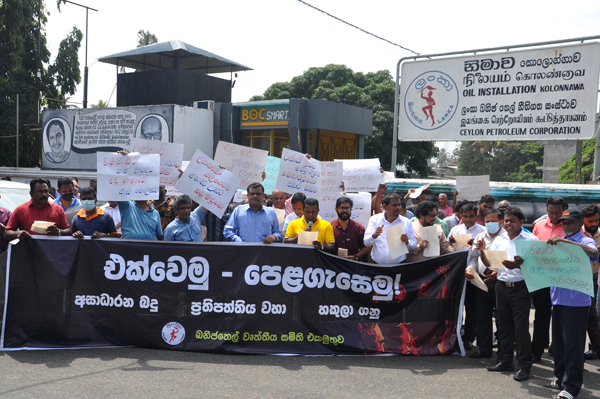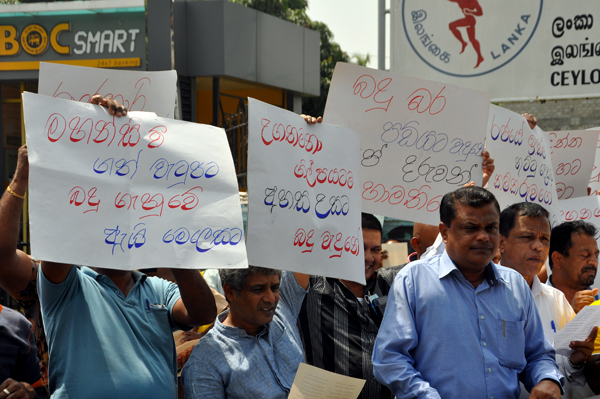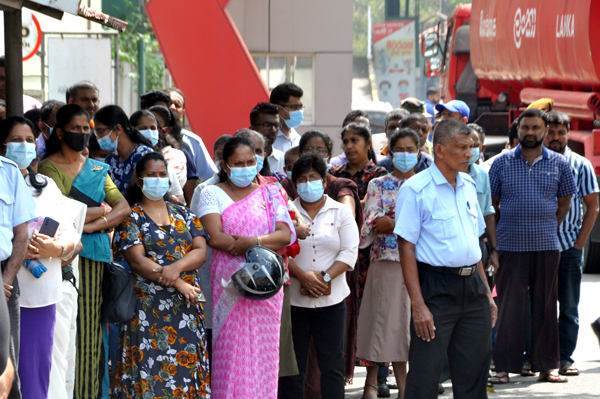 Comments
Still No Comments Posted.