Lankan Army officer honoured in Mali
Sri Lanka's Combat Convoy Company (CCC) troops with battle-hardened experience and professionalism, practised in Mali under life-threatening circumstances resulted in the award of a special service medal to Major R.A.D.M.D Senevirathna of 12 Sri Lanka Engineers (SLE) in the CCC during an appreciative meeting.
Sri Lanka Search and Detection team of the CCC uncovered two Improvised Explosive Devices (IEDs) and effectively defused both of them before they caused a bloodbath in Mali, during a recent logistics convoy from Gao to Kidal in Mali.
Mali-based CCC under the UN Multidimensional Integrated Stabilization Mission in Mali (MINUSMA) have been engaged in convoy protection duties in Mali since the year 2017.
Lieutenant General Cornelis Johannes Matthijssen, the Force Commander, MINUSMA visited the CCC camp and praised the CCC Troops from Sri Lanka for Detection & Defusion of Two Powerful IEDs in Mali.
The MINUSMA Force Commander also appreciated the CCC's professional management of the defusion, alertness, attention and diligence after their exclusive detection.
The Tribal terrorist groups in Mali have intensified their fierce internecine violent acts targeting their rivals as well as UN troops serving the landlocked country for the past 3 months.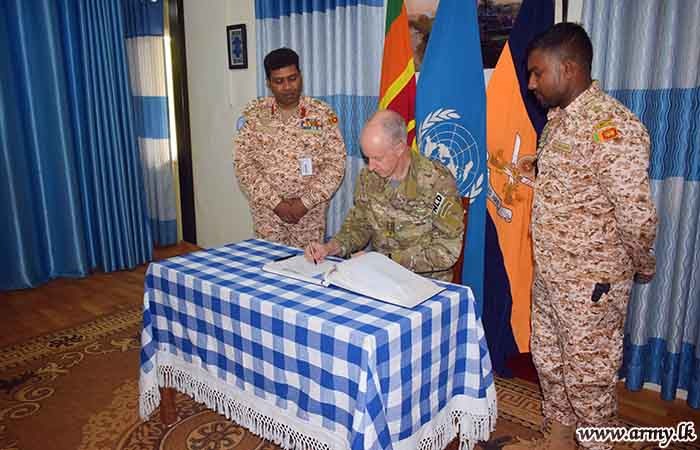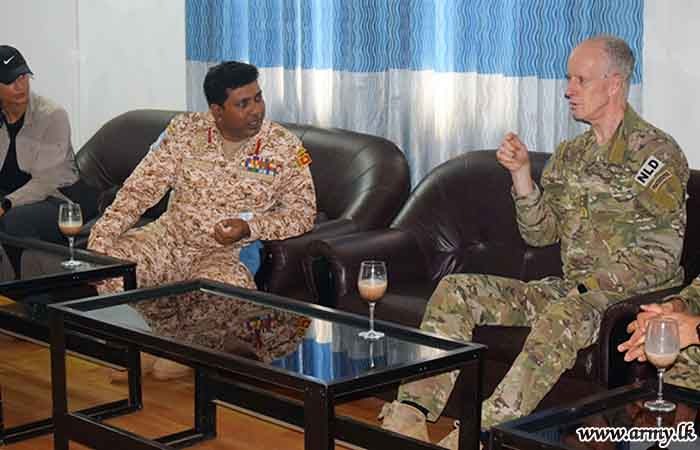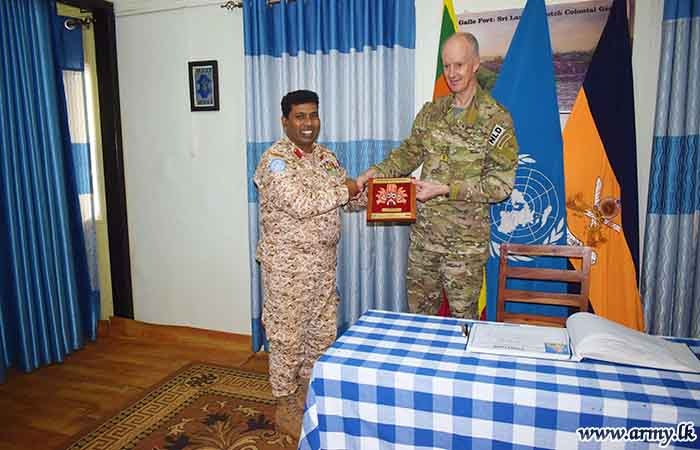 Comments
Still No Comments Posted.