Manager of poultry farm remanded after hit and run accident, two killed
A 38 year old manager of a Poultry farm attempting to escape after a hit-and-run accident while driving under the influence of liquor was nabbed by the Police within a kilometer after the incident in Kaleliya on Monday (November 14), Police said.
The accident caused the deaths of a daughter, aged 14, a student of Mirigama Bandaranayake College, and her father, aged 54, residents of Kaleliya on the Mirigama Road.
The daughter was being accompanied by father following a tuition class in the rain when they were hit by the car very close to their home.
The drunk driver was driving the car all across the road and hitting the two persons , but did not stop the car continued for another kilometer, until the Police officers on duty in the area arrested him.
The daughter had died on the place of the accident, while the father died after admission to the Mirigama Hospital. Their post-postmortem examination was held on Tuesday.
The suspect was revealed to be a resident of Amithirigala and a manager of a chicken farm, and the accident had occurred when he was driving on the Giriulla-Pasyala road, towards Pasyala.
The suspect was produced to the Court on Tuesday, where he was refused bail and his driving license was suspended until the end of the case. He was remanded until November 23.
His lawyers said that a sum of Rs 200,000 had already been paid on sympathetic grounds.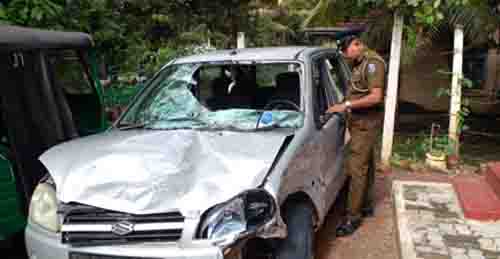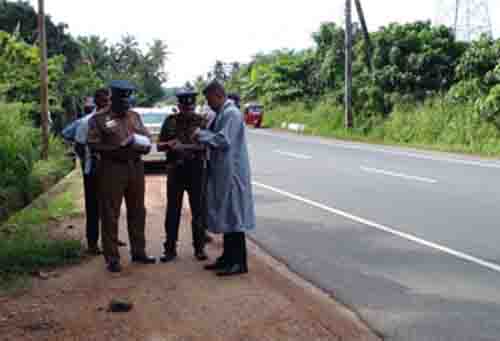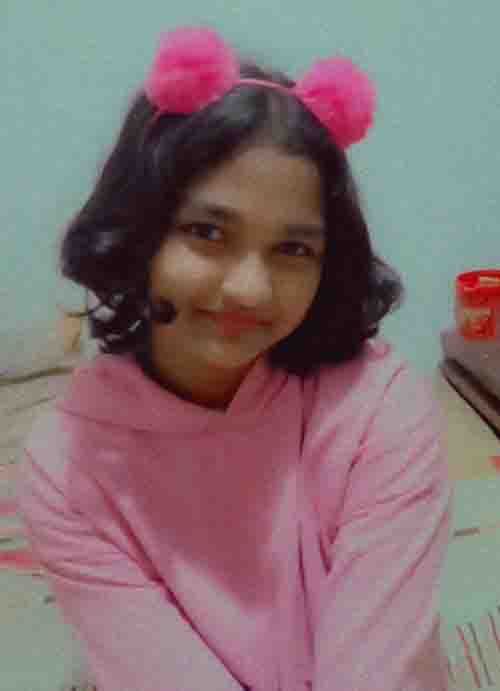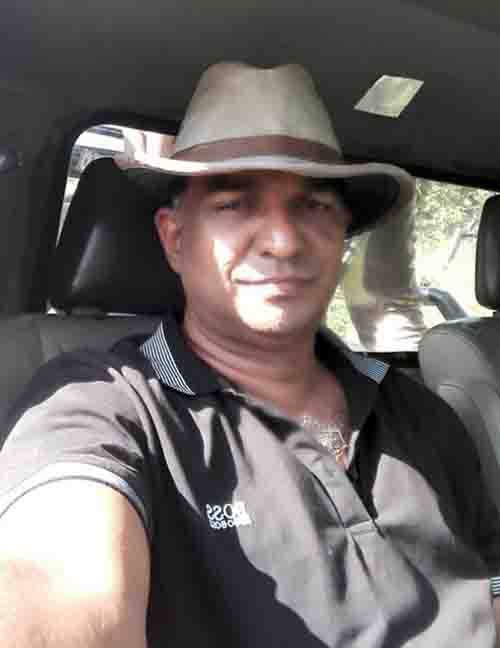 Comments
Still No Comments Posted.