Three and a half year old killed in attack on a family
A three and a half year old child was murdered in an attack on a family in Matale over a personal dispute on Monday, Police said.
A 35 year old neighbour had attacked the family with a sharp weapon at around 7 AM, where the 38 year old mother, Watsala Jayasinghe, 19 year old daughter, Himasha Perera, 15 year old son, Kawishka Perera and a child aged three and a half years, Wihansaka Perera were injured.
The three and a half year old child died upon admission to the Matale Hospital, while the other victims are currently undergoing treatment. Their condition is not serious.
The suspect was later arrested by the Police in a raid at Ukuwela Kuruwela area, while in possession of a sword.
The body of the deceased child will be given to his relatives after the post-mortem examination, while the Matale Police are conducting further investigation.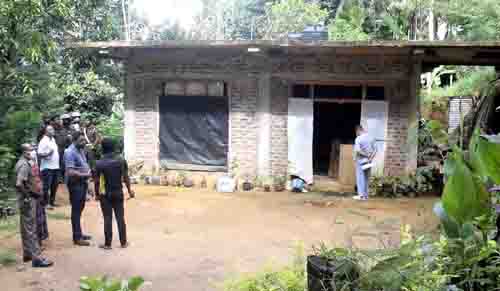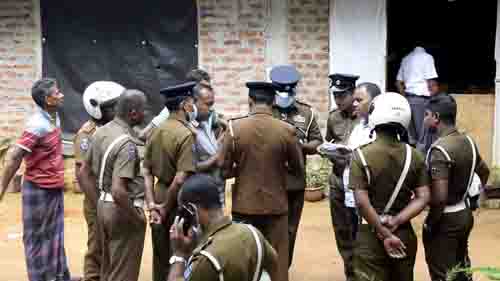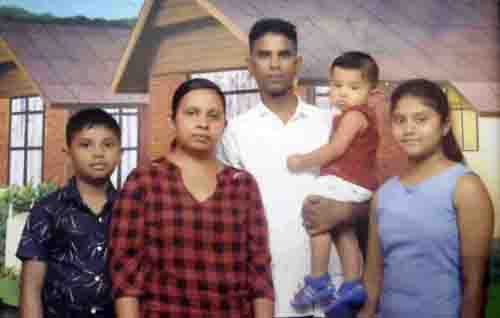 Comments
Still No Comments Posted.