Two suspects illegally capturing sea life in Kalmunai arrested
Two people capturing sea life illegally have been arrested in Kalmunai, the Special Task Force said today (March 23).
Upon information received by the STF officers of the Kalmunai Camp, they conducted a joint raid with officers of the Kalmunai Department of Fisheries and Aquatic Resources on the beach in front of the Kalmunai Army Camp yesterday.
Subsequently, two suspects, aged 25 and 29 and residents of Nayipattamuna and Kalmunai have been arrested while returning from capturing 37 sea cucumbers and six lobsters.
The suspects have been handed over to the Department of Fisheries and Aquatic Resources in Kalmunai for further investigation.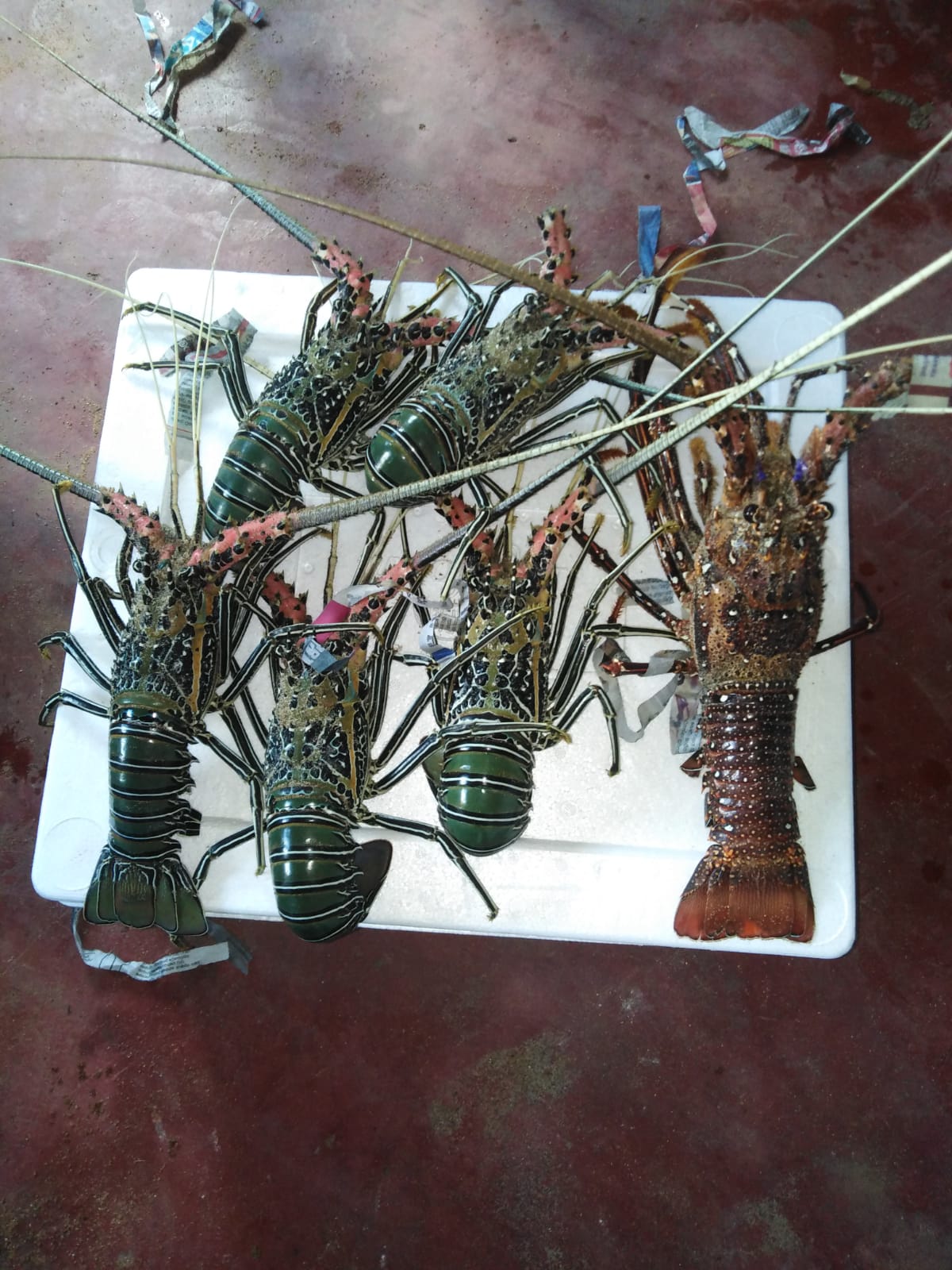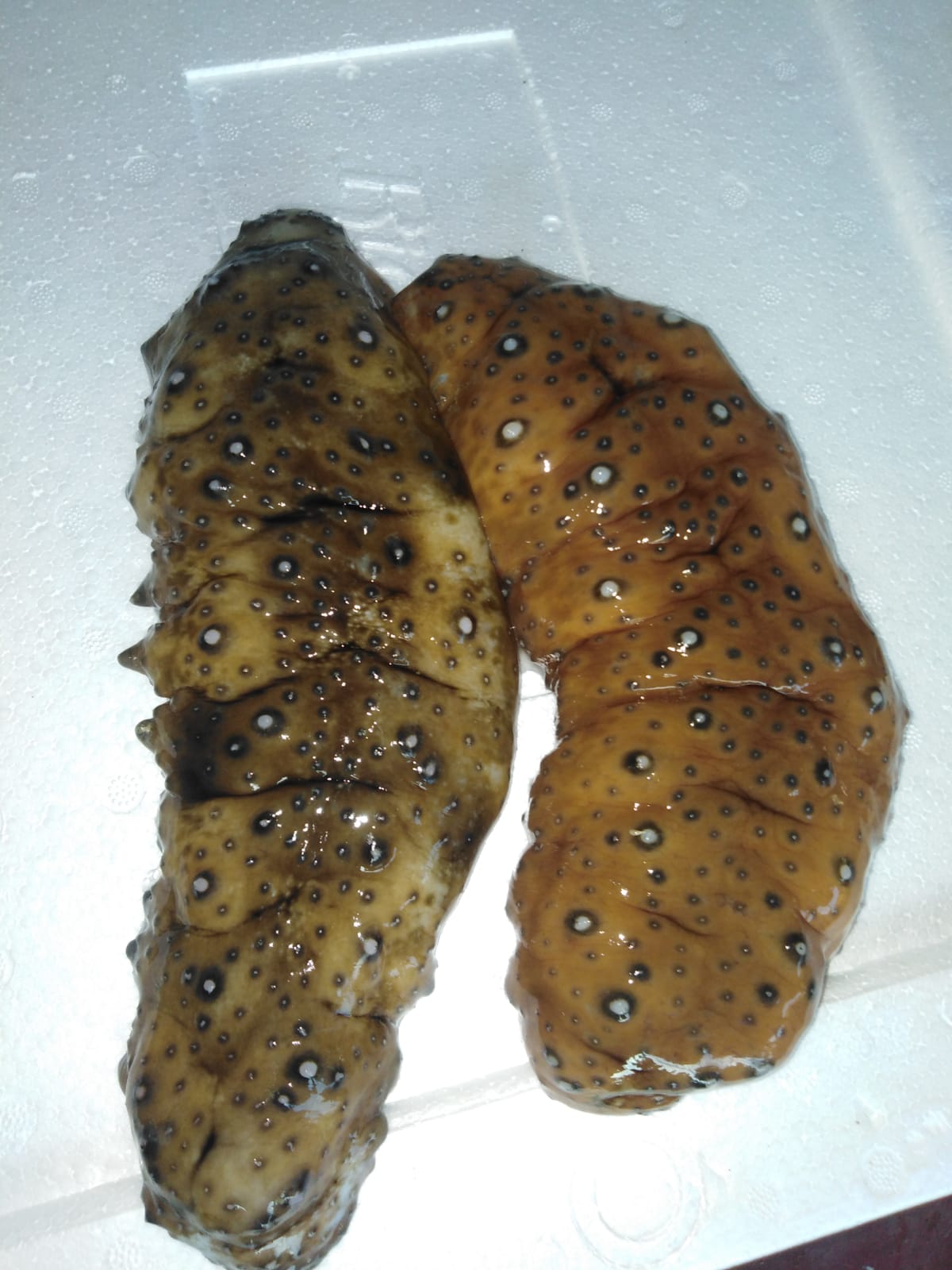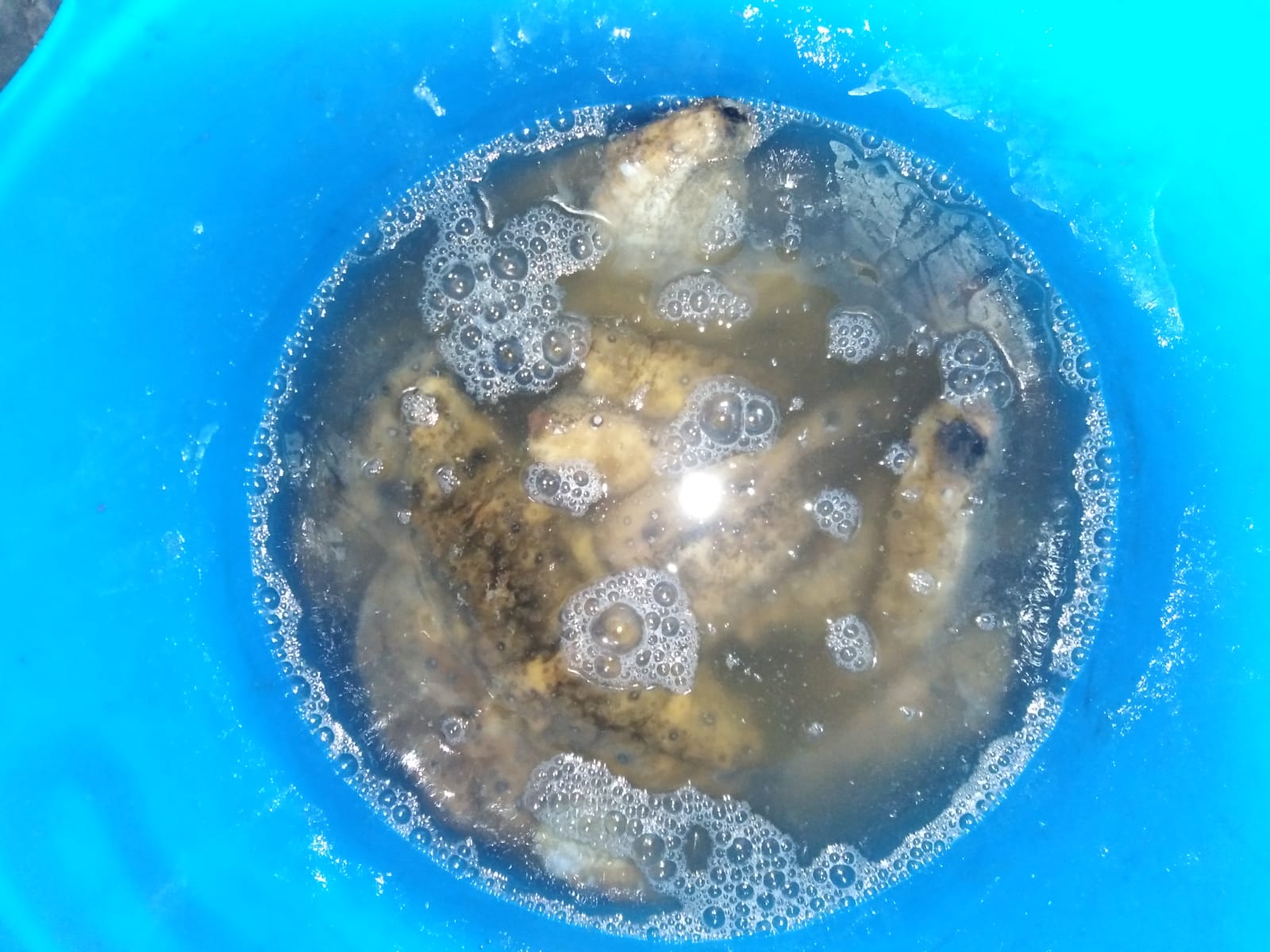 Comments
Still No Comments Posted.