Lankan conservationist Anjali Watson among recipients of conservation world's "Green Oscars"
Sri Lankan conservationist, Anjali Watson, co-founder of the Wilderness & Wildlife Conservation Trust in Sri Lanka was among the receipients of the the conservation world's "Green Oscars" at an awards ceremony at the Royal Geographic Society in London, U.K., on April 25.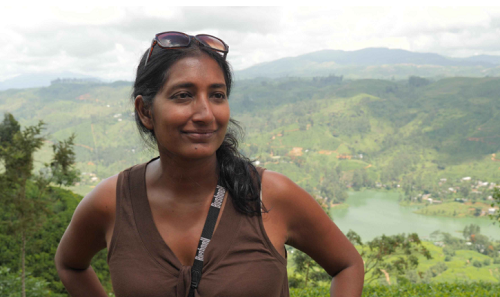 The Whitley Award, granted by the U.K.-based charity Whitley Fund for Nature, honors local environmental heroes who work in grassroots nature conservation, often facing "humanitarian, environmental and political challenges in the projects they undertake." This year marks 25 years of the prestigious award.
The six winners were chosen from a pool of over 136 applicants from 48 countries. Each recipient was awarded £40,000, or about $56,000, in project funding over one year, according to a press release from the Whitley Fund for Nature, Mongabay Nature website reported.
See story on conservation work by the Wilderness and Wildlife Conservation Trust
Comments
Still No Comments Posted.