US Embassy hosts Youth Forum Leadership Summit 2023 to develop young leaders
The Youth Forum Leadership Summit 2023, organized by the U.S. Embassy in Sri Lanka in celebration of the 75th anniversary of bilateral relations between Sri Lanka and the United States, commenced yesterday in Colombo with the participation of President Ranil Wickremesinghe, U.S. Ambassador Julie Chung, and 60 Youth Forum members from across Sri Lanka.
Conducted by the American Spaces in Colombo, Kandy, Jaffna and Matara, the aim of Youth Forum Leadership Summit 2023 is to develop leadership skills among youth that model inclusion, equity, and transparency. This year's summit is the first summit to occur since 2018, and will also include participation by Member of Parliament, Honorable ( Dr.) Harsha de Silva, the U.S. – Sri Lanka Fulbright Commission, exchange alumni from other Embassy programs, and American Spaces partners, the US embassy in Colombo said in a statement.
The summit will take place in Colombo on the 13th and 14th of February with interactive workshops and skill-building sessions intended to build the capacity of Youth Forum members to diagnose community problems and design innovative solutions to these issues that can strengthen the future of Sri Lanka. The summit will conclude with a service-learning project that will give back to Sri Lanka's rich ecosystems.
"I am inspired to see our Youth Forum gathered here today representing the full diversity of Sri Lanka. Young people are the true future of the country, and their voices matter. The positive, dedicated commitment of Youth Forum participants can be a foundation for their personal success and a more inclusive, prosperous future for the country," said Ambassador Chung.
The U.S. Embassy's Youth Forum members are Sri Lankans between the ages of 18 and 25 years who demonstrate positive, inclusive leadership skills. Each Youth Forum team consists of 15 young adults from diverse backgrounds, all of whom are interested in gaining leadership training, project management experience, and building solutions for community needs with like-minded peers and community partners. Each of the four American Spaces in Sri Lanka hosts its own Youth Forum group, providing opportunities for leadership, learning, and exchange throughout the year. For more information on American Corners and future Youth Forum activities, visit this website.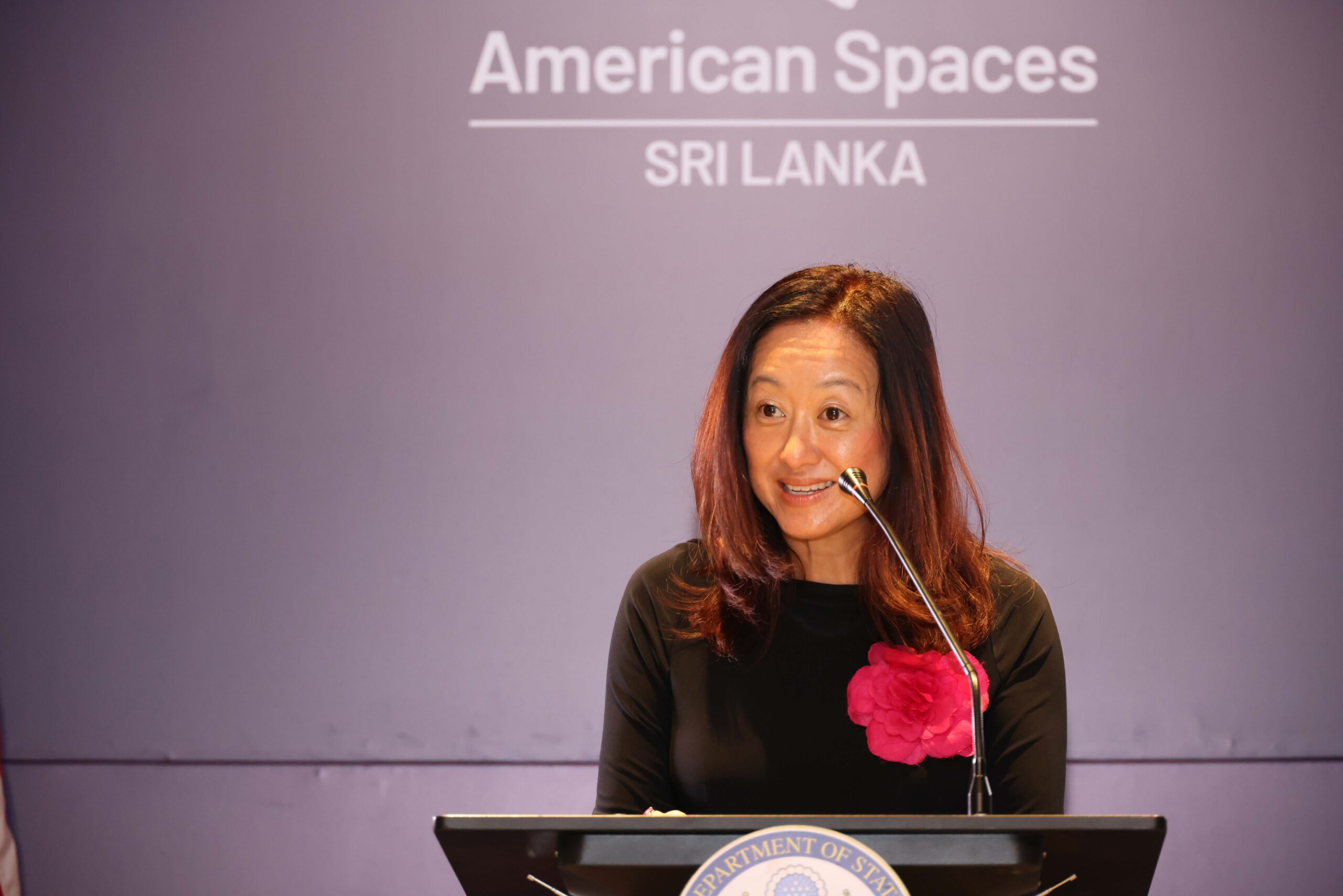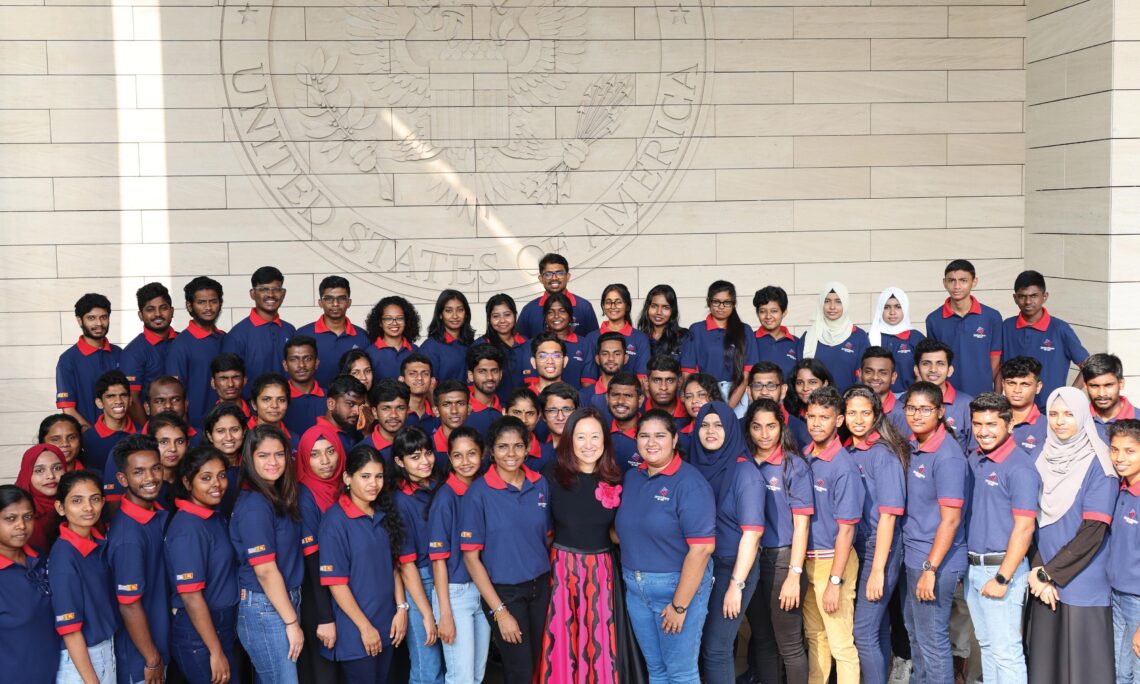 Comments
Still No Comments Posted.