A hand grenede found in Weheragala
An individual in possession with a live hand grenade which was manufactured in a foreign country was arrested by the Damana Police.
Accordingly, the Ampara Magistrate Court ordered the Special Task Force (STF) to deactivate the hand grenade.
In the meantime, further investigations in this regard are underway by the Damana Police.
By: D. Gnansiri Hettiarachchi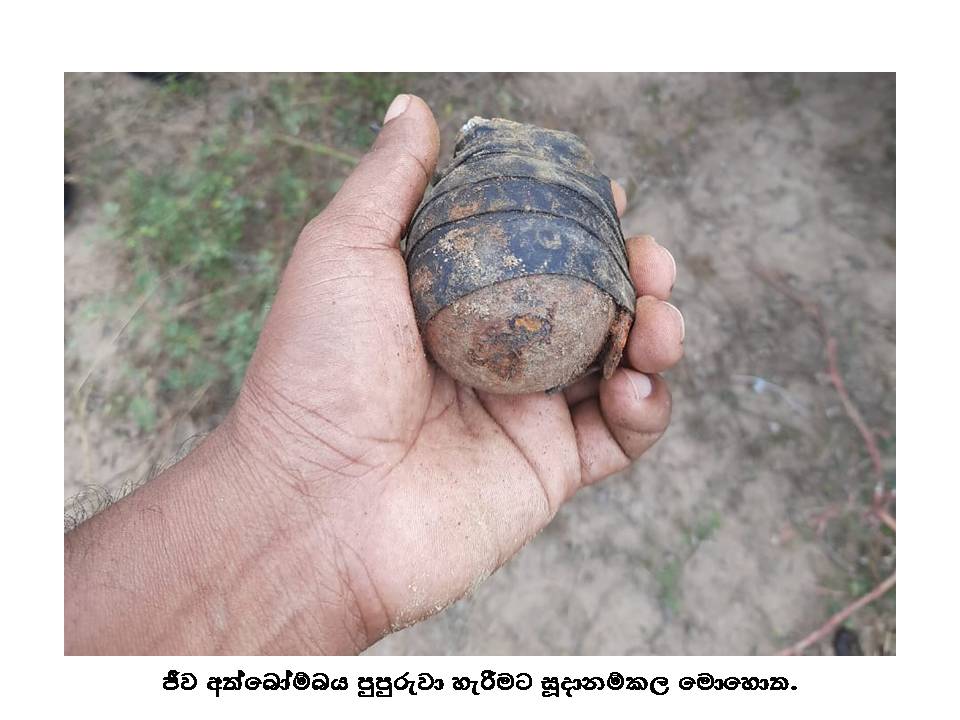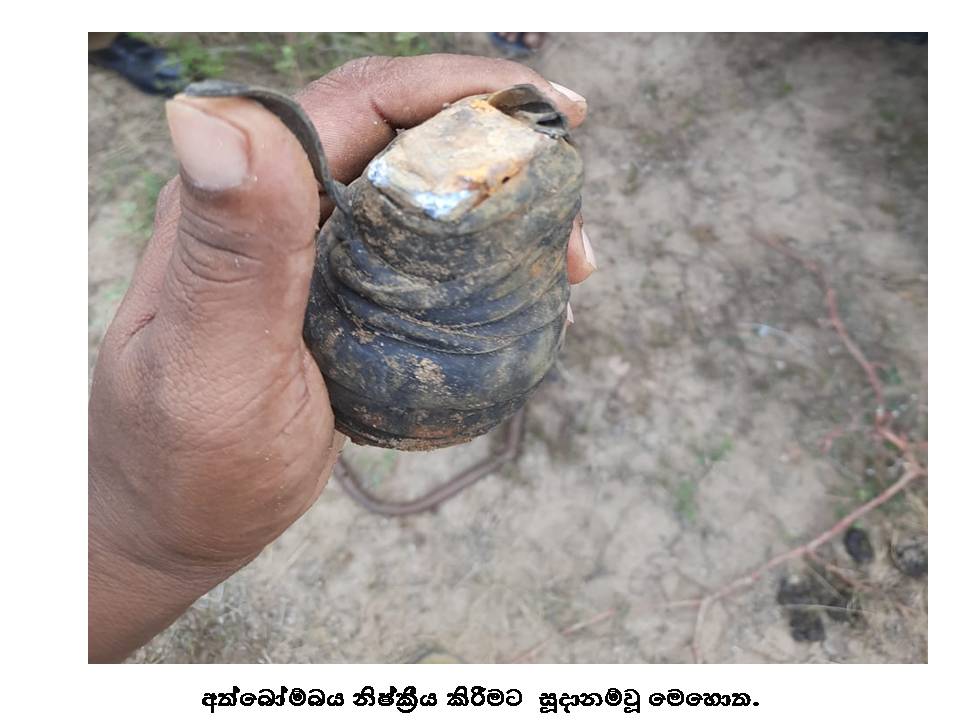 Comments
Still No Comments Posted.