Accomplice of ''Harak Kata'' arrested
An accomplice of the Underworld mobster "Harak Kata" was arrested in Denipitiya while in possession of heroin, STF said today.
Upon information received to the STF Organized Crime Suppression Unit II, they conducted a raid in Denipitiya where they arrested a 29 year old with 15g 100mg of heroin on Friday (January 27).
In further investigations, the suspect was revealed to be an accomplice and friend of the Underworld mobster Nadun Chintaka Wickramaratne alias "Harak Kata" and had aided him in his drug distribution.
The suspect has also been involved in the murder of "Midigama Hichchi Malli" on January 11 as well as the murder of Thushara Nayanajith Gamage on April 15, 2018, upon which he has a court case at the Matara Magistrate Court.
The suspect was handed over to the Thihagoda Police station for further investigations.
The raid was carried out by officials of the STF Organized Crime Suppression Unit II, under the supervision of the Assistant Superintendent of Police (Intelligence/Special Operation/Drug Control and Organized Crime Suppression) Sagara Kulasekara.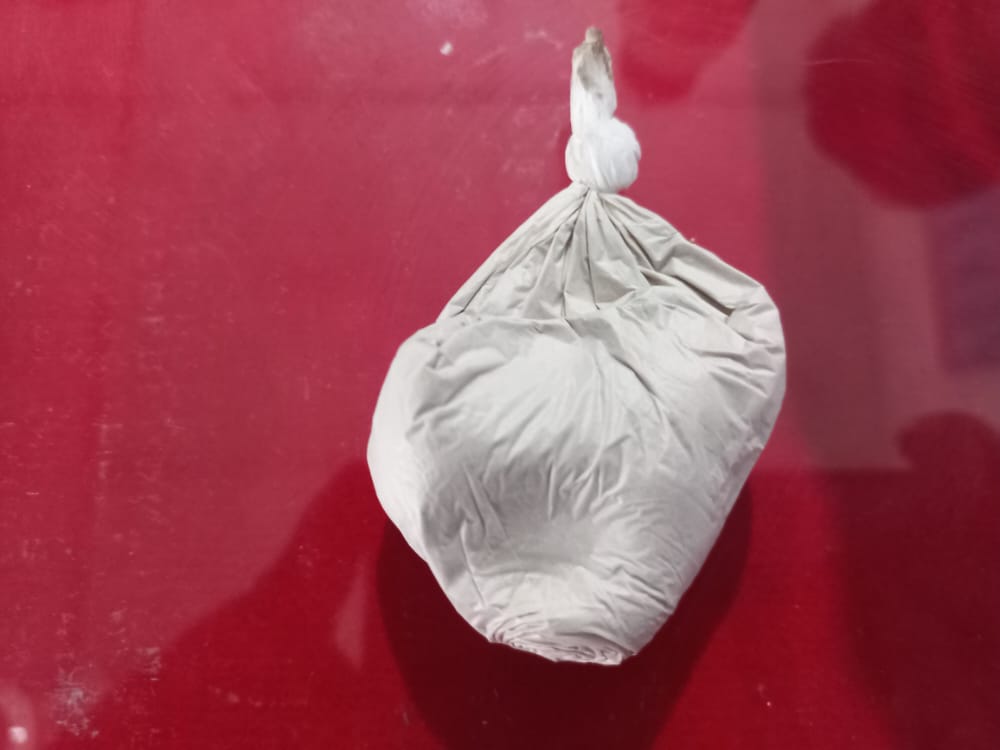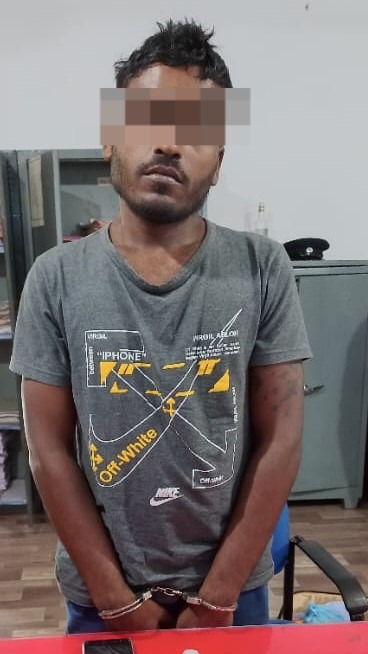 Comments
Still No Comments Posted.