Archeological exhibition until February 10
Many rare Independence related documents are on display at an exhibition at the Colombo Museum, held in commemoration of the 75th Independence Day.
Independence related documents include the 1815 Kandyan Convention, commemoratory stamps and other documents concerning the first few Independence Day celebrations.
Not only adults but also children on field trips and many foreigners were also seen viewing the archeological artifacts inquisitively, enchanted by the long history this small island beholds.
In addition, a book exhibition is also been held in the Museum premises in commemoration of the 75th independence day.
The exhibition is held with the cooperation of the departments such as the Archeological Department, Department of Buddhist Affairs and the Department of National Archives.
The book exhibition has books aimed for children as well and books published by the Archeological Department can be bought with a 25% discount.
The exhibition is to be held until Friday (February 10, 2023).
(Pix by Nissanka Meegoda)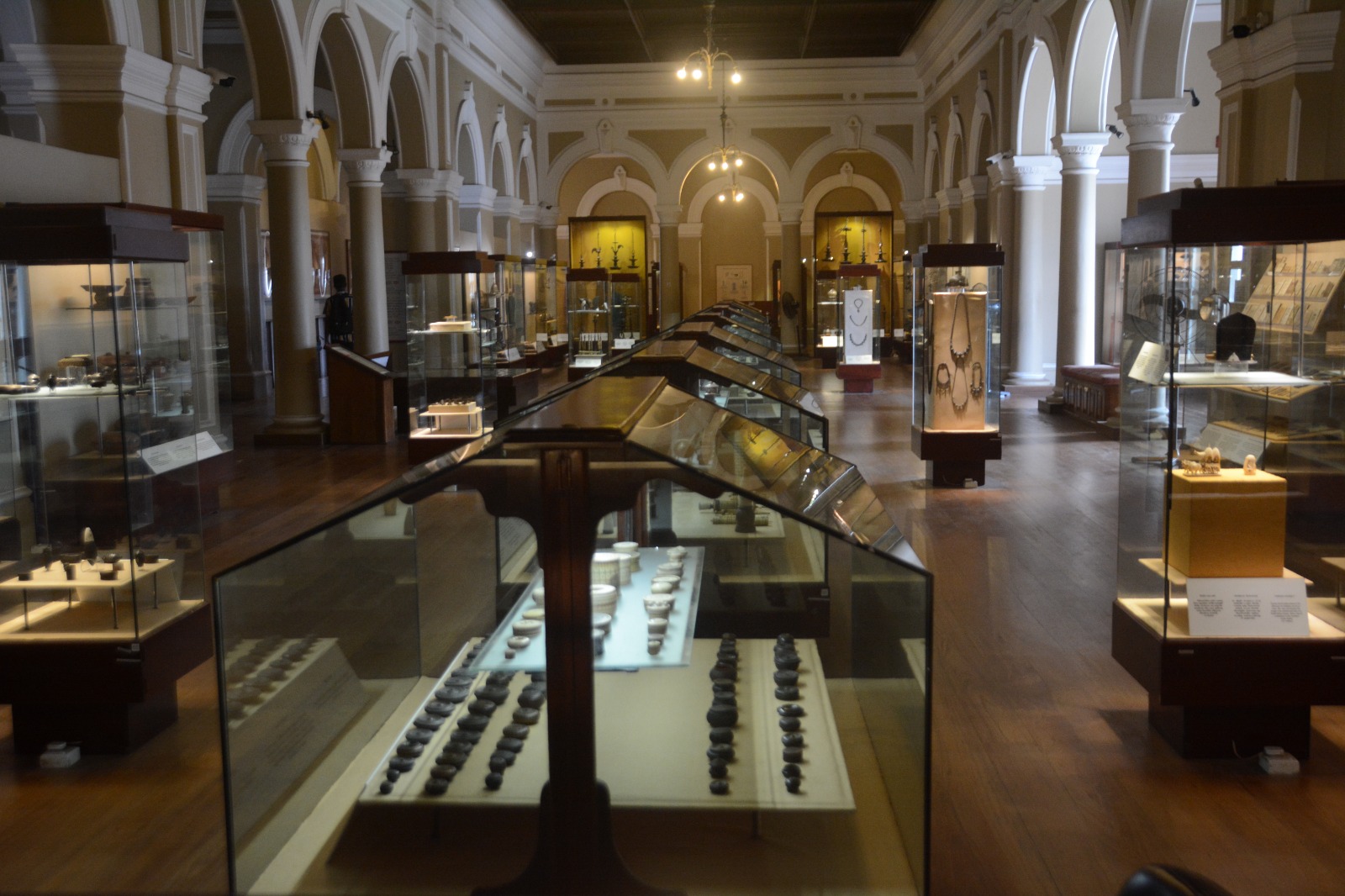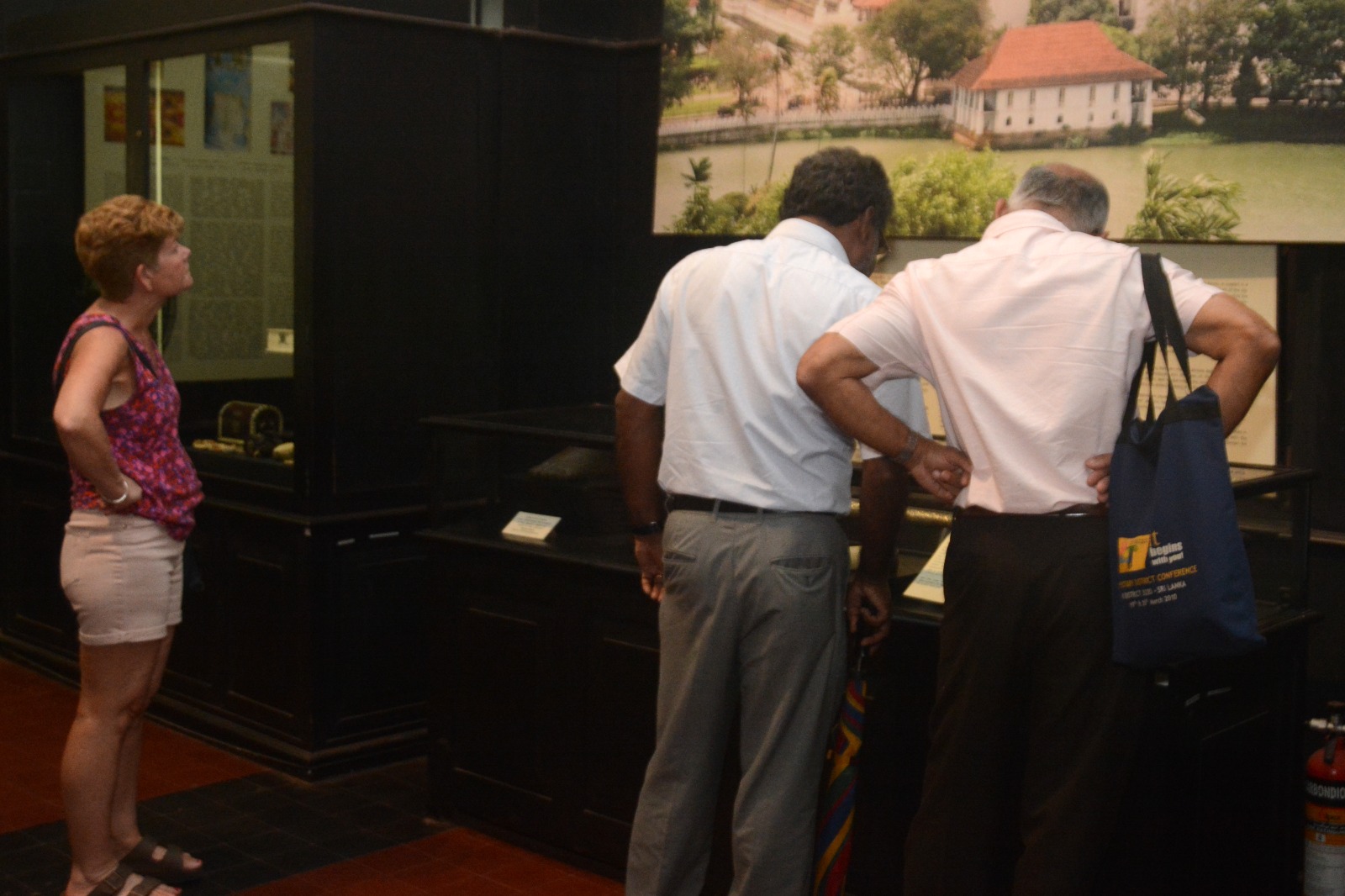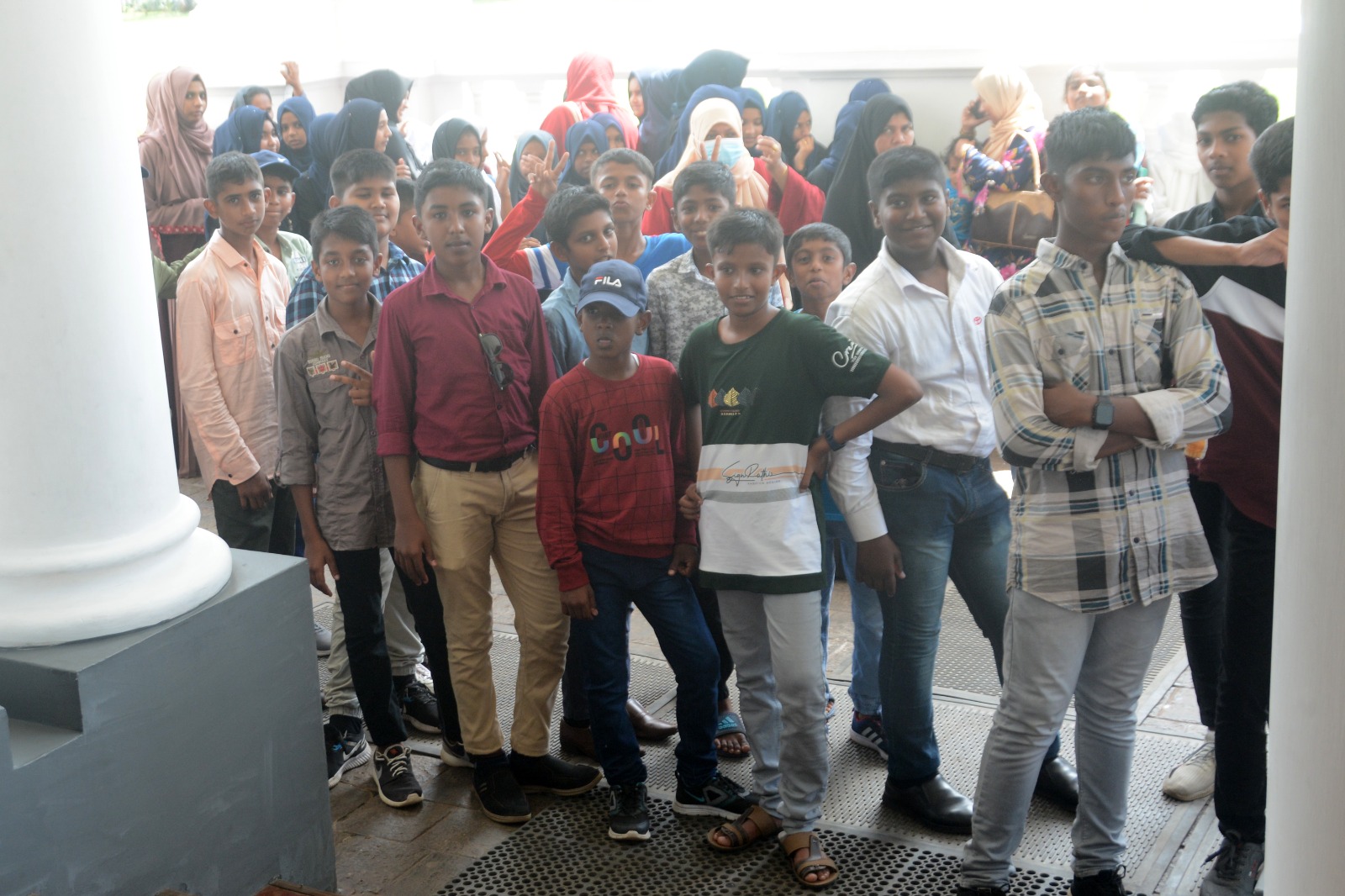 The throne of the last King of Kandy, Sri Vickrama Rajasinghe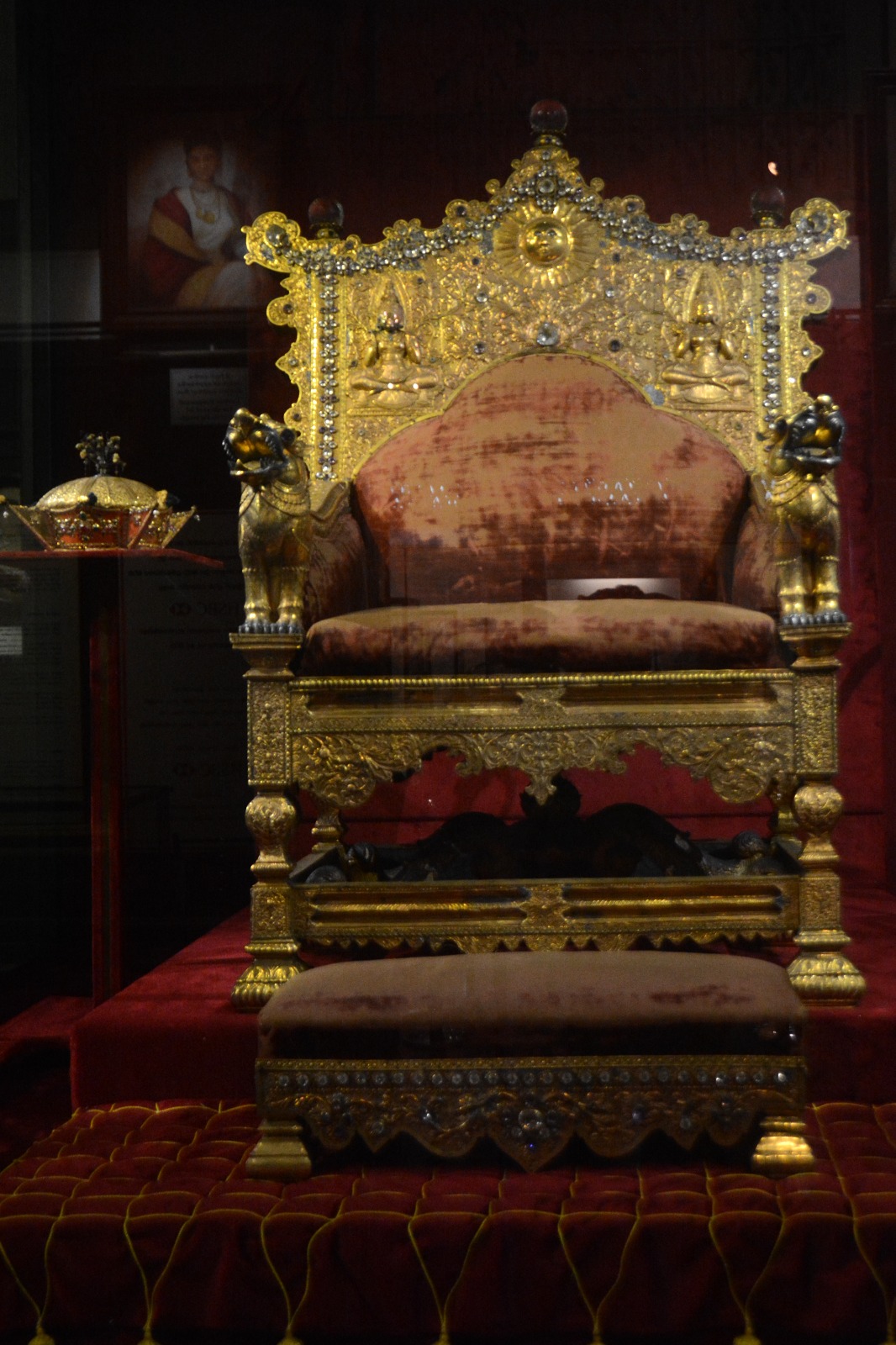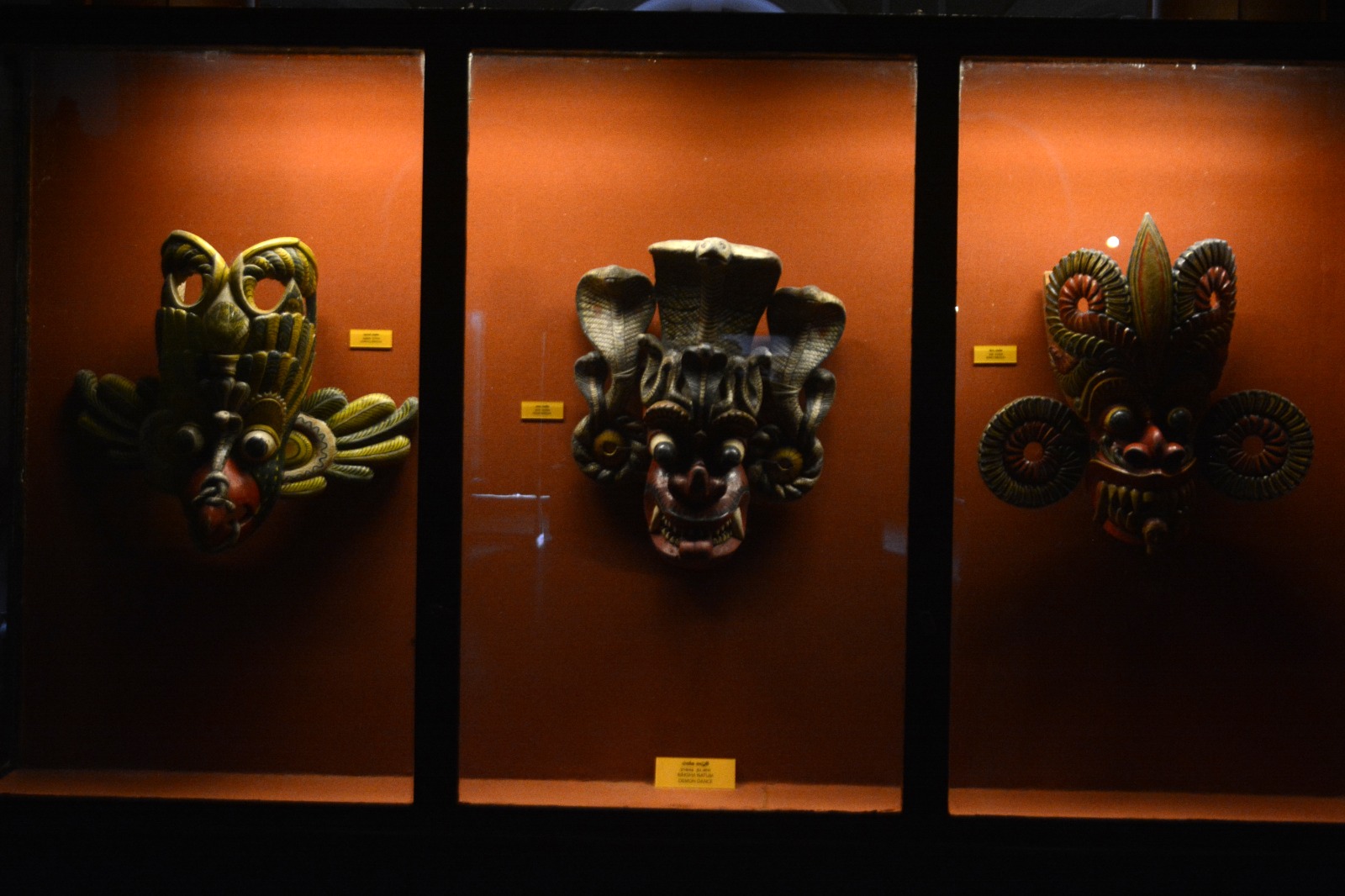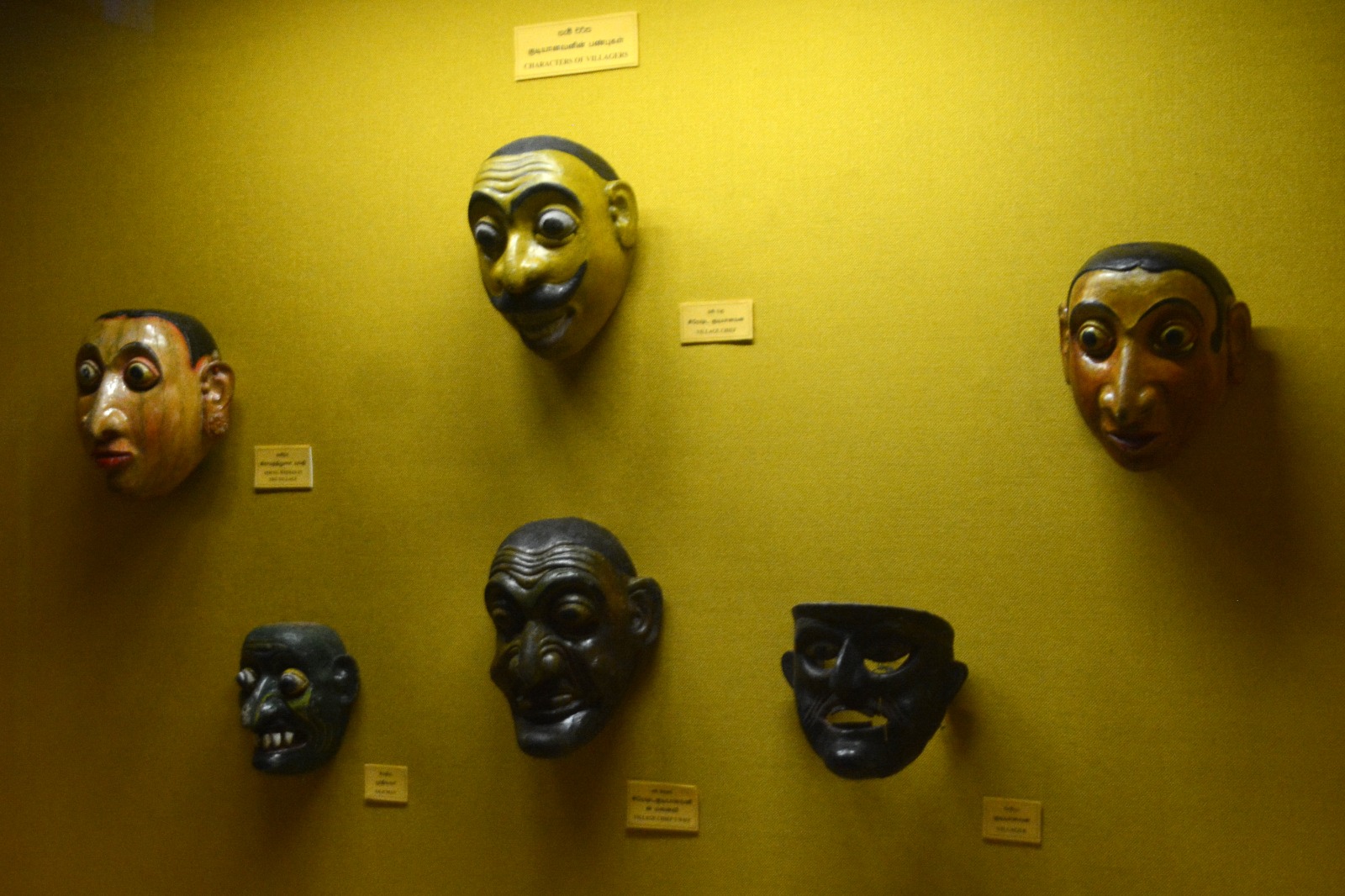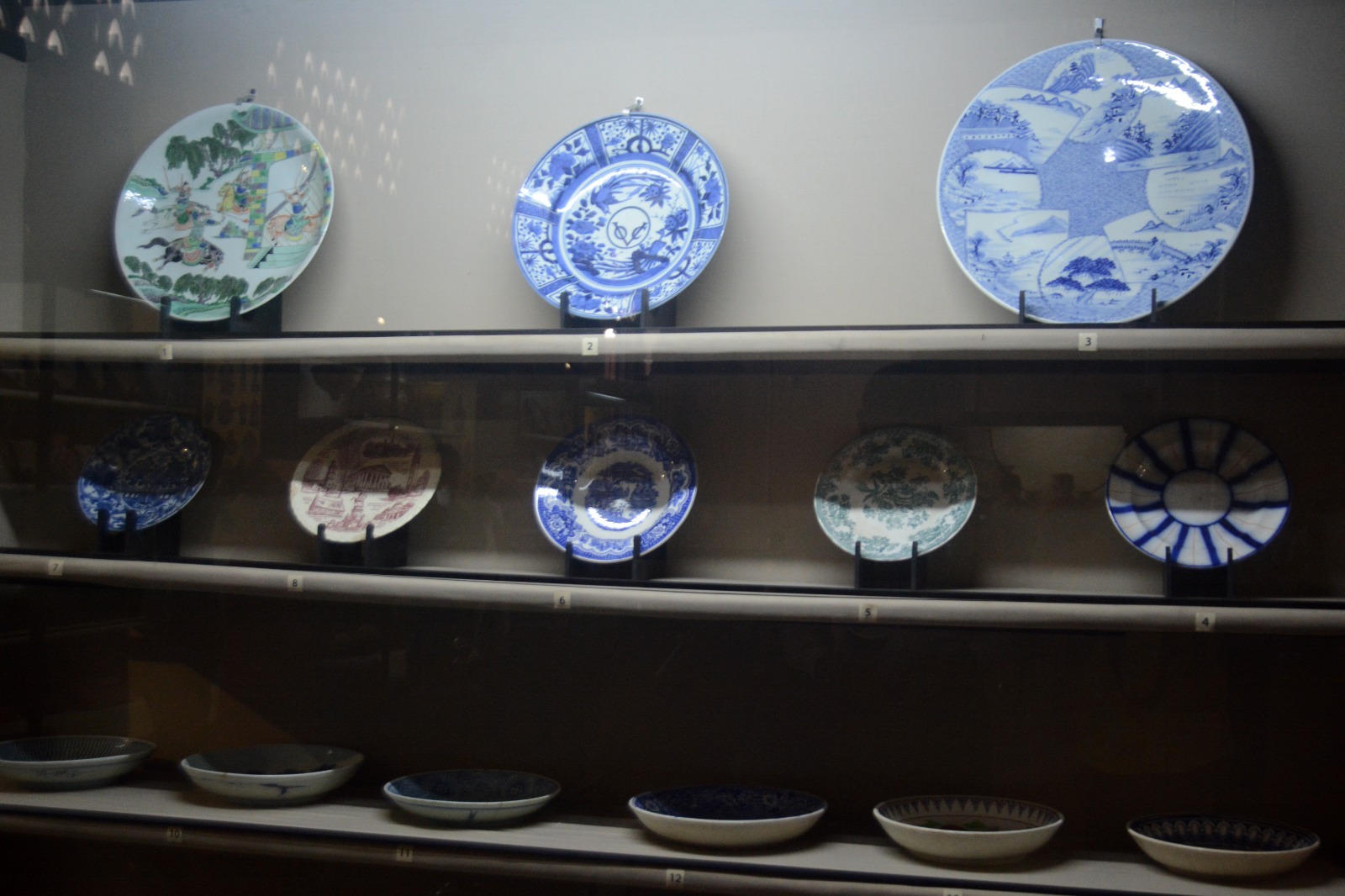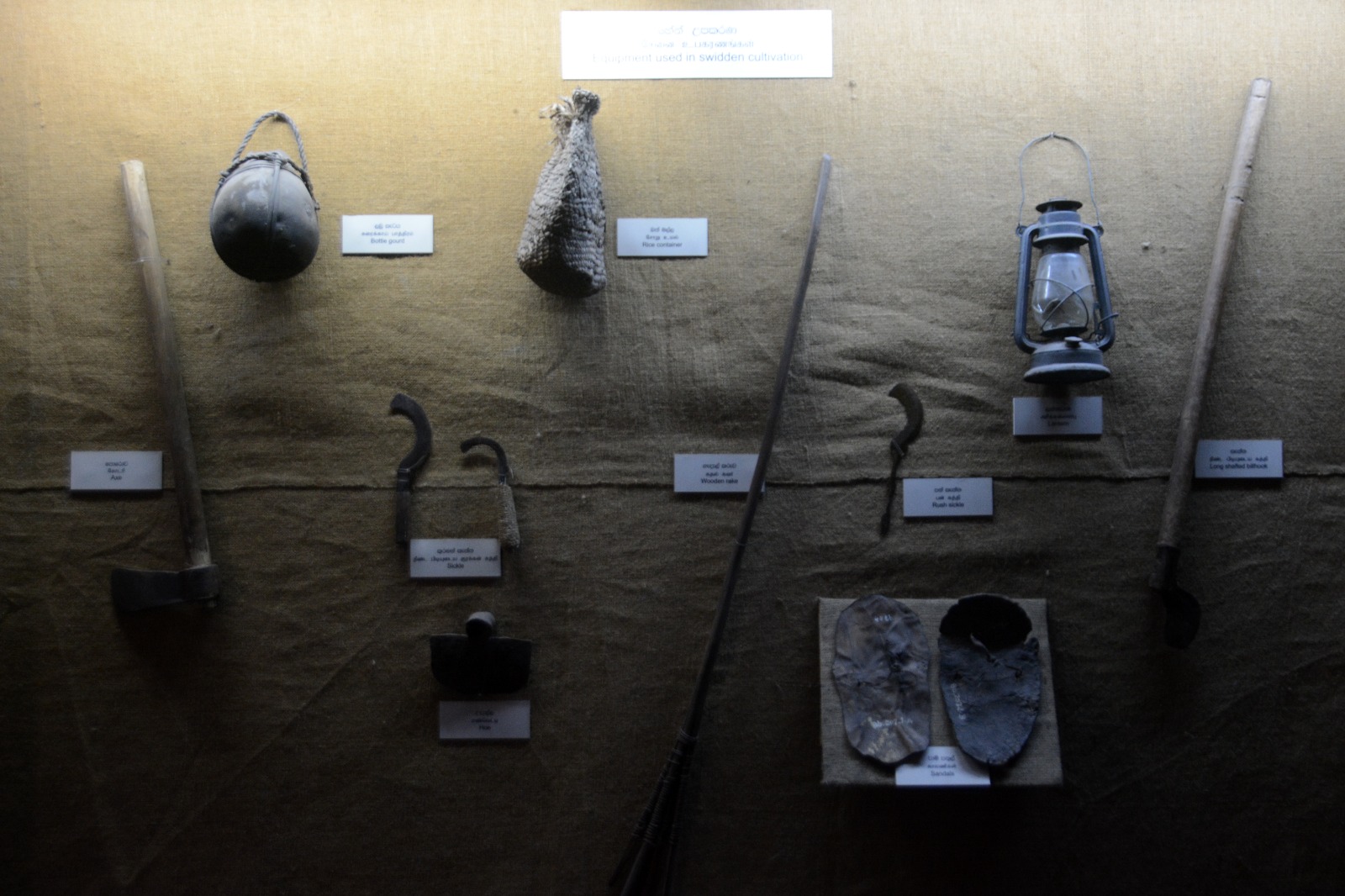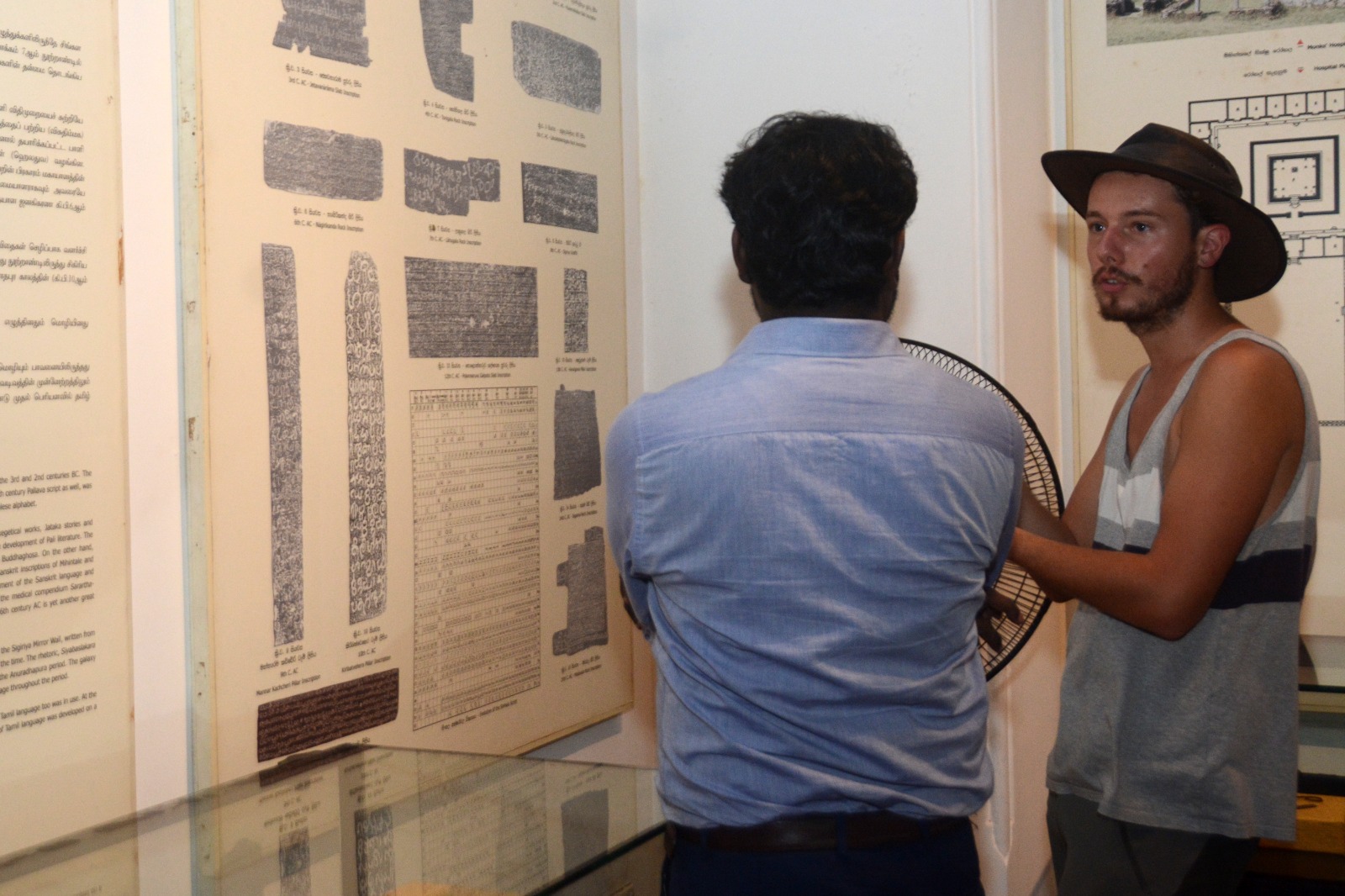 Commemorative Independence stamps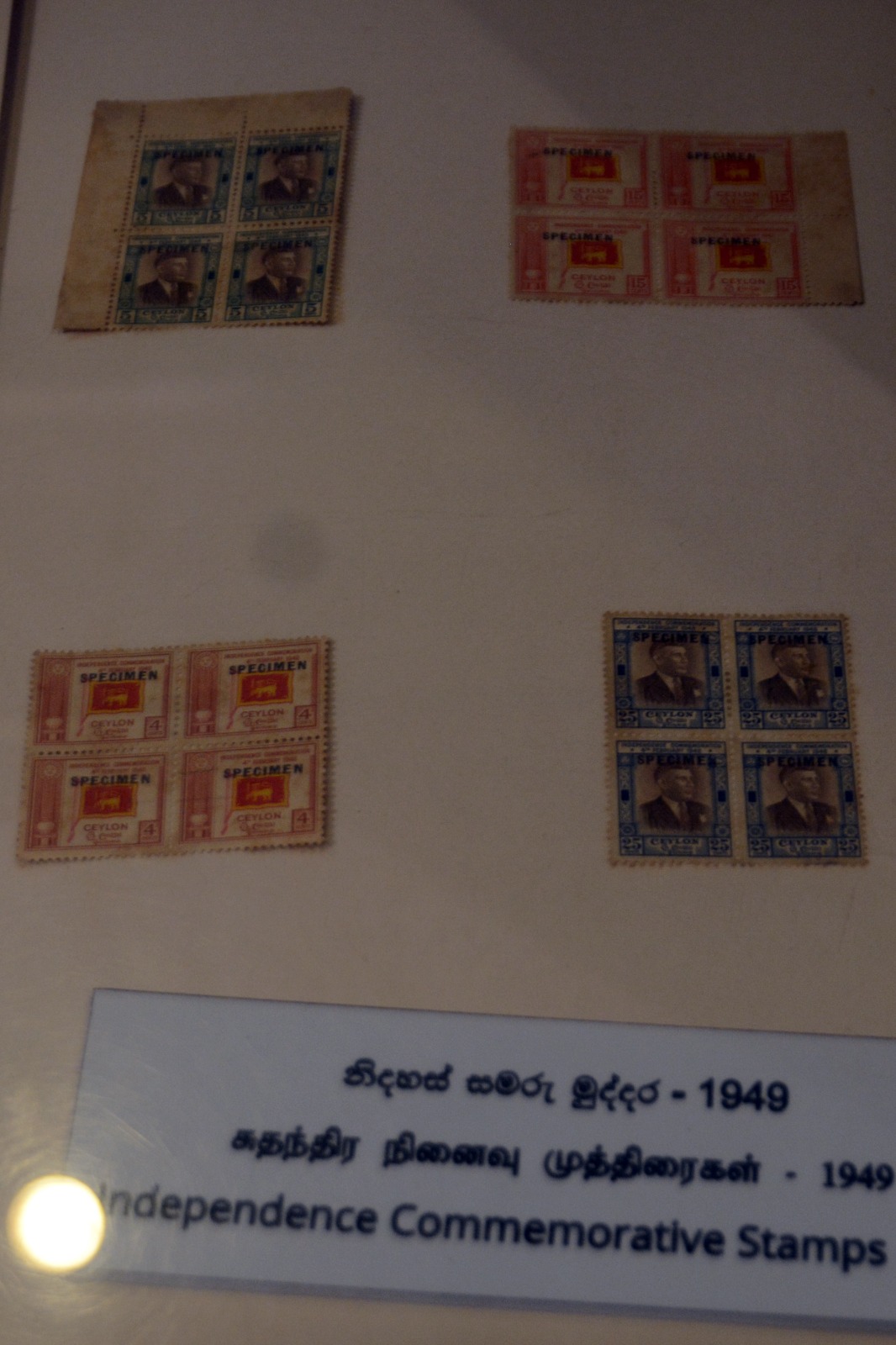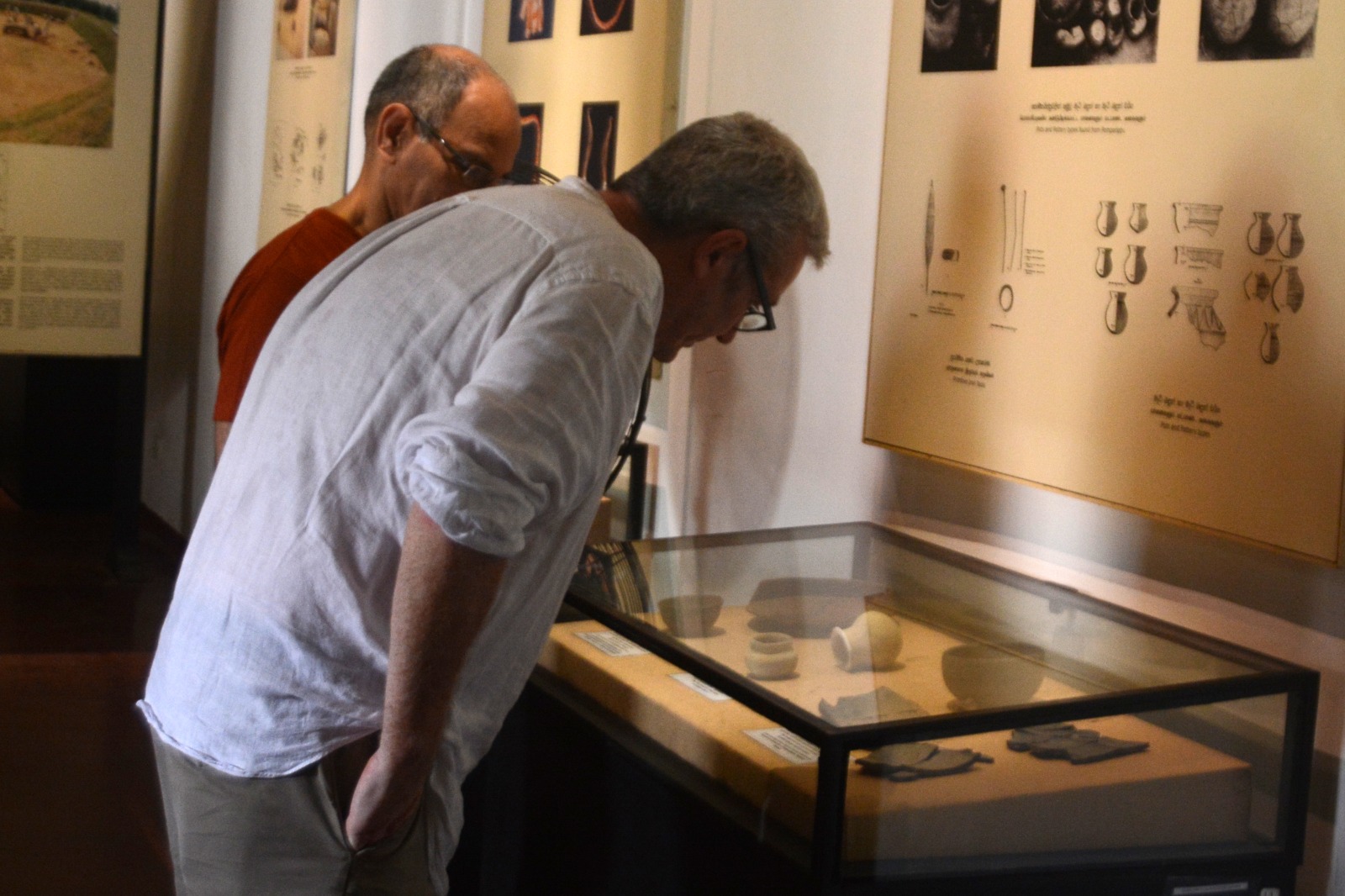 Comments
Still No Comments Posted.