Boossa prisoner found hiding electronic items in prison
A prisoner of the Bossa Prison was discovered hiding electronic items, the Special Task Force (STF) said today (May 20).
Acting upon information received by the STF Commanding Officer of the Galle area, N. A. P. P. K. Kularatne, the STF officials of the Bussa Prison Camp have conducted an investigation of Prison Cell No. 41.
Subsequently, they had discovered a mobile phone, a SIM card, three chargers, three data cables and a hands-free, hidden in a wall of the prison cell.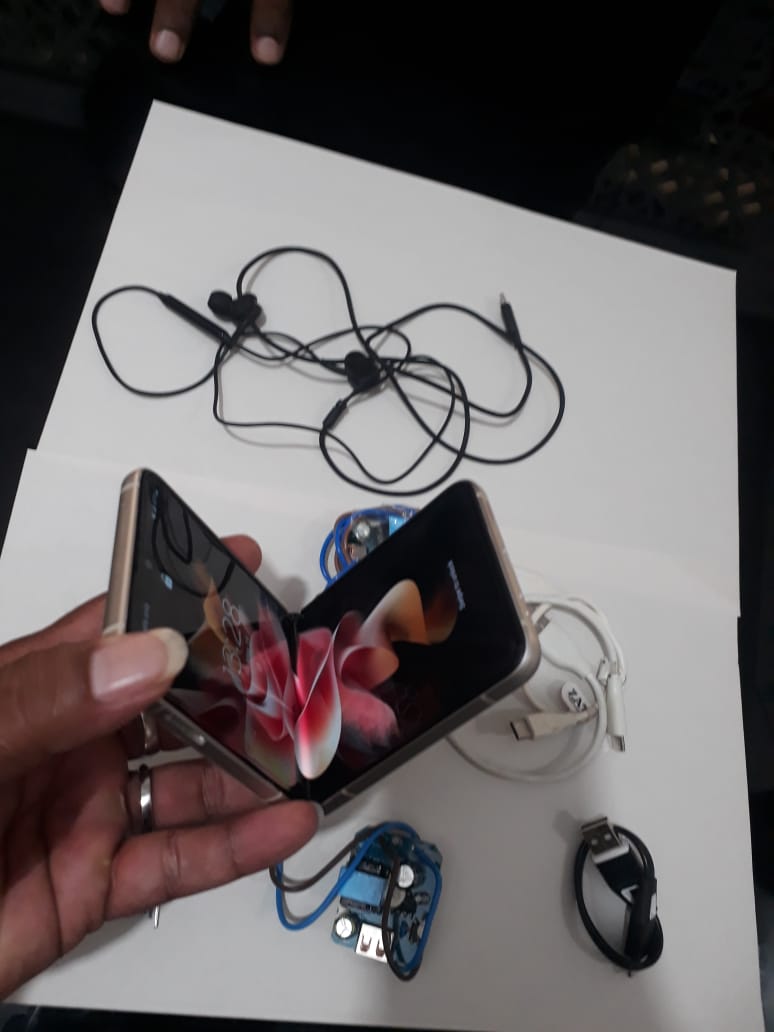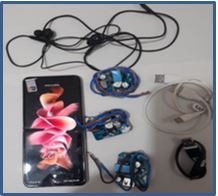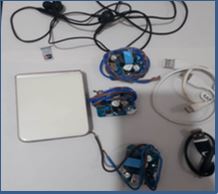 Comments
Still No Comments Posted.