Dept of Wildlife steps into restore coral reefs in Hikkaduwa
The Wildlife Conservation Department has focused on restoring the Hikkaduwa Coral Reef, which is 90 percent dead.
Under the programme live coral parts washed ashore with the waves are planted on coconut shell-shaped cement blocks and nursed in the shallow and medium-deep seabed of Hikkaduwa Marine National Park.
These coral nurseries are constantly monitored by wildlife officers. It is expected that this project will continue for the next five years. It is hoped to replace the well-grown corals in the coral reef in due course.
The Department of Wildlife Conservation is making preliminary plans to carry out a similar coral restoration project at the Kalpitiya Coral Reef Sanctuary.
For this motive, the Department of Wildlife Conservation is supported by the Ocean Resource Conservation Agency (ORCA) and the Boat Owners Association.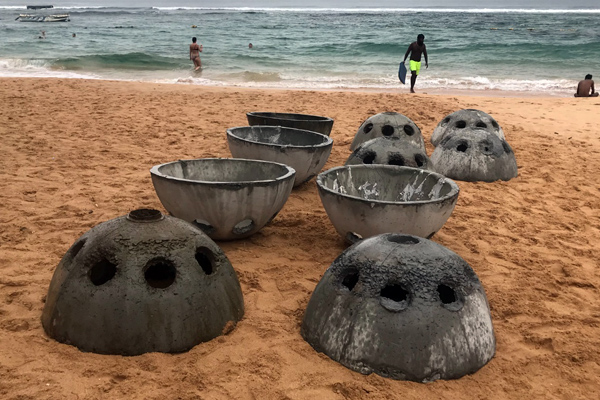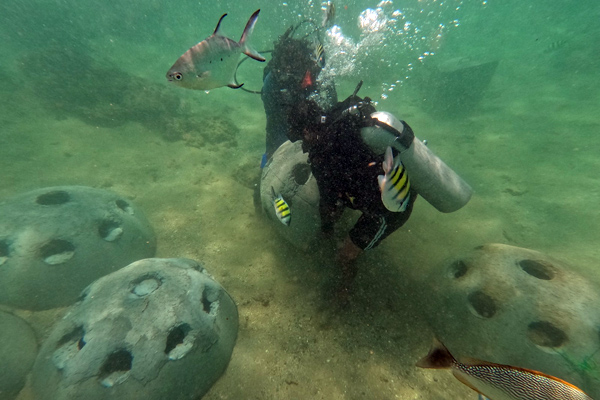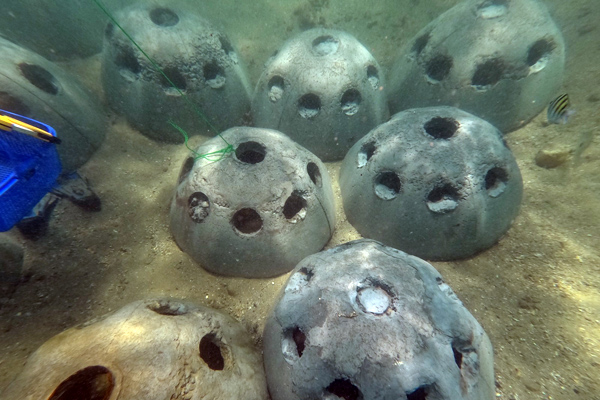 Comments
Still No Comments Posted.