Digitalization of agri sector: Bill & Melinda Gates Foundation extends support
During a meeting with President Ranil Wickremesinghe, officials from the Bill and Melinda Gates Foundation expressed their willingness to support digitization of data in Sri Lanka's agricultural sector activities, in keeping up with the government's policies and regulations regarding financial assistance and the use of modern technology.
The visiting delegation also presented relevant information to support their stance at a meeting held at the Presidential Secretariat yesterday, President Media Division said.
President Ranil Wickremesinghe also emphasized the importance of continuing the government's efforts to modernize the agricultural sector, improve nutrition, address climate change, and enhance financial security.
The proposed establishment of a university dedicated to climate change was also a topic of attention during the meeting, PMD said in its release on the meeting.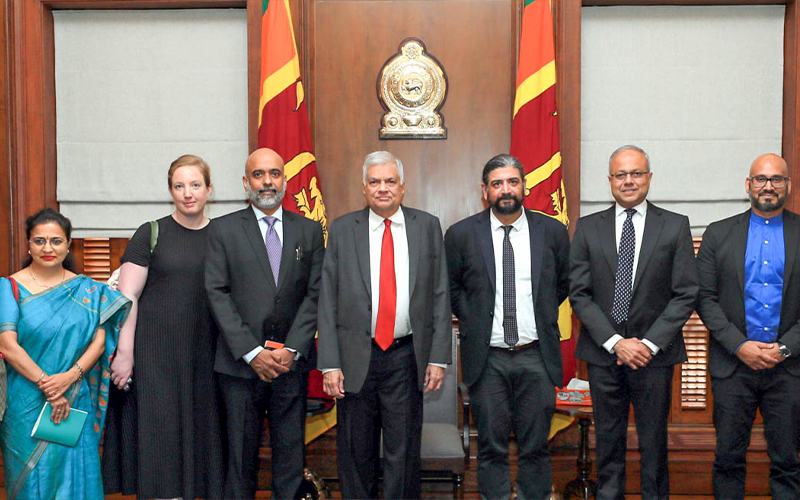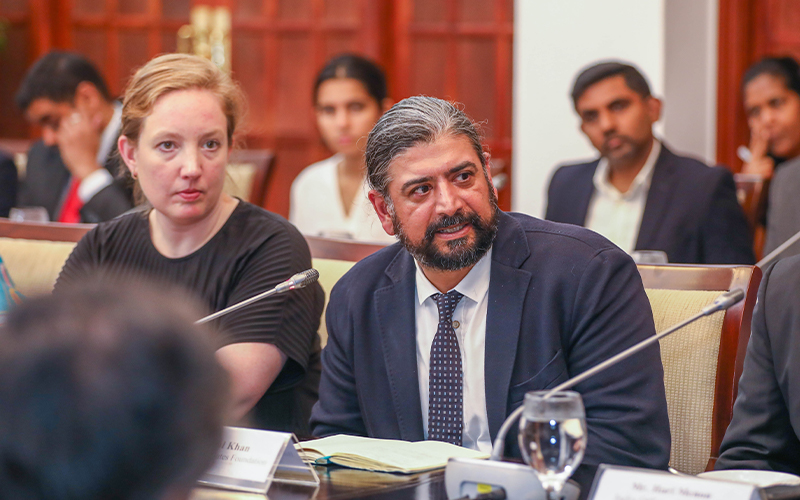 Comments
Still No Comments Posted.