Man finds gold Jewels on roadside in Monaragala
An employee of a financial institution in Monaragala who found a gold parcel on the roadside containing jewellery valued at more than Rs 750,000 has handed it over to the police.
Mr K.M.Lakmal, a resident of Galbedda of Monaragala, had found the parcel in the town containing two necklaces, a pendant and a ring.
Requesting the Police to return the jewellery to the owner, he had handed it over to the Police who said on Friday that they were trying to find the owner.
By Monaragala Sumanasiri Gunathilake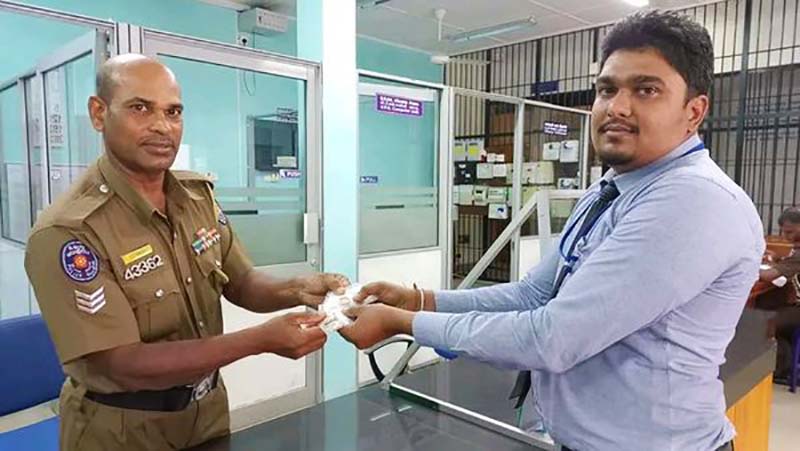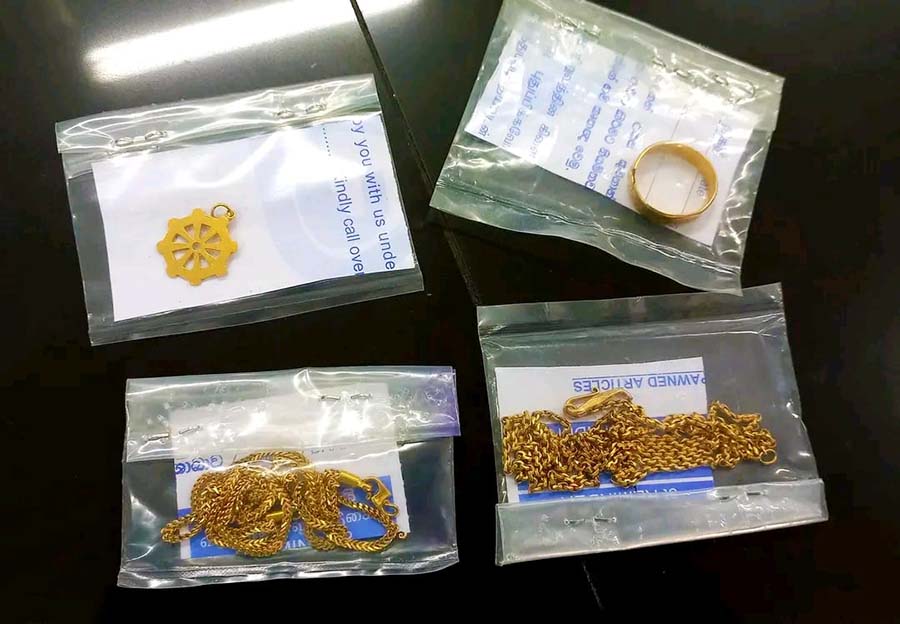 Comments
Prasantha Wijesinghe

Friday, 23 December 2022 09:59 AM

Good deed. The system is changing to the better.