NPP protest despite court order
The National People's Power (NPP) held a protest in front of the election commission office today at Rajagiriya despite court order issued to not have the protest.
Over 1000 protestors were gathered in front of the Election Commission building protesting against delaying of local government elections.
The fort magistrate court had ordered NPP leader Anura Kumara Dissanayake and 25 others to not take part in any elections protests around the Elections Commission office in Rajagiriya that inconvenience pedestrians and obstructs vehicle traffic.
The order has prohibited the entry into the Election Secretariat premises through the Sri Jayewardenepura General Hospital, Cotta Road and Sarana Road.
The court order was issued considering requests made by the Welikada Police officers.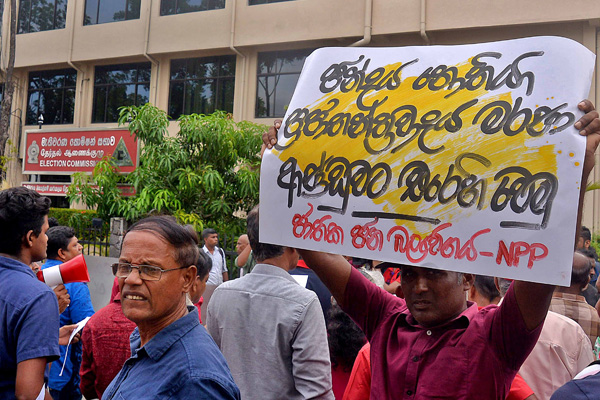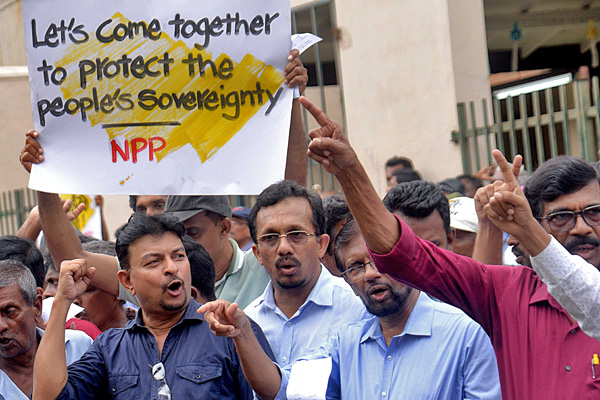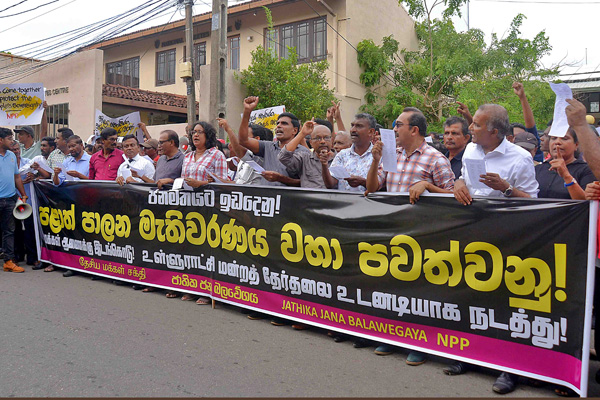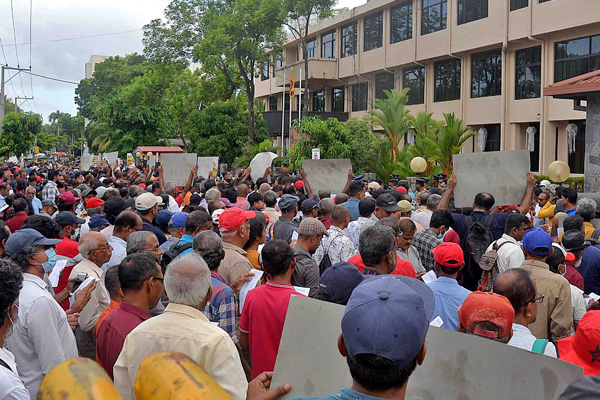 Comments
Still No Comments Posted.