Presidential Task Force to prevent usage of narcotic drugs
The Special Task Force (STF) arrested a main accomplice of the Underworld leader, Chaminda Rohan Manju, alias "Kalu Sagara" on Monday (November 21) in Grandpass, Colombo.
In a raid conducted by the STF in Grandpass, Colombo 14, a 25 year old was arrested with a sword and two knives.
The suspect is believed to be an accomplice of Chaminda Rohan Manju also known as "Kalu Sagara", a Underworld leader, involved in drug trafficking and crime with a range of networks. "Kalu Sagara" has also has a warrant from the Aluthkade Magistrate Court.
The suspect, arrested in a raid by a group of officials including the Deputy Superintendent of Police, R. M. A. P. B. Rajanayake was handed over to the Grandpass Police.
The Minister of Justice, Prisons Affairs and Constitutional Reforms, Wijeydasa Rajapakshe commented on the widespread use of drugs in society, speaking to the media in the weekly Cabinet Briefing on Tuesday.
The President as the Minister of Defence, Mr. Rajapaksha and the Minister of Public Security, Tiran Alles had presented a joint proposal to the Cabinet to establish a Presidential Task Force for the prevention of usage of dangerous and narcotic drugs (NDDS), with the Presidential Secretary as the temporary Chairman.
Mr. Rajapaksha added that in a recent tour to the North, he had established a Special Task Unit with the support of the Northern Province Governor, which he expects to extend to the rest of the eight provinces as well.
Commenting on the spread of drugs, Mr. Rajapaksha explained that there are four and a half to five lakhs of youth drug addicts in the country, with 80% of the prisoners currently are directly or indirectly involved in drugs.
"The drug issue is worse than the economic problems, since economic problems get solved, but drug issues are capable of destroying a nation or a generation", he added.
Speaking on the recently popular ice drug, Mr. Rajapaksha stated that the laws have been changed to ban it as well, and thus the legal actions of providing death sentence or a lifetime sentence for a person possessing over 5g of drugs will be applicable.
"Any person who tries an ice drug once will become addicted to it. Doctors state that an ice drug addict will only live two years, since it destroys the brain cells", he explained.
"This is a war. We have to fight the drug monster at a speed higher than we fought the actual war. If one member of a family gets addicted to drugs, the entire family will become restless and vulnerable", Mr. Rajapaksha added, stating that drugs are dangerously widespread in schools, rural schools too, among both boys and girls.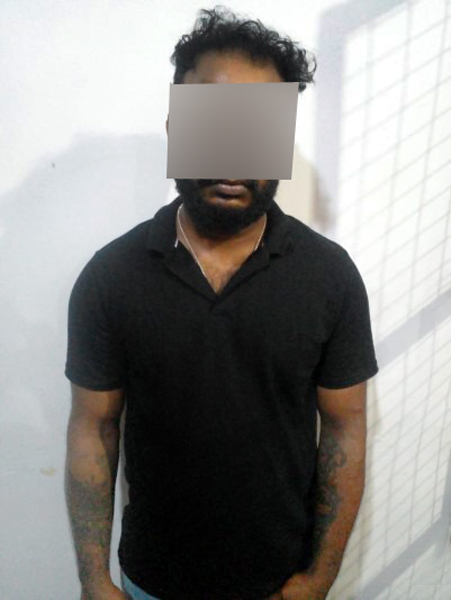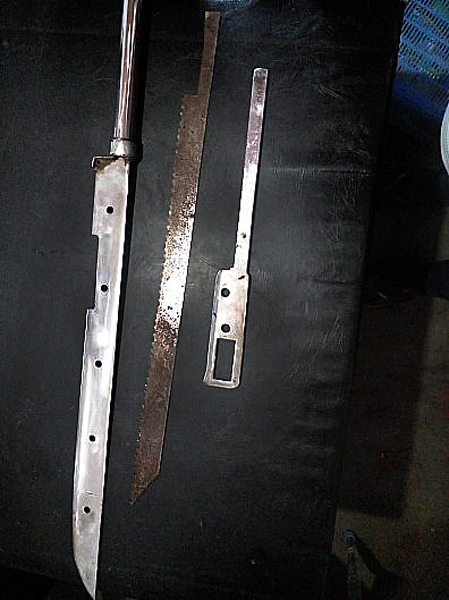 Comments
Still No Comments Posted.