Train services in chaos as station masters launch sudden token strike
Train services have been plunged into chaos this morning after the Railway Station Masters' Union (RSMU) launched a 24-hour token strike from midnight yesterday.
A number of office trains and all long distance trains have been cancelled this morning owing to the strike, Sri Lanka Railways stated.
According to latest reports, some 200 train journeys scheduled for today have been cancelled owing to the strike.
The RSMU launched the strike citing several demands, including the arbitrary cancellation of long distance train services without prior notice.
The RSMU Chairman Sumedha Somaratne told the Sunday Times that they would continue the token strike until midnight.
He said that they took union action last night as the head of the department had cancelled the night mail train and several other trains.
"As the trains were cancelled, people who had pre-booked seats and bought tickets faced inconvenience. Because of that we faced difficulties, therefore we urged the authorities to implement the train time table properly and called on the 12 hour token strike."
These pictures show people waiting for their trains at the Fort Railway station this morning.
Pix by Kithsiri de Mel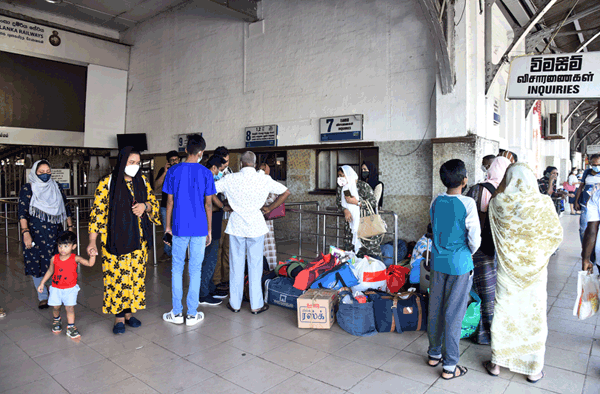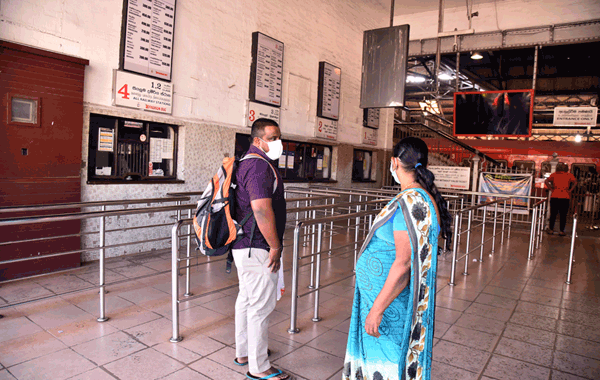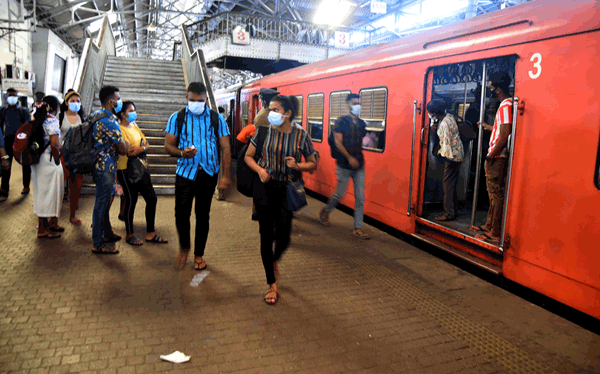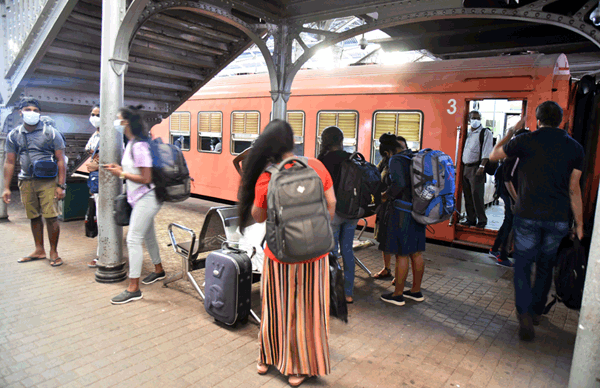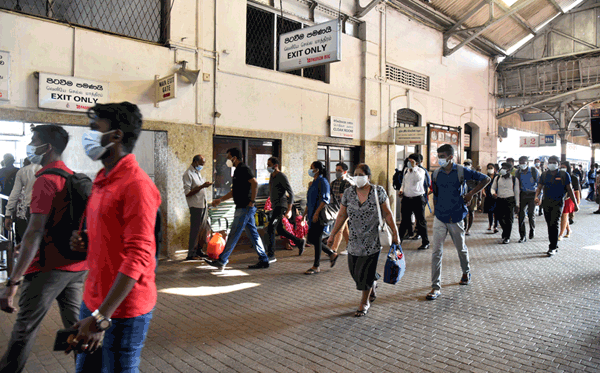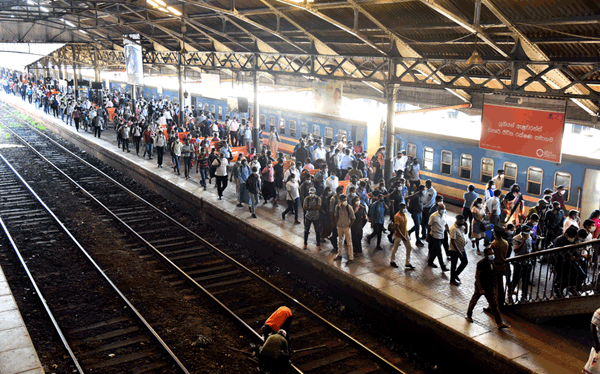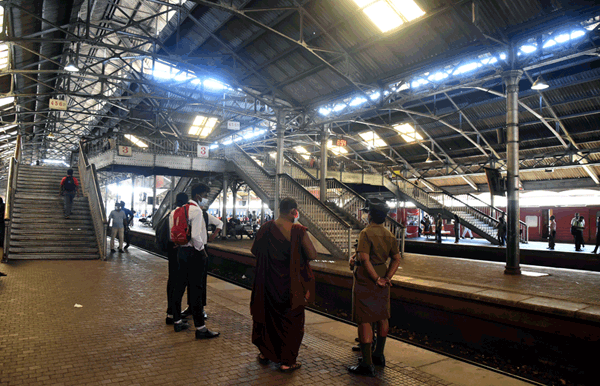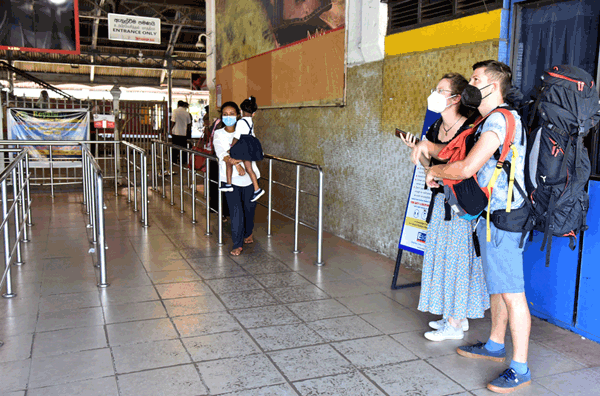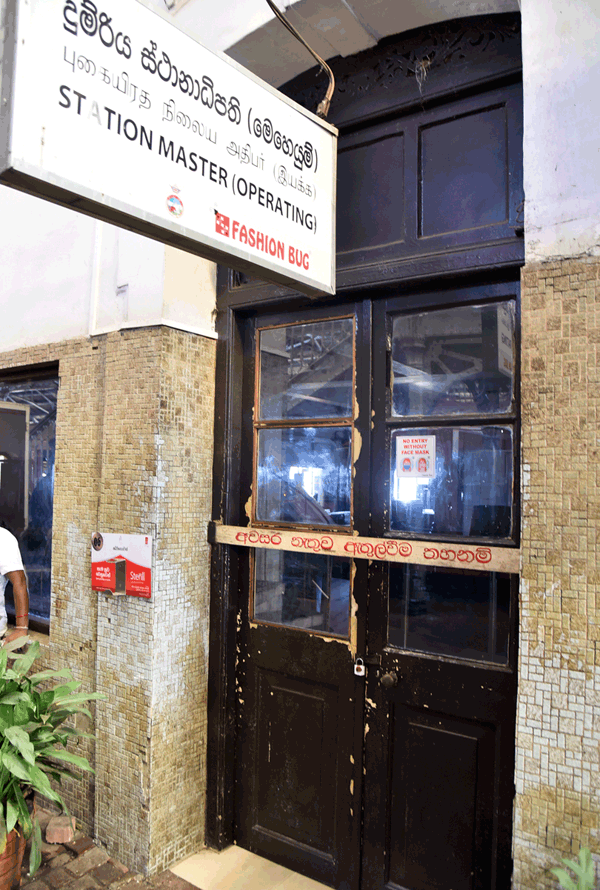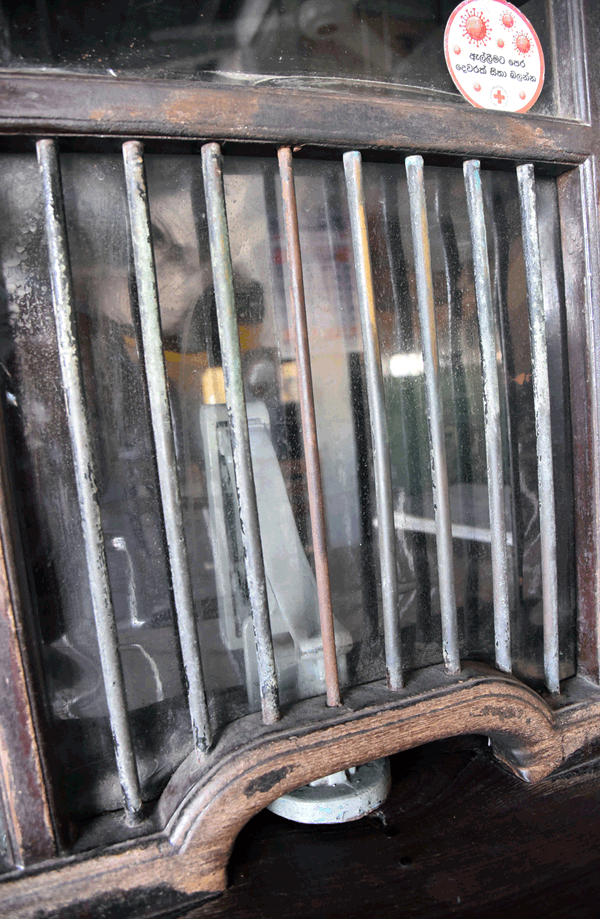 Comments
Still No Comments Posted.