Island of love: Sri Lanka host mass wedding for Chinese couples
Fifty couples from China tied the knot on Sunday in a mass wedding ceremony in SriLanka, conducted according to Buddhist religious observations, as the island aims to woo more tourists.
The couples included newly weds as well as already married couples aiming to re-dedicate their marriages, officials said.
Some were dressed in the traditional attire while others wore Chinese or Western clothes at the main ceremony in the central Colombo area.
"There'll be many more couples who want to come here and celebrate true marriages from China and other parts of the world," Tourism Minister John Amaratunga told Reuters.
"It'll be an opening to say Sri Lanka is the best destination for foreigners."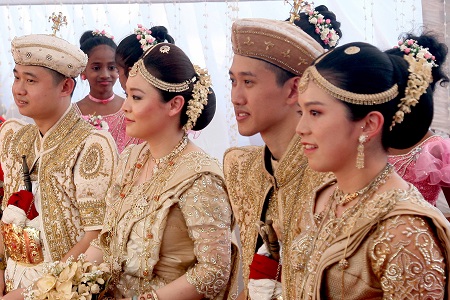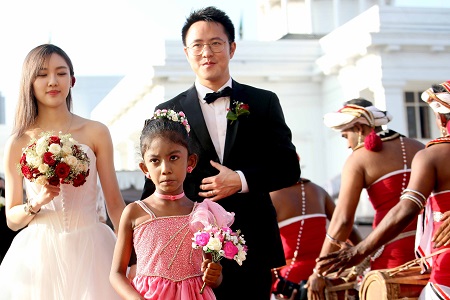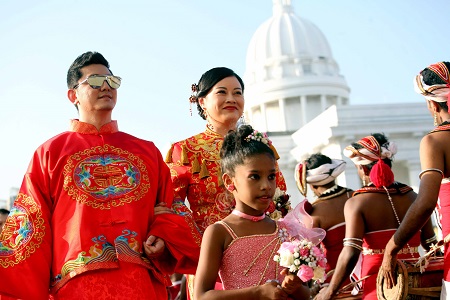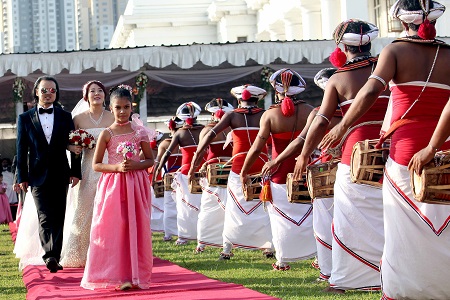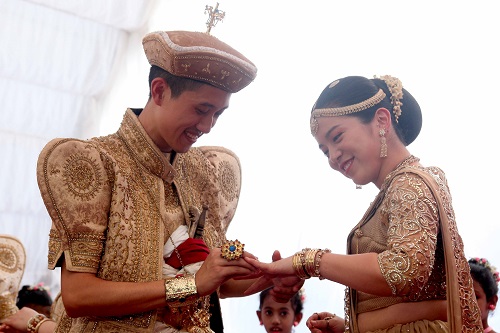 Comments
Still No Comments Posted.