Sri Lanka's first vehicle assembly plant declared open in Matugama
Sri Lanka's first vehicle assembly plant constructed as a joint venture between two companies in India and Sri Lanka was declared open in Matugama today (Aug 16).
The plant had been constructed by Mahindra and Mahindra Ltd., India and its Sri Lankan franchise holder Ideal Motors Ltd, the Indian High Commission said in a press release.
Prime Minister Ranil Wickremesinghe and Indian High Commissioner Taranjit Singh Sandhu presided over the opening event.
High Commissioner Sandhu, in his address had stated that plant symbolizes the promotion of Sri Lankan products alongside products manufactured in India.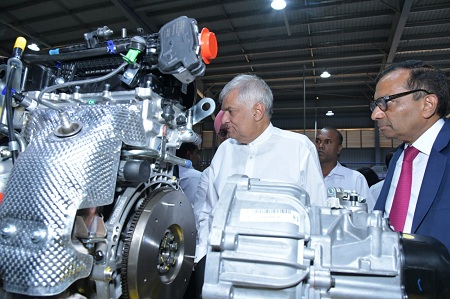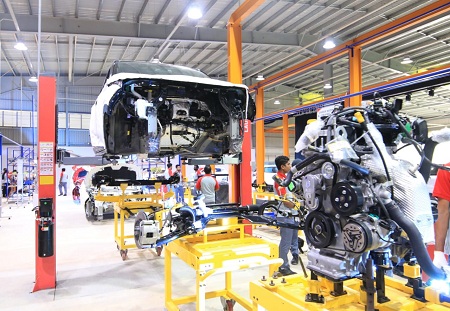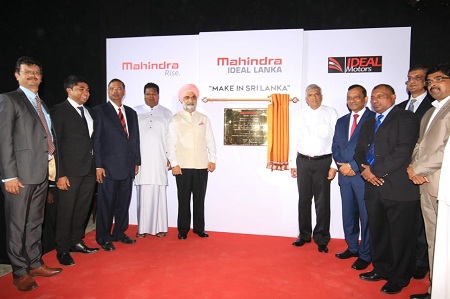 Comments
Still No Comments Posted.