Meet the Need: A hope for the community
A community wellness-focused project titled "Meet the Need" was organized under the initiative of Rota Tomorrow by the Rotaract Club of the University of Kelaniya aimed at improving the living standard of Sri Lankans with a lack of water and sanitation facilities.
Meet the Need is a project which was launched to help the villagers at Golindawaththa, Kegalle to fetch water with no hassle. There were a few requirements that the organizing committee, encountered during the visit to the Golindawaththa area.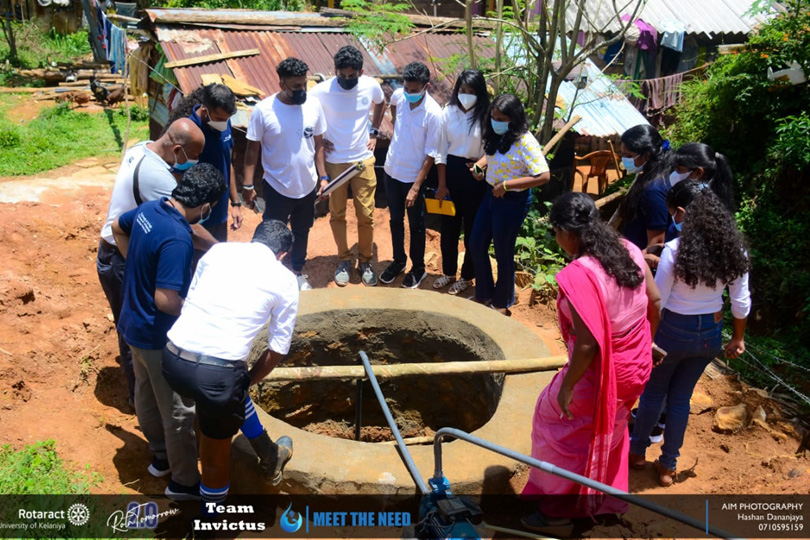 There was a need of having a motor fixed and other necessary facilities such as a water tank and tap lines so that the villagers could fetch water from the well in the nearest location. There were about 200 families who were benefited from this project. In addition, the primary school and the preschool in the area are also suffering due to the lack of proper water facilities.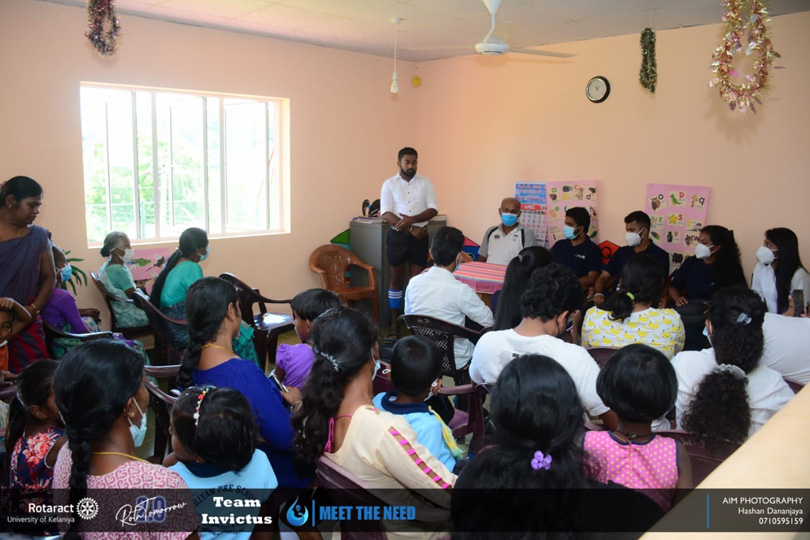 Hence, through this project, it was enabled to provide the water supply for those schools as well to fulfil their requirement of water. The project was concluded on April 7.
The main objective of this project was to help the people who are in a desperate situation because of the inability to get water. In addition, we installed a new motor as a sustainable solution to fulfil their need of clean water. Moreover, we prepared tap lines through a water tank for the proper water supply, to assist the villagers for comfortable access to clean water.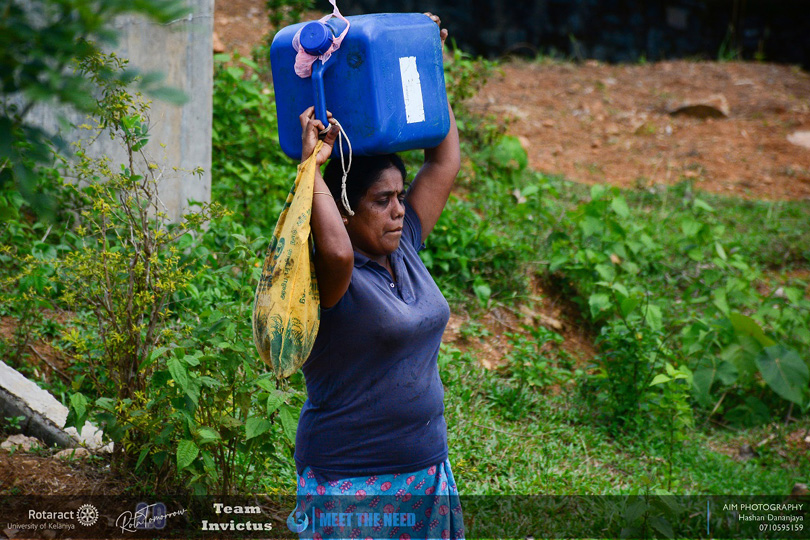 As the outcome of this project, the Rotarians hope that the 200 families in the Golindawaththa area will be able to fulfil their basic human need of clean water. As a consequence of the insufficient clean water facilities in the area, many people were suffering both physically and mentally.
"Hence through the project "Meet The Need" we felt that we could make a positive change in their lives. Finally, we hope to make the society aware of the community who are suffering because of the insufficient water and sanitary facilities and also by getting together we can help to meet their needs," Rotary Club of the University said in a statement.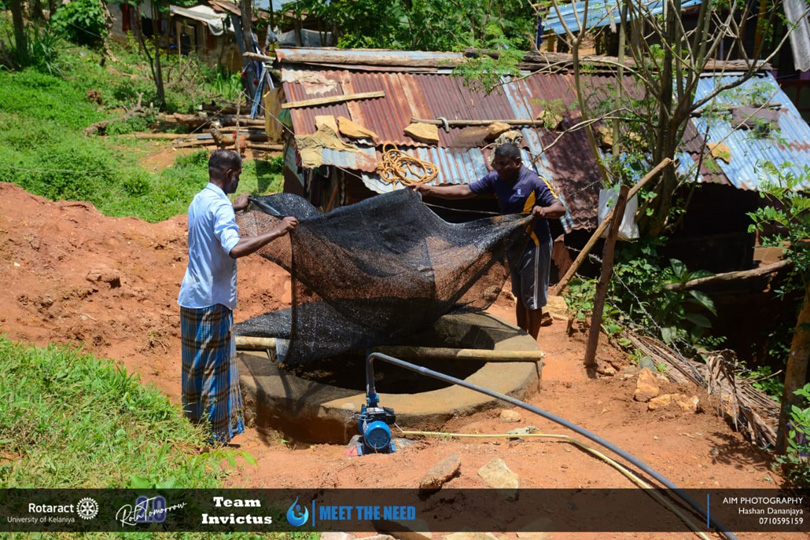 "We are also grateful for all the villagers in Golindawaththa including the estate officials for the immense support they gave us throughout the project. Their hard work and labor made it easier for us to complete our project successfully and accomplish what we strived for,"
Comments
Still No Comments Posted.