A Leopard was rescued in Kotagala
A leopard which was trapped inside a house in Kottgala of Mountwernan Estate was rescued after a joint operation of about 5 hours by the Wild life Officials.
The 4-foot-long leopard which was rescued has been taken to Randenigala Animal Hospital.
Officials said the leopard will be released in a safe forest area within a specific period after its physical condition is checked.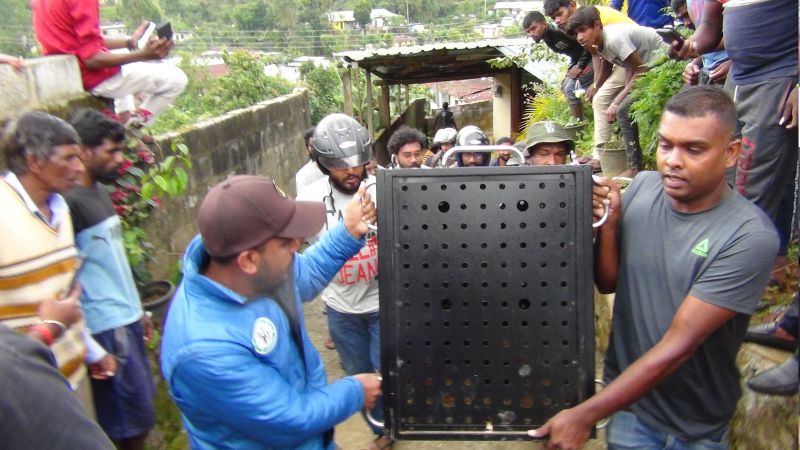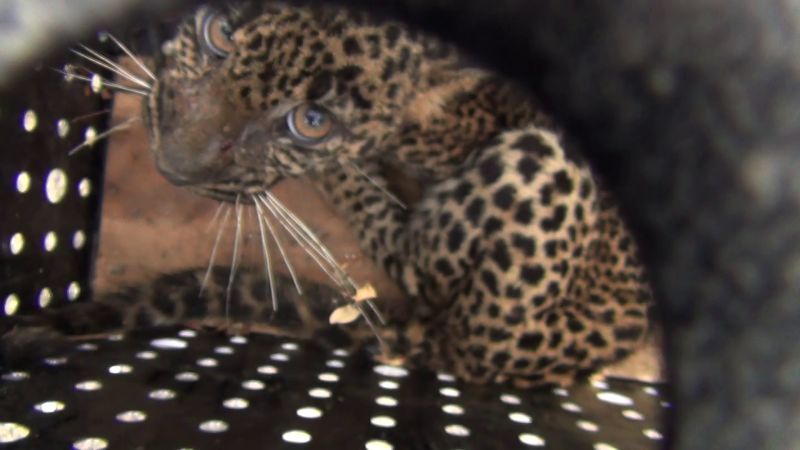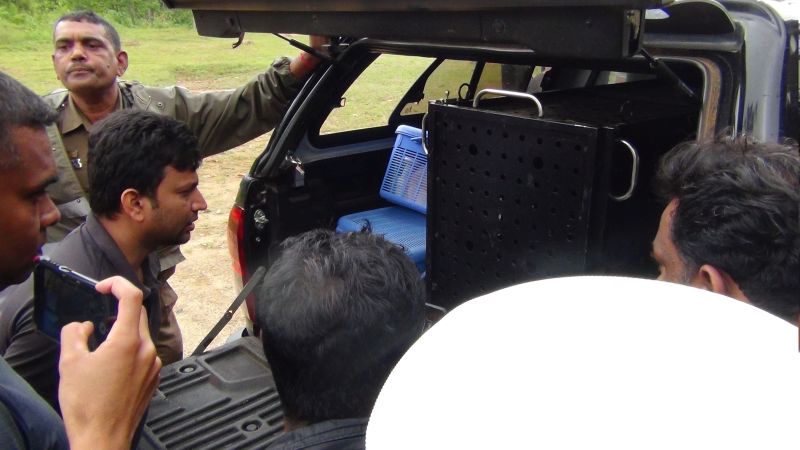 Comments
Still No Comments Posted.