Criminal leader 'Ganemulla Sanjeewa' arrested at BIA
An organized crime leader named Ganemulla Sanjeewa was arrested at the Bandaranaike Airport yesterday (13).

He was arrested after his arrival from Kathmandu, Nepal, at around 11 p.m. when he tried to flee the airport using a false passport.
The arrest was made by the Crime Investigation Department (CID) officers.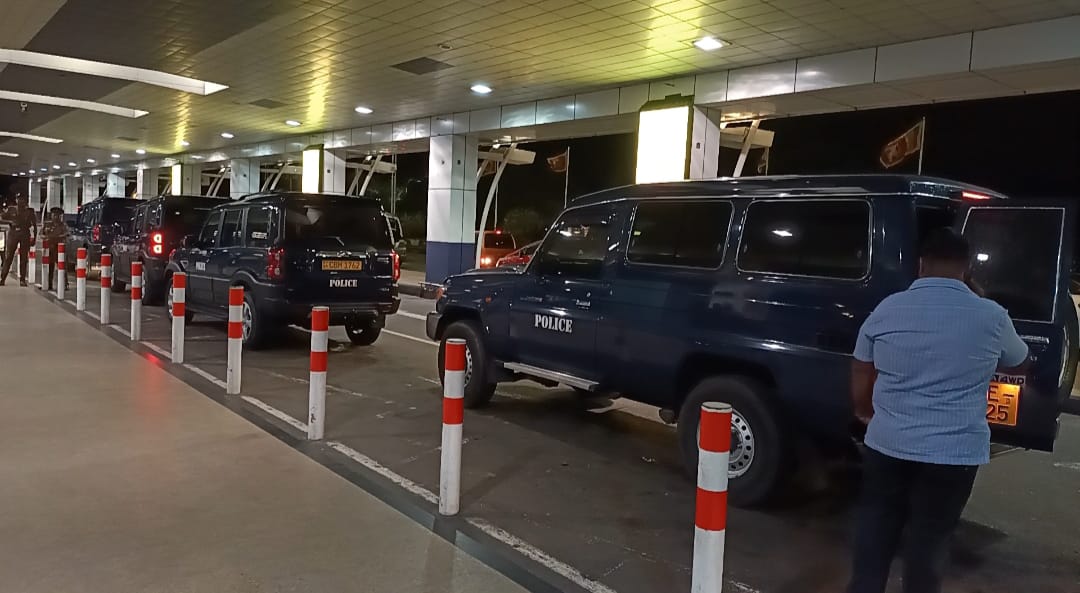 Comments
Still No Comments Posted.