Eight arrested for light course fishing in the Eastern seas
The Navy arrested 8 people for engaging in light coarse fishing in the Eastern seas yesterday, Navy said.
During this search operation carried out in the sea areas of Arisimalai,and Pulmoddai, they were arrested and their fishing equipments - unauthorized fishing nets and two dinghies were seized as well.
The suspects arrested were identified as 33 to 61 years of age, residents of Pulmoddai and Dodamgaslanda.
The suspects together with their equipment were handed over to the Fisheries Inspector of Kuchchaveli for further investigations, Navy further added.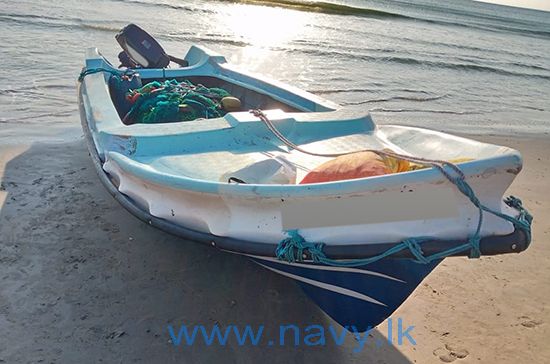 Comments
Still No Comments Posted.