Elevated Metro train from Port City to Negombo
The Minister of Transport and Highways, Bandula Gunawardena has issued advice for an elevated metro train running from Port City to Negombo.
This was announced at a discussion between the Minister, the State Minister of Investment Promotion, Dilum Amunugama, representatives from the Board of Investment and officials of the Ministry at the Ministry's auditorium.
The proposed company presented the points of building the metro rail track while developing the 25 stations on the way, spanning a distance of 41km. The company would also bear the investment of $ 2.5 billion.
The Minister advised the officials of the Ministry to take measures to facilitate the activities, including presenting a cabinet paper to obtain permission for the project.
The cabinet paper would be presented as a joint paper between the State Ministry of Investment Promotion and Ministry of Transport and Highways.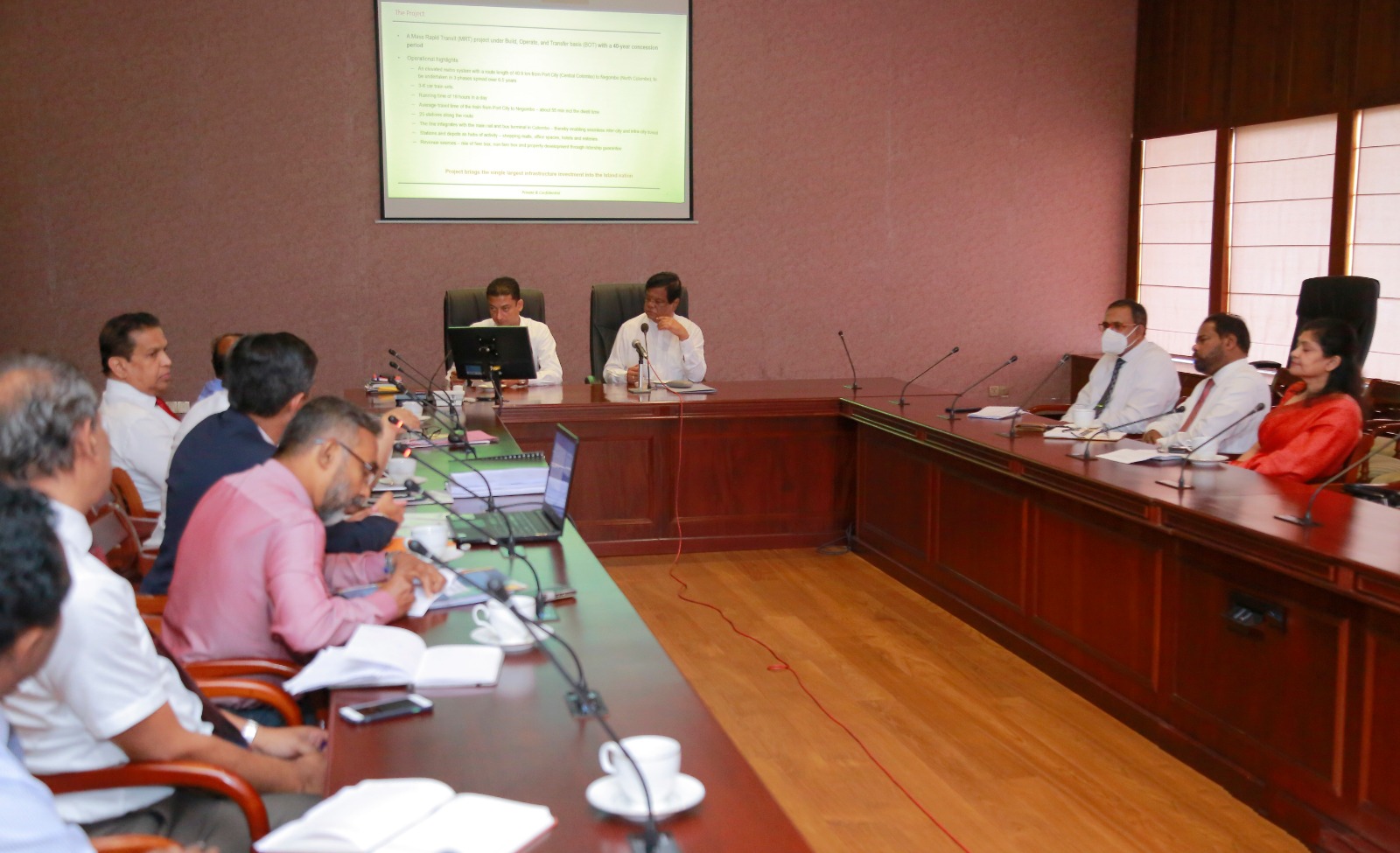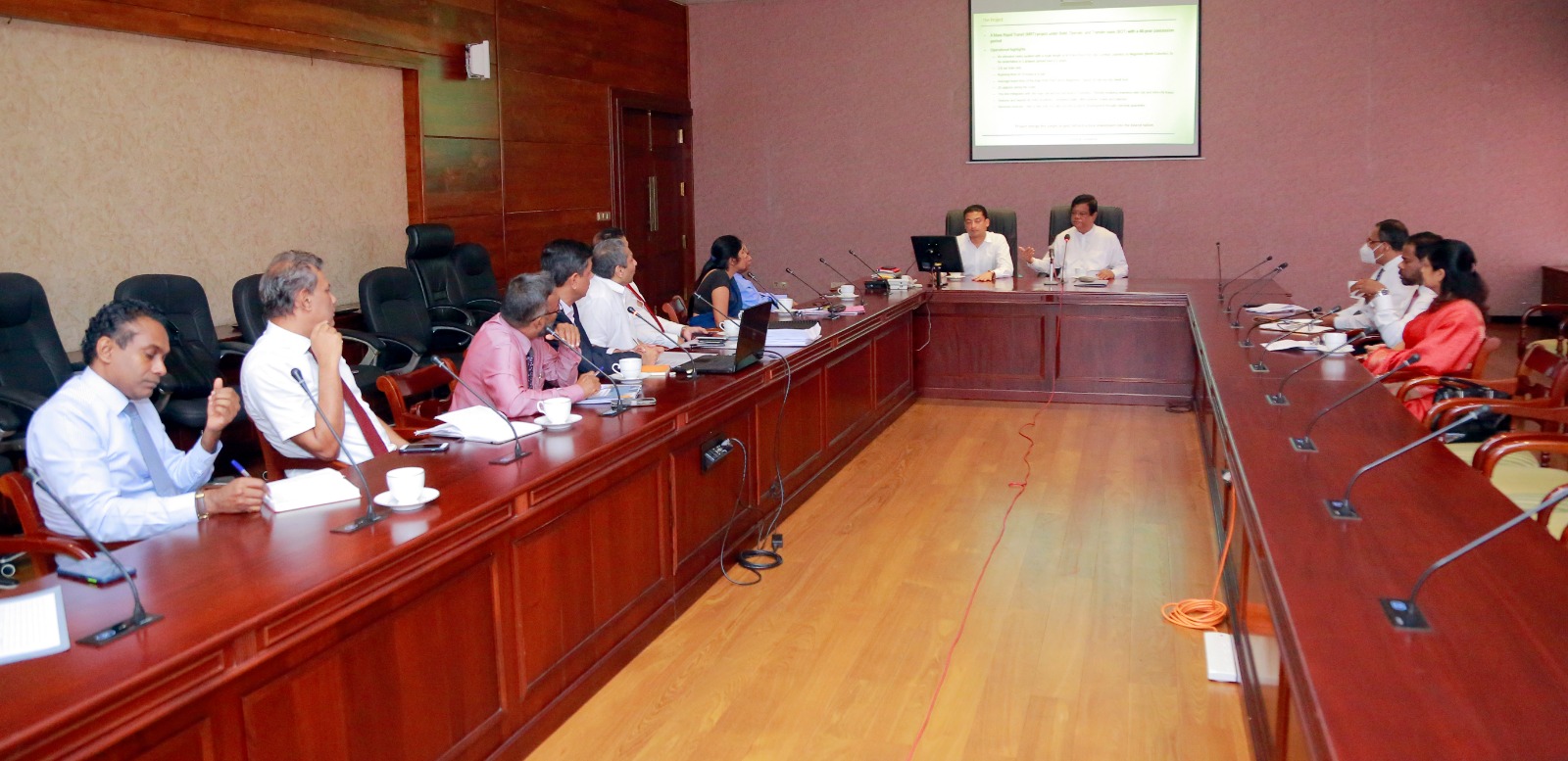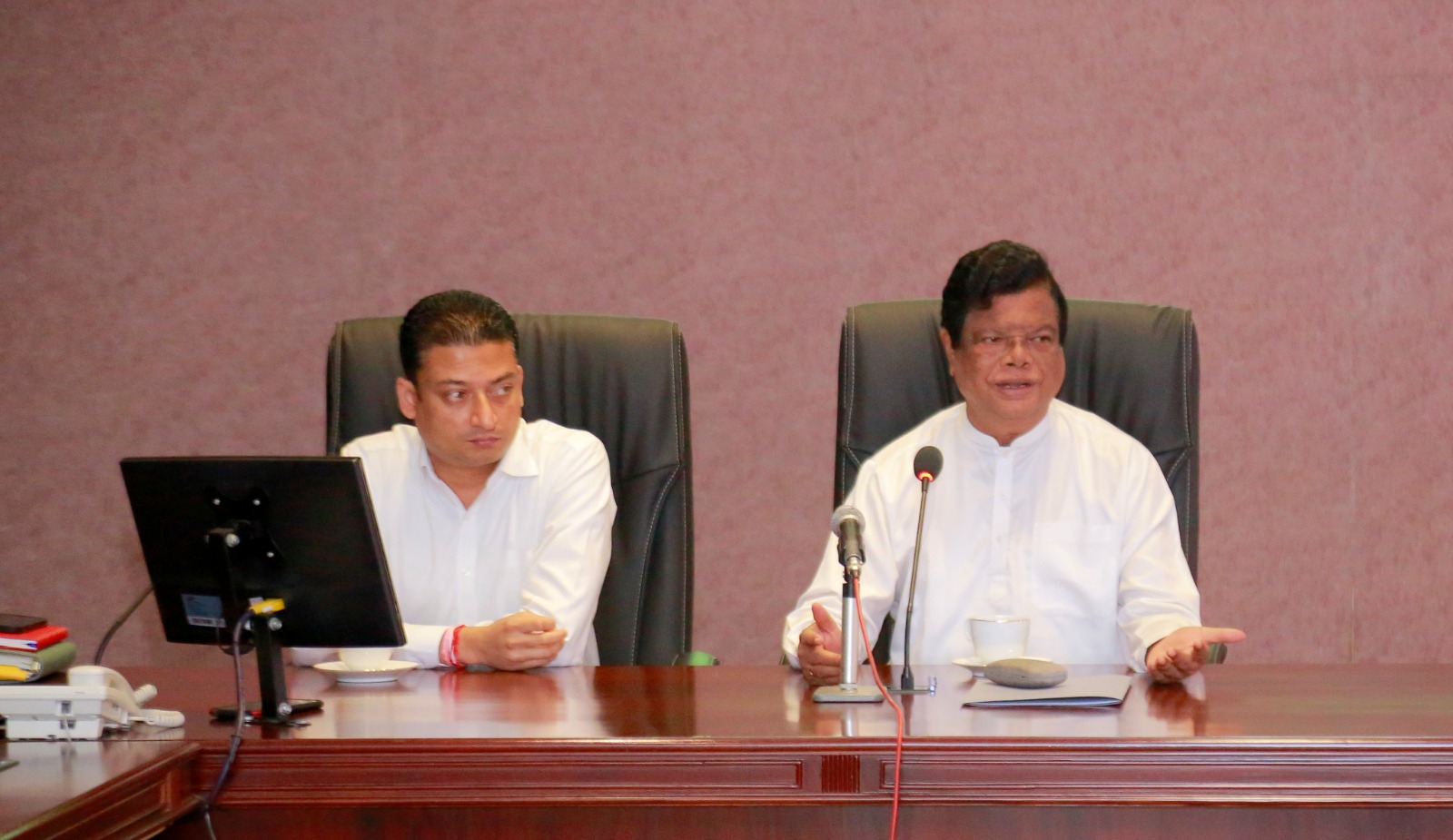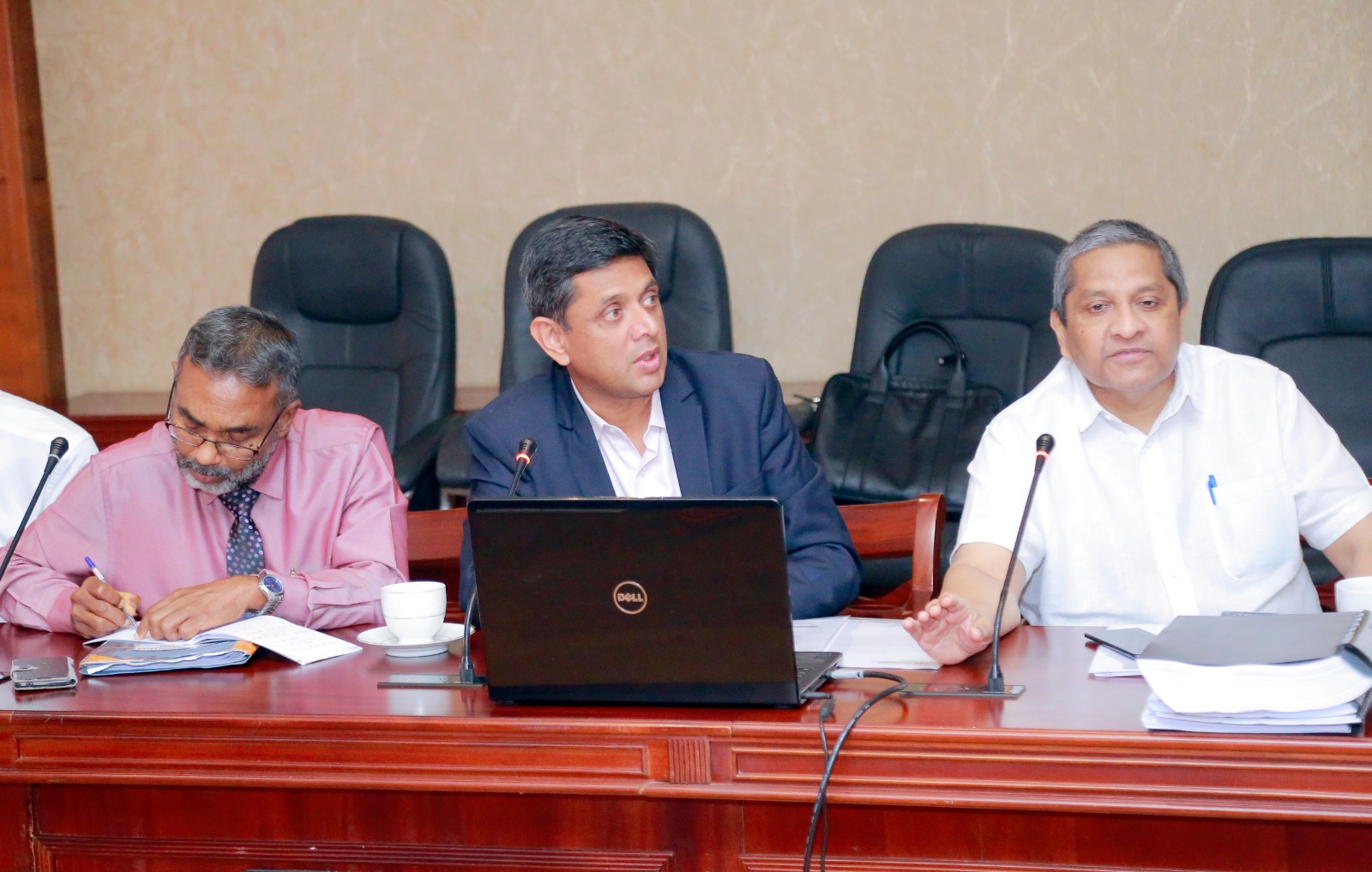 Comments
Zarook Cassim

Sunday, 29 January 2023 12:09 AM

A nice Idea from a tution master. Elevated railway