Main shooter of drug trafficker Hinatiyana Mahesh arrested
The main shooter of the drug trafficker Hinatiyana Mahesh and a woman who supported him has been arrested, the STF said today (June 21).
Acting upon information received by the STF officials of the Gonahena Camp, they had conducted a raid in Kuliyapitiya and Katana yesterday.
Subsequently, a 49 year old resident of Kuliyapitiya named Jayathilaka Mudiyanselage Sriyantha Saman Kumara Jayathilaka alias "Mama" was arrested while in possession of a pistol, a cartridge, a bullet, 15g 720 mg of heroin, Rs. 60,000 in cash and two mobile phones.
A 72 year old woman was arrested in Katana yesterday for aiding and abetting injury with the intent of committing murder and was handed over to the Colombo Crime Division for further investigation.
The suspect was revealed to be the main shooter of the underworld mobster and drug trafficker, Manikkuge Nuresh Supun Dayaratne alias Hinatiyana Mahesh, who is currently residing in Dubai.
It has also been revealed that he was the shooter responsible for the Minuwangoda killing spree and had committed the triple murder at Minuwangoda on October 6, 2022, where he had presented himself as a Police officer.
He was also involved in the shooting at Ambalangoda on May 26, 2023, where the Deputy Principal of the Ambalangoda Dharmashoka Vidyalaya was injured.
The suspect also attacked a man travelling in a motorbike on June 17 in Minuwangoda using a T-56 rifle, where he had arrived in a car.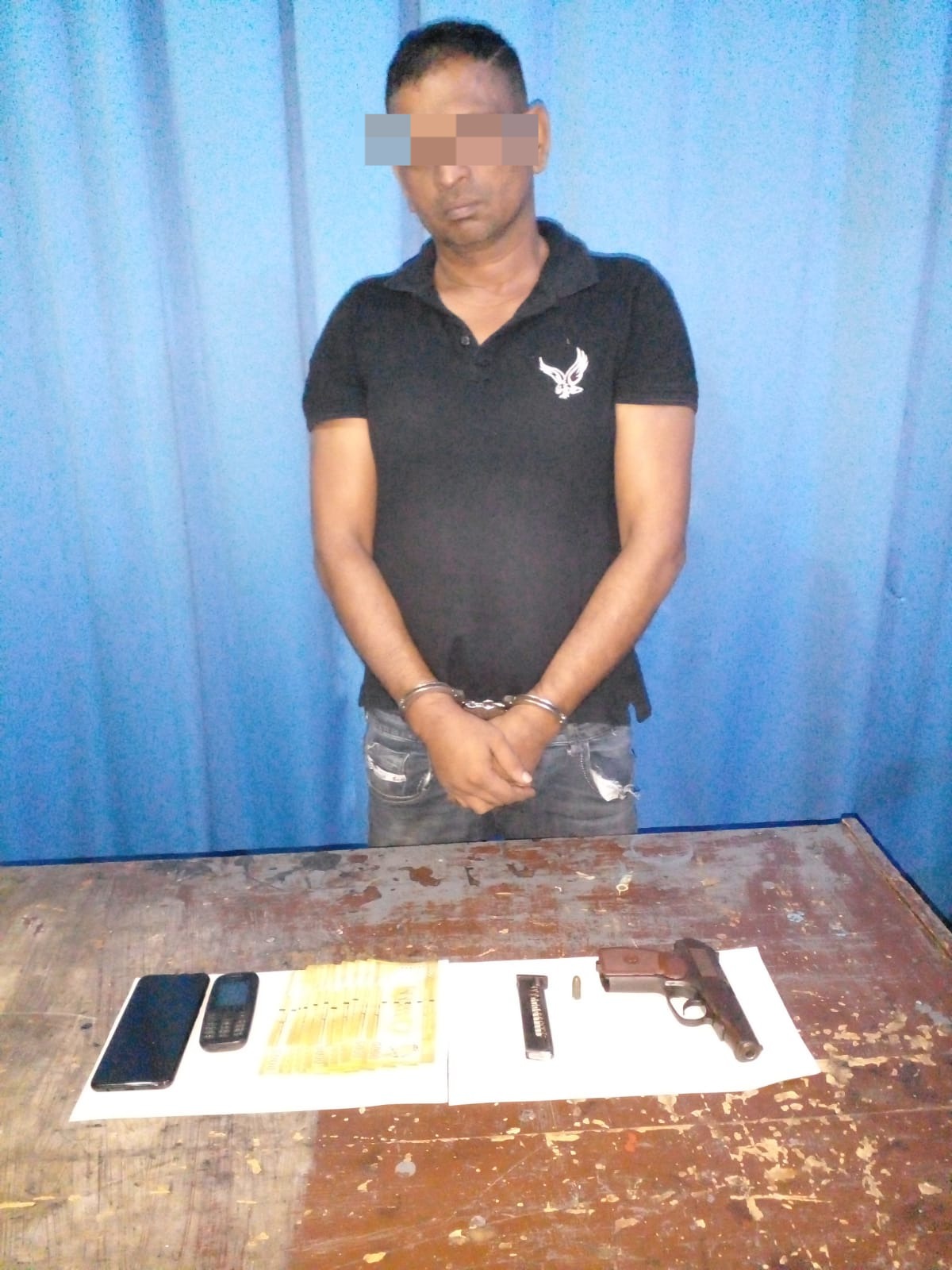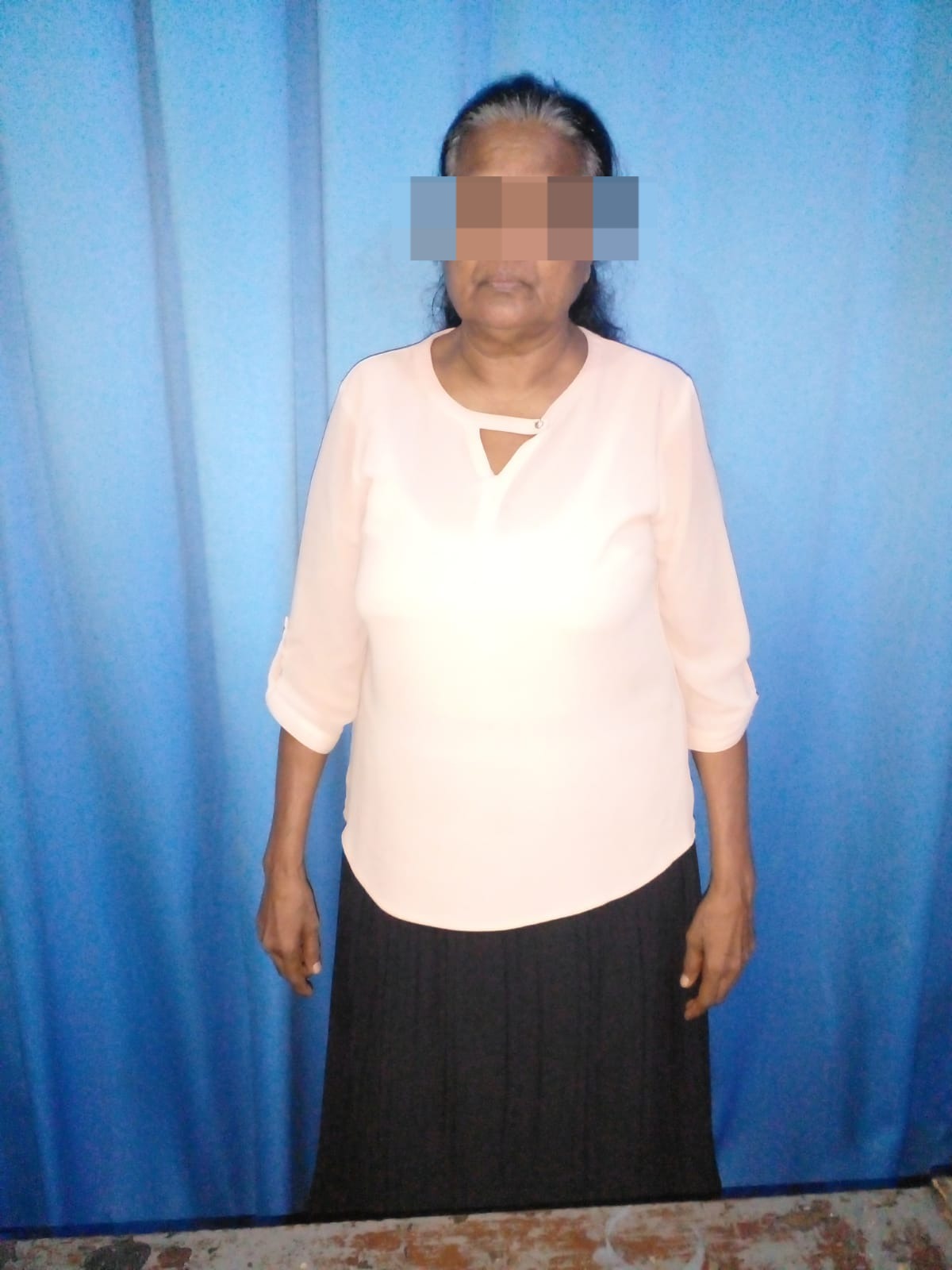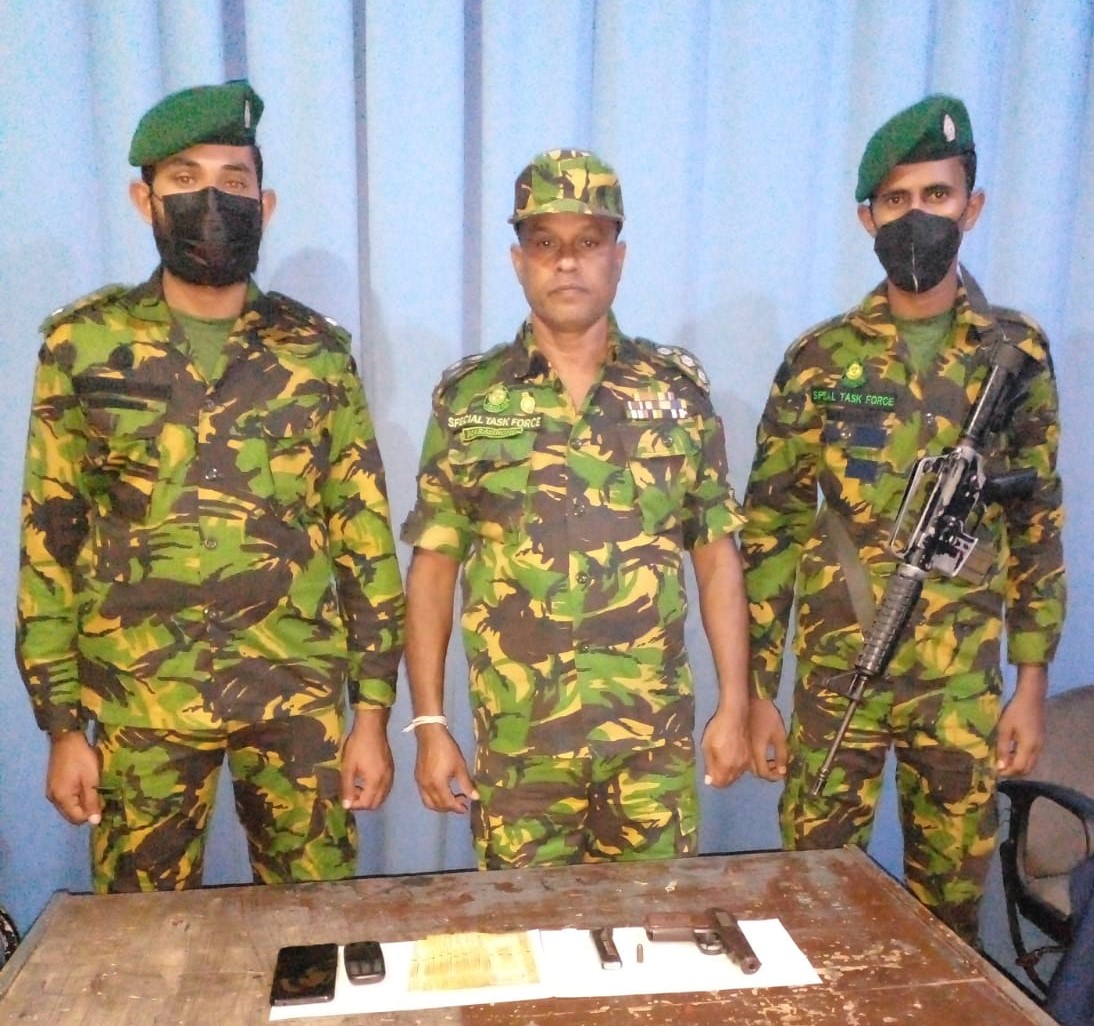 Comments
Still No Comments Posted.