Man arrested of possessing rare parrot
A man in possession of a rare Plum-headed Parakeet (Psittacula cyanocephala) has been arrested by the Wildlife Department in Kalundewela, Matale.
The suspect is to be produced before a Magistrate for illegally possessing the bird.
The parrot has been taken into custody of the Wildlife department.
The Plum-headed parakeet is endemic to the Indian Subcontinent. It is usually found in flocks.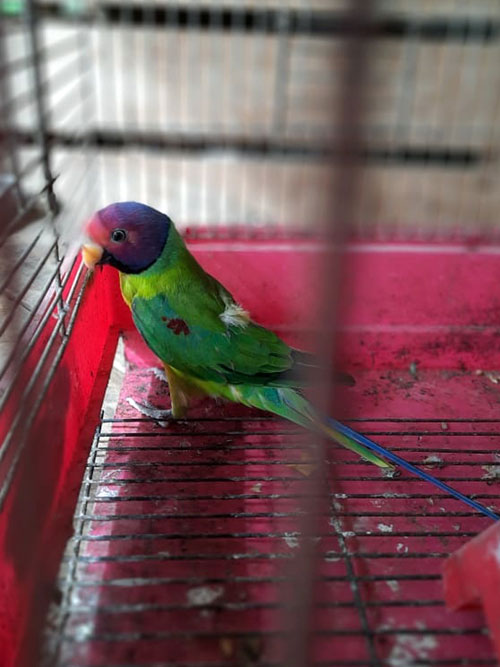 BY INDIKA ARUNA KUMARA
Comments
Still No Comments Posted.