Navy extends support to flood victims
Following the severe floods caused by heavy rains in a number of areas across the island, the Navy has extended their support to the locals, the Navy said.
The Navy deployed four relief teams on June 4 to Bulathsinhala, Baduraliya, Lathpandura and Kalawana areas to extend flood relief to affected communities.
The Navy said it also pays special attention to the transportation of the school children who are currently sitting for the G.C.E. Ordinary Level Examination.
More relief teams were added to provide assistance and relief to the local residents, including school children, who were affected by the flood in the Bulathsinhala area, enabling them to resume their daily activities.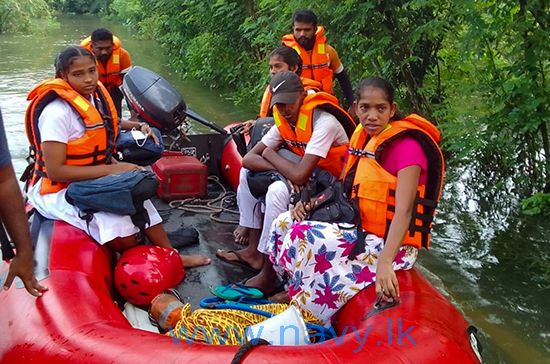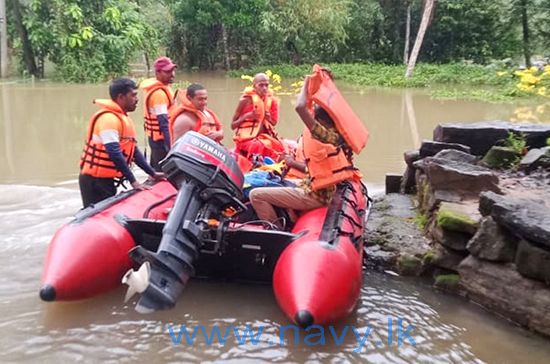 Comments
Still No Comments Posted.