Sri Lanka receives Emu birds and Ring-Tailed Lemurs
Three Emu birds and four Ring-Tailed Lemurs from the Czech Republic arrived in Sri Lanka yesterday (August 9) as part of an animal exchange programme.
Emus are the second-ranked flightless birds native to Australia whilst the Ring-Tailed Lemur is an endangered, omnivorous species native to Madagascar.
Likewise, three four-month-old Emu birds, two-year-old male Lemurs and two 11-year-old female Lemurs were brought to Sri Lanka.
After being quarantined for one month at Wagolla, Pinnawala zoo until October 6, they will be kept for exhibition to the public.
By: T.K.G. Kapila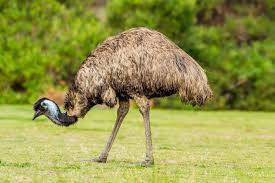 Emu Bird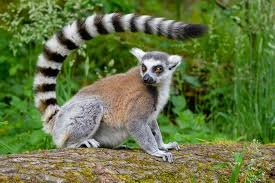 Red-Tailed Lemur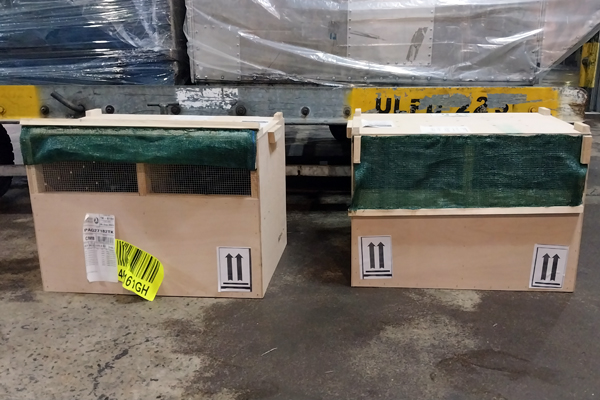 Arrived in SL yesterday
Comments
Still No Comments Posted.