Revival Powers Champions of CR&FC Centenary Rugby 7s Women's Category
Revivals Physiotherapy and Pain Management Centre has once again shown its prowess in sports physiotherapy as the official Physiotherapy Partner for the BWRC Australian Women's Rugby 7s team. This partnership was made during the CR&FC Centenary Rugby 7s Tournament where the team emerged champions in the Women's category.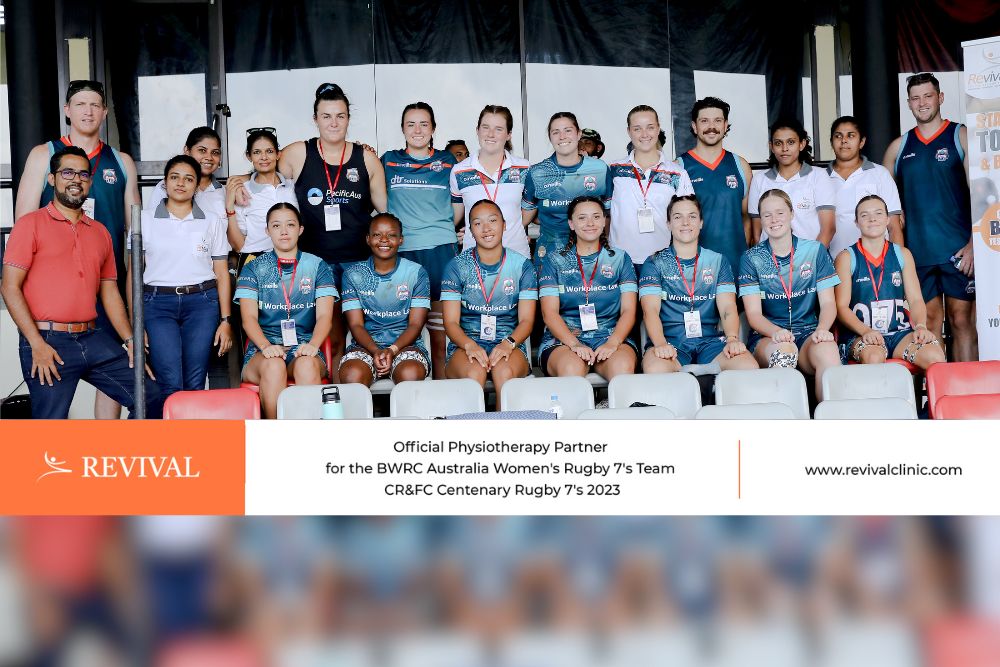 With almost 14 years of experience in sports injuries, pain management, and rehabilitation, Revivals has become a preferred choice for sportsmen and women in Sri Lanka. The clinic has multiple locations across the country, making it accessible to athletes and sports enthusiasts from all over the nation.
Revivals commitment to delivering customised solutions that meet the unique needs of each patient has earned it the patronage of some of the biggest names in the Sri Lankan sports industry. From local and foreign sports teams to clubs and tournaments, Revivals is the go-to place for pain management, rehabilitation, and preventative care.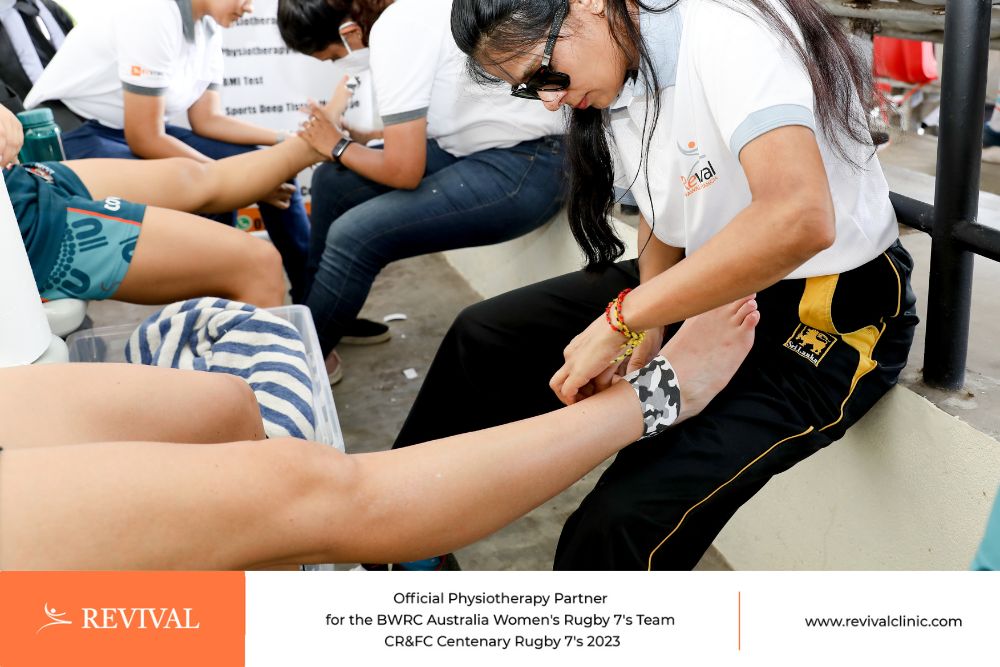 Revival offers a wide range of treatments, including sports massage, strapping, taping, pain management, gym recovery, post-injury rehabilitation, and lymphatic drainage. The clinic's team of highly skilled and experienced therapists utilises the latest techniques and equipment to achieve the best possible outcomes for each patient.
This partnership with the BWRC Australian Women's Rugby team is a testament to Revivals' commitment to providing world class services to its clients. It's a proud moment for the clinic and a significant boost to its credibility in sports physiotherapy.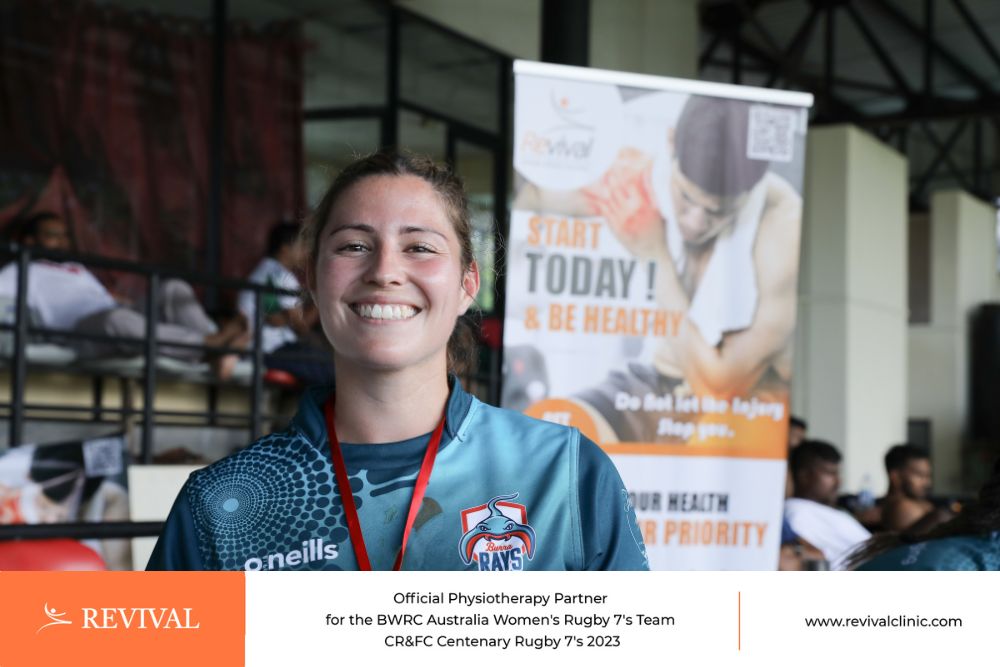 In conclusion, Revivals Physiotherapy and Pain Management Center has established itself as a leader in the field of sports physiotherapy in Sri Lanka, with a reputation for excellence and innovation. The clinic's personalised care makes it the preferred choice for anyone seeking top-notch physiotherapy services in the country.
Comments
Still No Comments Posted.