Sanjai pushes boundaries with first Tamil music video featuring a kiss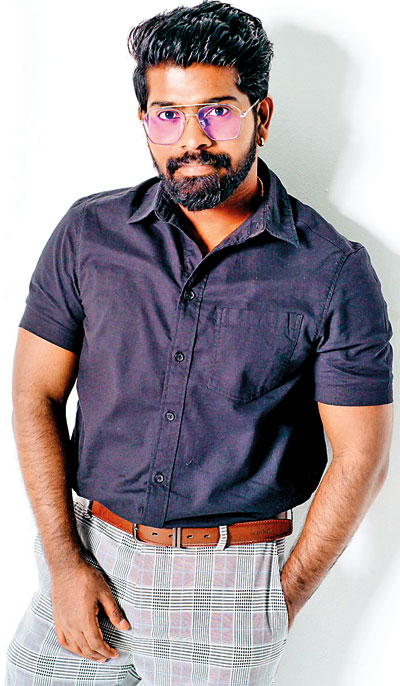 Sri Lankan actor and singer Sanjai Yo released his latest single 'Idhayathil Hidhayah' music video recently. This is his sixth Tamil song.
Sanjai, who has acted in both Lankan and Malaysian films, is currently based in Malaysia having moved there initially in 2014. He started producing music videos in 2019.
"'Idhayathil Hidhayah' is a Tamil romantic song. Normally, music videos in Tamil only portray touching, hand-holding etc. In this video we feature the first lip kiss. There hasn't been such an open kiss in LankanTamil music videos up to now," says Sanjai.
Sanjai penned the lyrics for the song, for which Malaysian composer M Jagathees did the music. The video was shot on location in Malaysia. Sanjai is also the director of the video, which stars Malaysian actress Puveneswary. The music video cinematography was done by Tburn. The poster was designed by Sri Lankan, VM Thilojan, who won a national award in Sri Lanka.
"In this song, I introduce two Malaysian singers, Gaaydhanaa and Komalaa, for the first time. They are actually two sisters who join me for this duet."
Sanjai is keen to provide opportunities to other artistes and has introduced two singers before this too.
"Feel free to 'experience' my 'Hidhayah' and pen down your feelings. Each and every one of your likes, shares and comments are valuable and much appreciated," adds Sanjai.
Sanjai's previous songs include 'Unnala AnbeUnnal', 'Muthangal Aayiram', 'Kaanalneerai', 'Bye Bye Sonnale' and 'Uranga Maruththa Vizhigal'.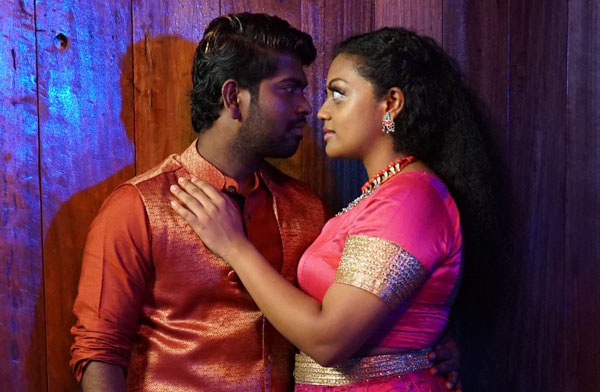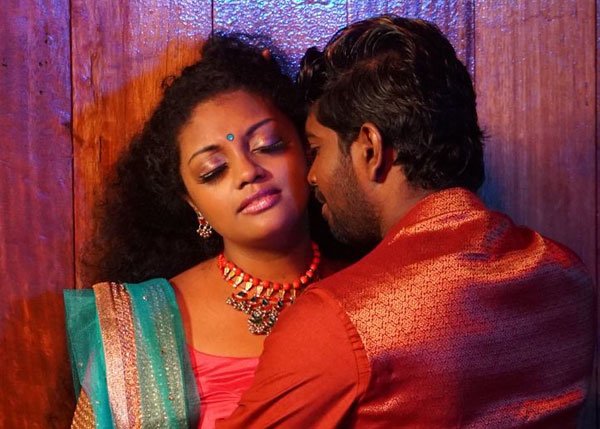 Comments
Still No Comments Posted.