Accomplice of underworld mobster, Uru Juwa arrested
An accomplice of underworld mobster Uru Juwa has been arrested, the Special Task Force (STF) said today (July 6).
According to the information received by the STF officers engaged in special operations duties in the Hanwella area, they conducted a raid on July 4 near Jalthara Lanka Tile Factory in Hanwella Police Domain.
Subsequently, a 34 year old resident of Jaltara, Ranala, was arrested and handed over to the Hanwella Police Station for further investigation.
The suspect has been revealed to be a disciple of the underworld mobster, Uru Juwa and is involved in many crimes and murders.
He is facing three cases in the Homagama High Court for committing a murder on September 15, 2019, assaulting and injuring a person on April 14, 2021 and issuing death threats.
The suspect also has two cases pending in the Kaduwela High Court regarding avoiding the court and not appearing for the case.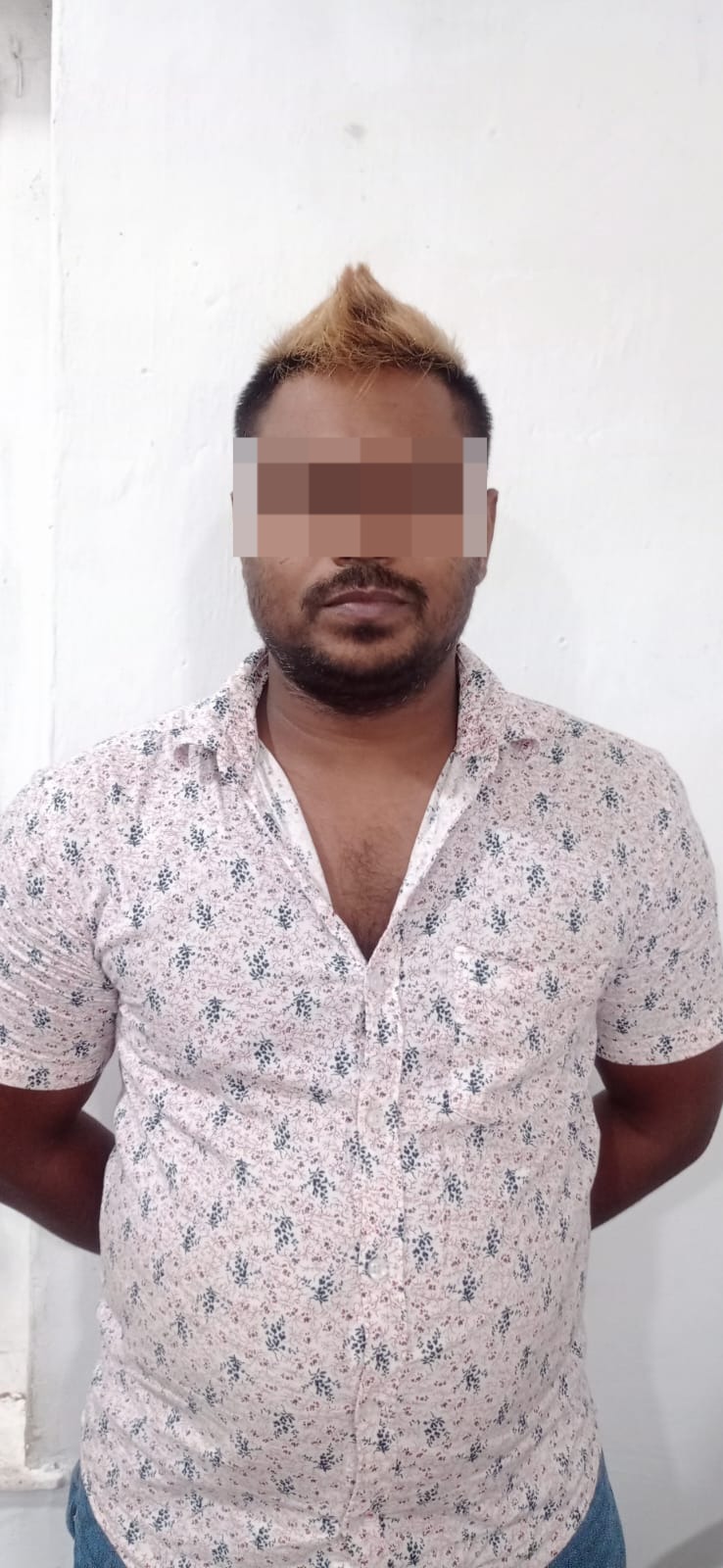 Comments
Still No Comments Posted.