Man arrested over killing tuskers and collecting elephant pearls
The Special Task Force (STF) arrested a 46 year old in Wellawaya for killing tuskers and obtaining elephant pearls on Friday (November 25).
The STF officers of the Lahugala Camp had deployed a spy, who had provided information, upon which the STF conducted a raid in Kumarawatta Mawatha area of Wellawaya and arrested the suspect.
The suspect, a resident of Adakalampanna area of Ratnapura, who had killed tuskers and collected four elephant pearls worth Rs. 40 million, was handed over to the Wellawaya Wildlife office.
The raid was conducted by officials of the STF Lahugala Camp, including the Commander of the Camp, Inspector K. G. Lakmal, under the guidance of Assistant Superintendent of Police, Nalin Perera.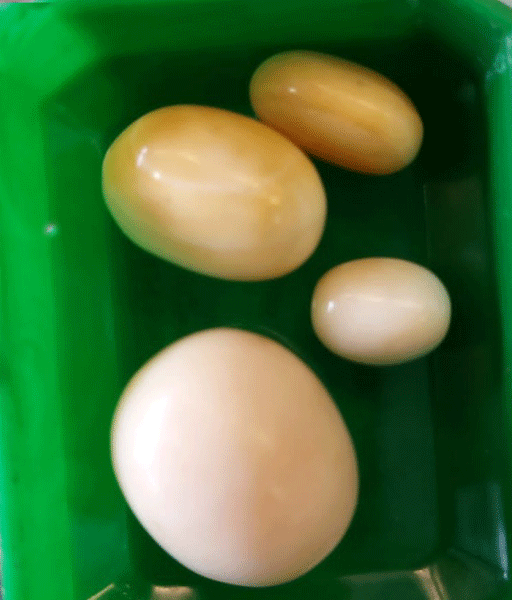 Comments
Still No Comments Posted.