Six arrested over attempted sale of conch shell
Six suspects who attempted to sell a conch shell alternatively known as 'Valampuri' for Rs. 5 million in the Ja-Ela area, were arrested yesterday (July 12) by Ja-Ela Police.
The arrests were made based on a tip-off. A cab and a motorcycle were also seized during the operation, Police said.
The arrested suspects are 30, 32, 48 and 59-year-old residents from Kirindiwela, Nittambuwa, Angoda and Maligakanda areas, while the arrested female suspects are 26 and 58-year-old residents from Angoda.
According to the Police, the suspects are scheduled to be brought before the Welisara Magistrate Court today (July 13).
Further investigations are underway by Ja-Ela Police.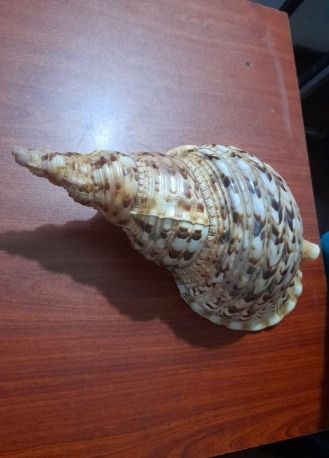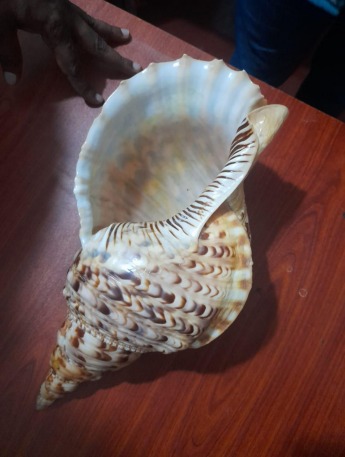 Comments
Still No Comments Posted.