Three including monk arrested for illegal excavation
Three suspects including a monk were arrested for illegal excavation of archaeological items in Sooriyawewa, the STF said today.
Upon information received by the STF officials of the Sooriyawewa Camp, they had conducted a raid in the forest at the bottom of the rock on the land behind the Viharagala Rajamaha Vihara yesterday (June 20).
Subsequently, three suspects were arrested among whom two were individuals from the Sooriyawewa area and the third was a monk residing at the Viharagala Rajamaha Vihara.
The suspects were arrested while in possession of excavation equipment and were handed over to the Matara National Gem and Jewellery Authority, where they were fined Rs. 45,000.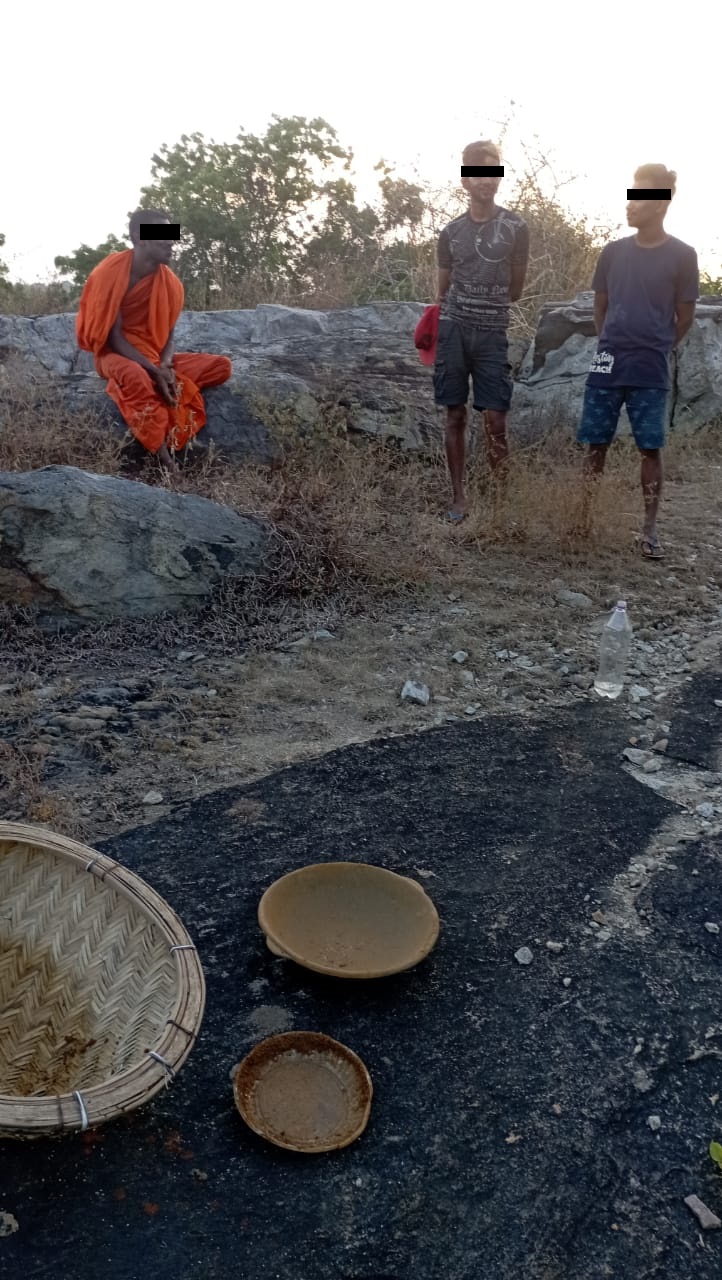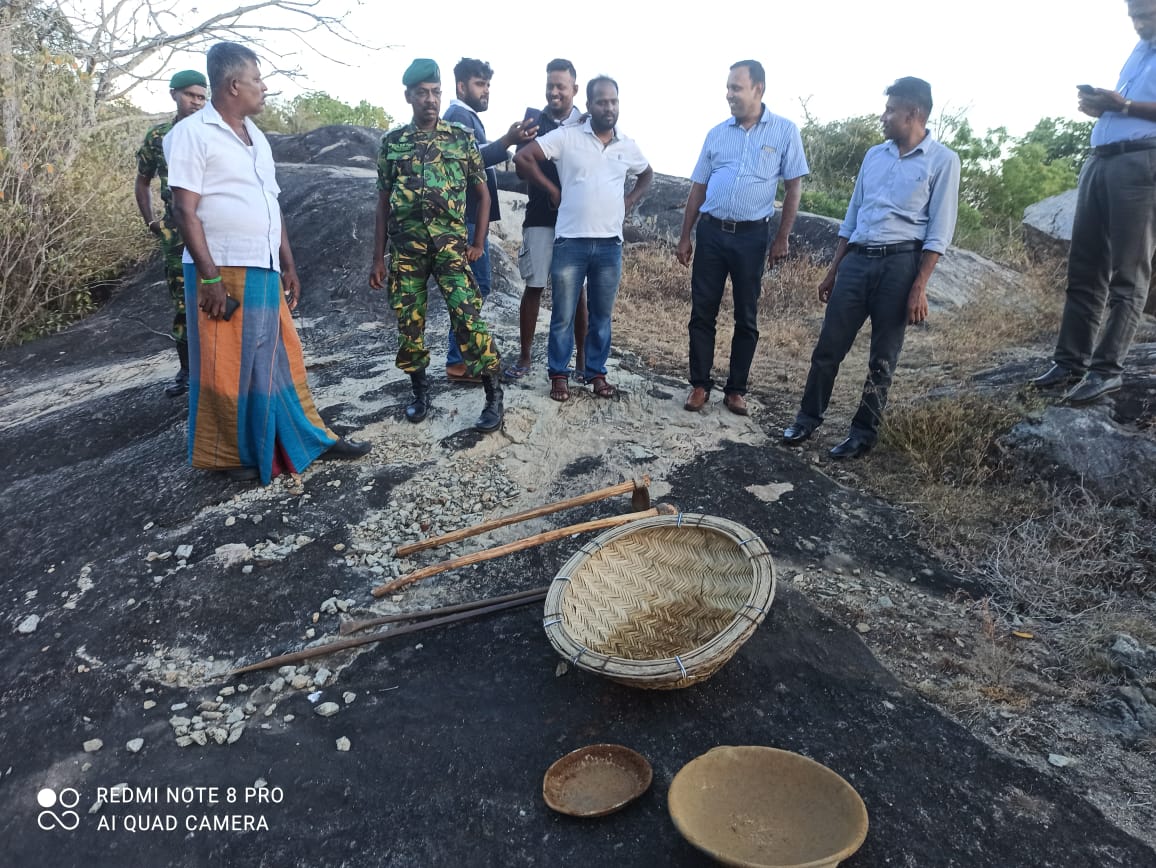 Comments
Still No Comments Posted.