Residents and business community lend a hand to rebuild mob torched eatery in Anamaduwa
An eatery set on fire by mobs in the Anamaduwa area on Sunday morning was renovated within hours by residents and the business community.
Buddist monks, politicians, and the business community strongly condemned the attack.
By Sunday evening they were able to renovate the hotel and hand it over to the owner with a cash donation.
Pix by Hiran Priyankara jayasinghe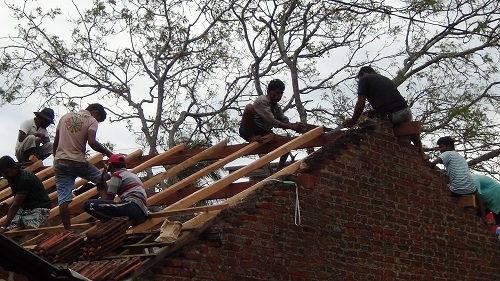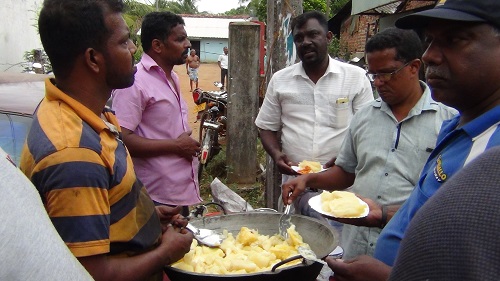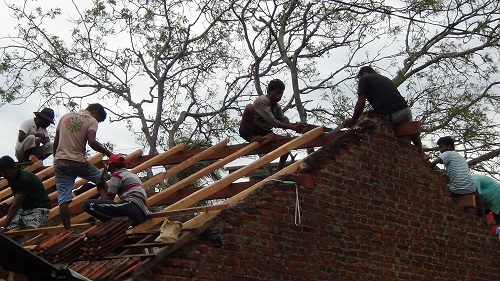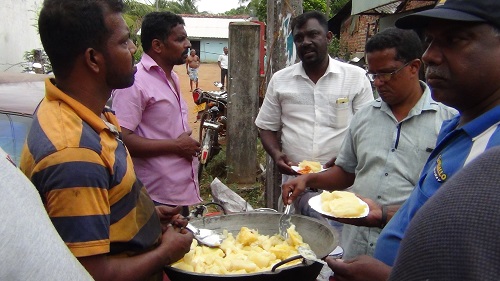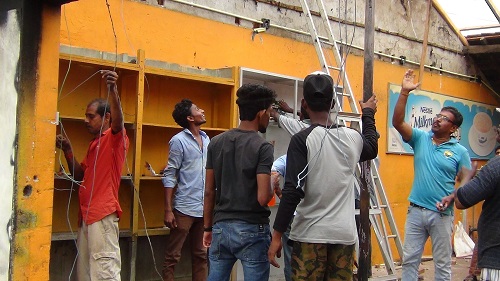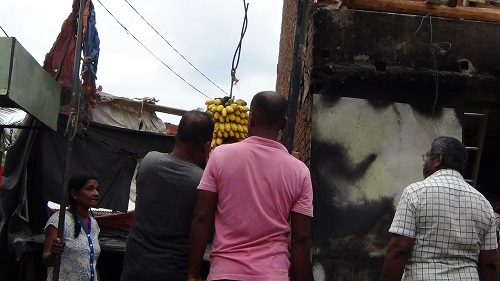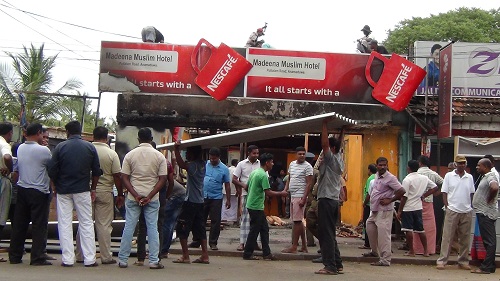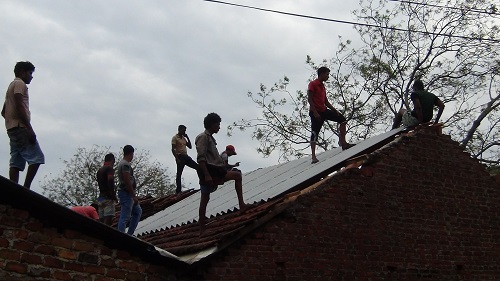 Comments
Still No Comments Posted.