Pakistan Vesak pavilion showcases Buddhist history
Pakistan High Commission, Colombo set up Pakistan Pavilion near Gangaramaya Temple, Colombo as part of the National celebrations of "Buddha Rashmi" Vesak Festival, 2023. The soft inaugural of the festival was done by the President of Sri Lanka on 3rd May 2023.
The Pakistan Pavilion was visited by H.E Ranil Wickremasinghi, the President of Sri Lanka, along with other high-level dignitaries. During the visit, H.E the President and the Foreign Secretary also signed the Pakistan Embassy's 'Visitors' book. The Pavilion was also visited and appreciated by all visitors.
The Pakistan Pavilion beautifully show-cased the rich Buddhist heritage of Pakistan. The statues of Fasting Buddha, preaching Buddha, meditating Buddha and replicas of many other artifacts indigenous to Pakistan Gandhara Civilization are the highlights of the Pavilion.
Moreover, photographs of the 2500 years old Buddhist reserves found during excavations over decades are also part of the exhibition.
This year, the Vesak Festival brings the two friendly nations further closer as 2023 marks the 75th year of the establishment of diplomatic relations and friendly ties between Pakistan and Sri Lanka.
The Pakistan Pavilion situated next to the Colombo City Center will remain open for public from 5 to 7 May from 7:00 pm till 12:00 am daily.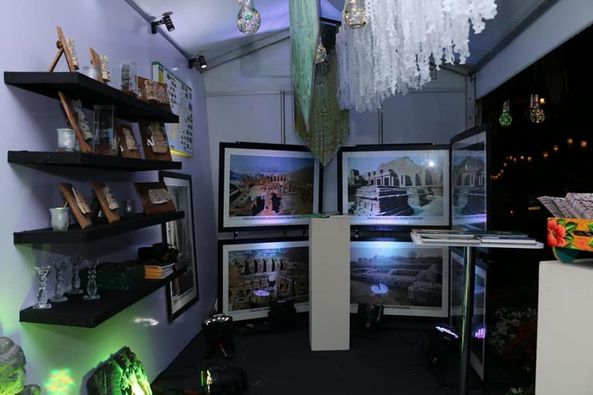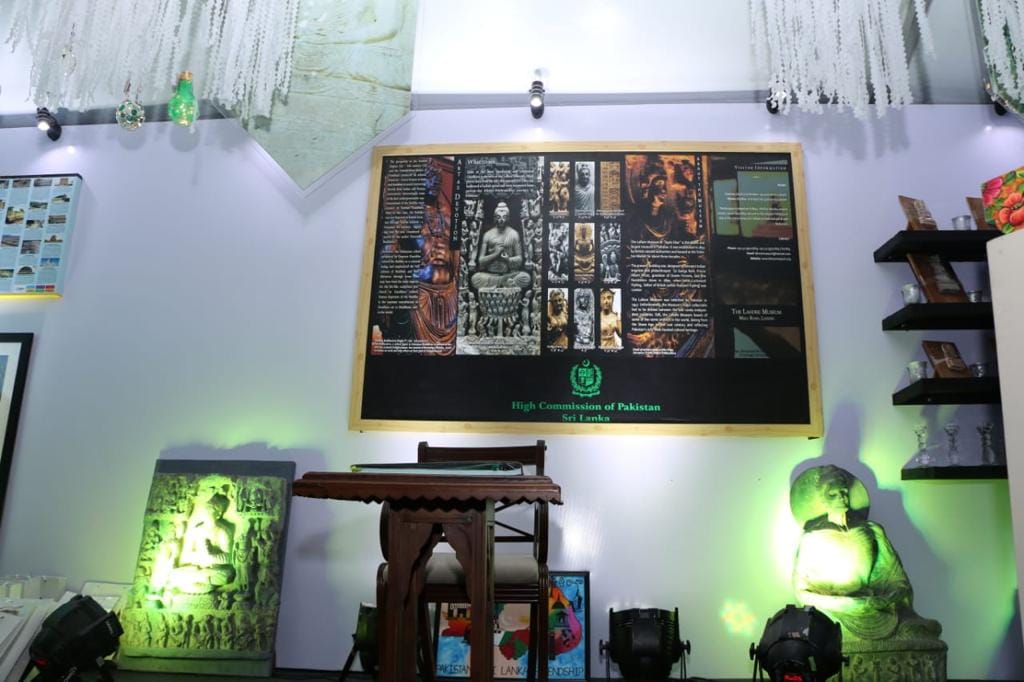 Comments
Still No Comments Posted.