Roy-Tho: Day 02: In Pics: President Wickremesinghe, Sangakkara and many more
The 144th Battle of the Blues underway in full swing had President Ranil Wickremesinghe, a famous alumni of Royal, paying his regular visit, in the tea session on Friday.
The match was also taken by surprise by an unannounced visit of legendary cricketer, Kumar Sangakkara.
Sangakkara making a special appearance, also voiced his views in a short commentary stint.
Along with above VIP's, several other renowned people too dropeed by the SSC, soaking and syncing in the big match fever.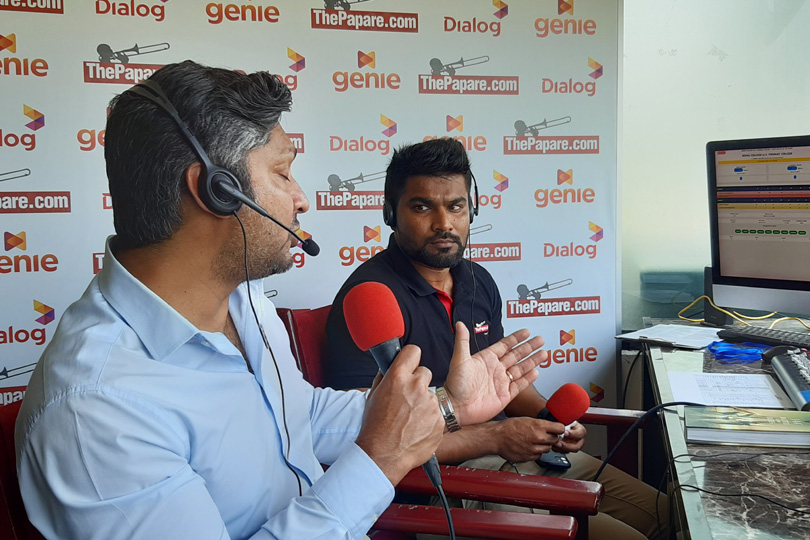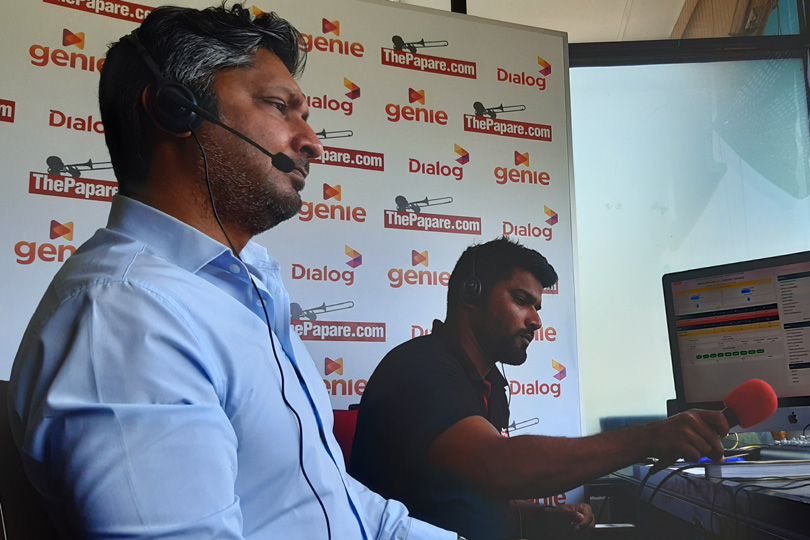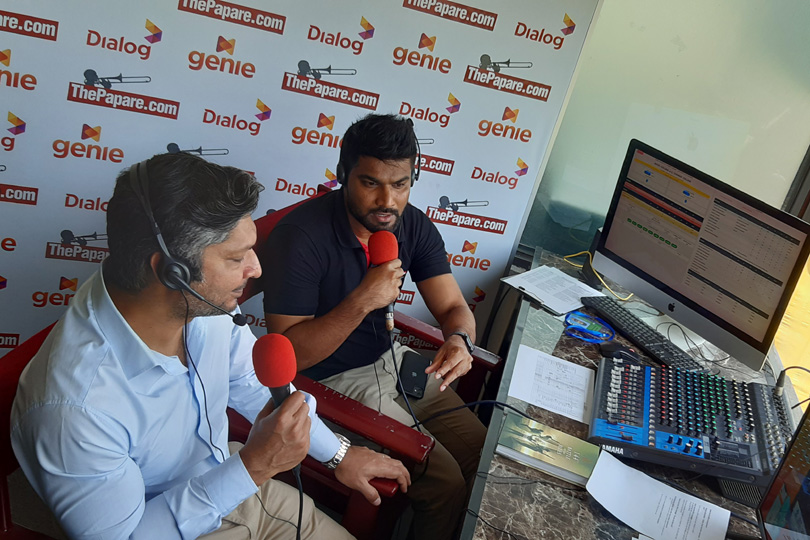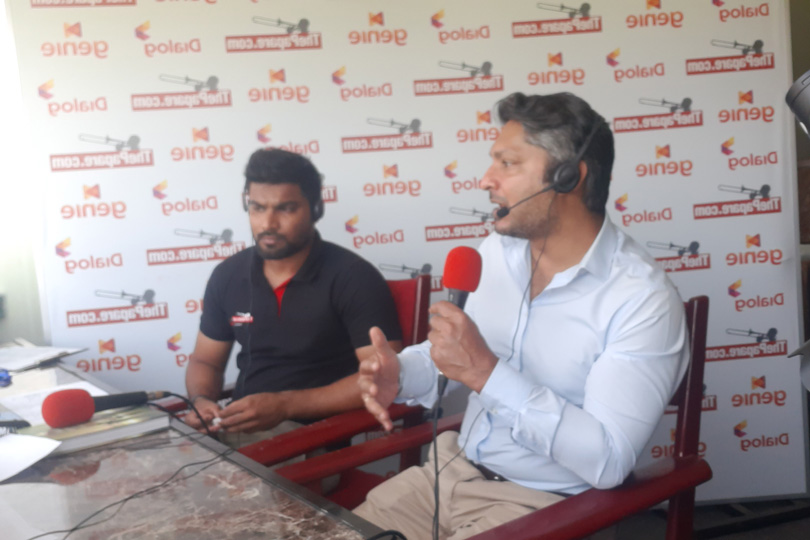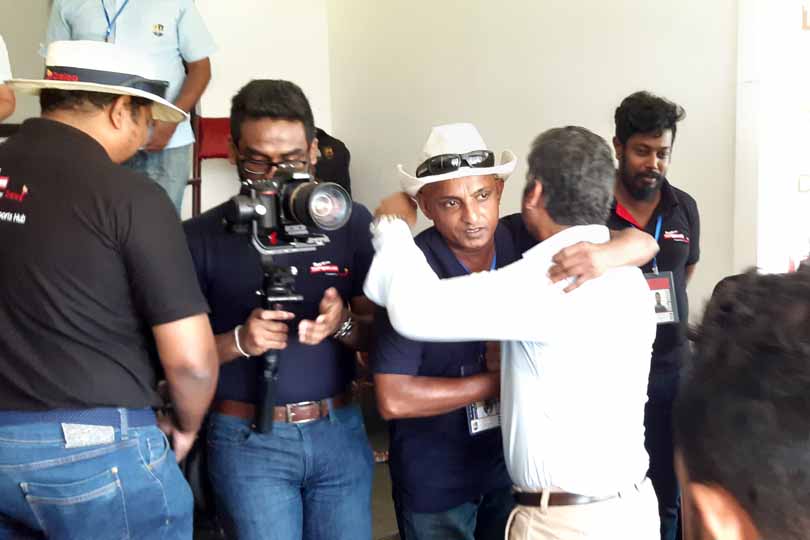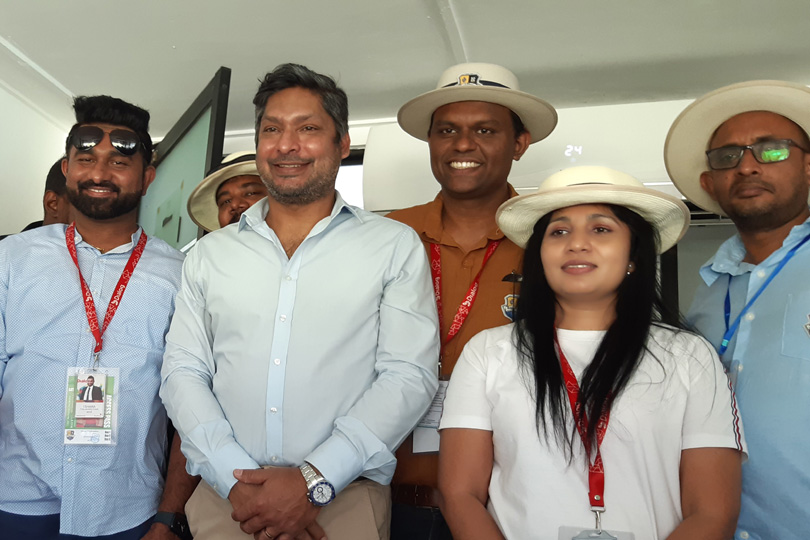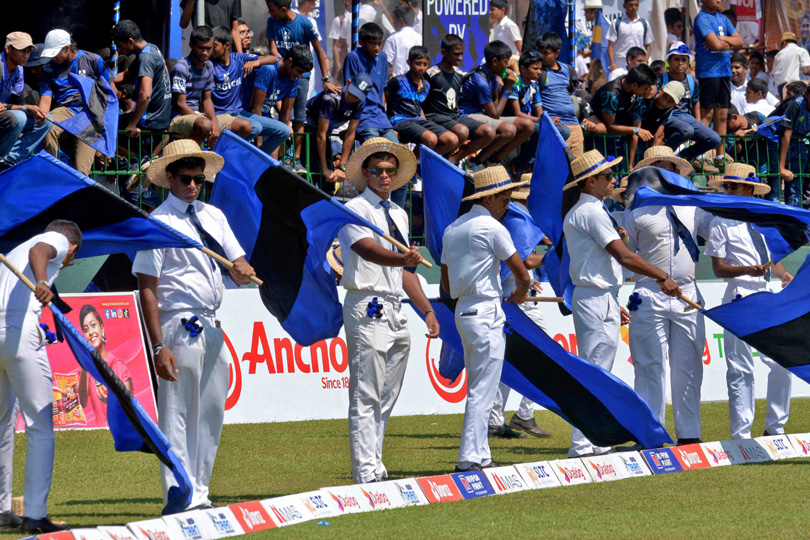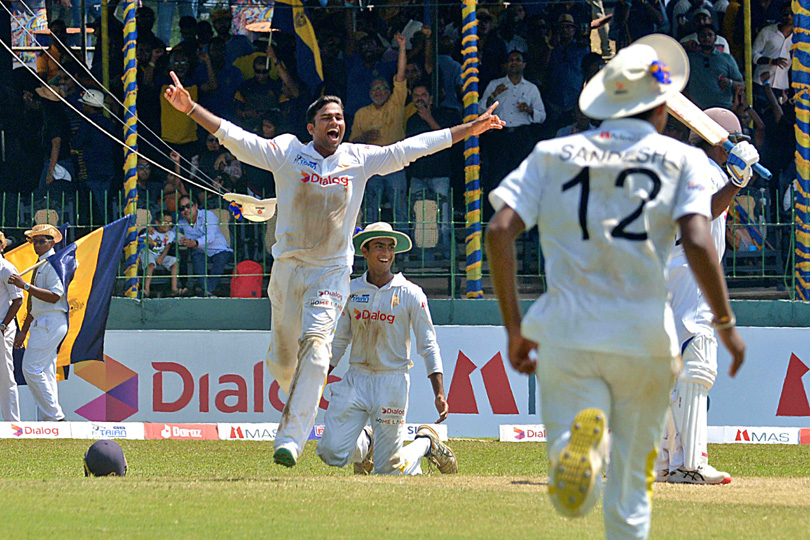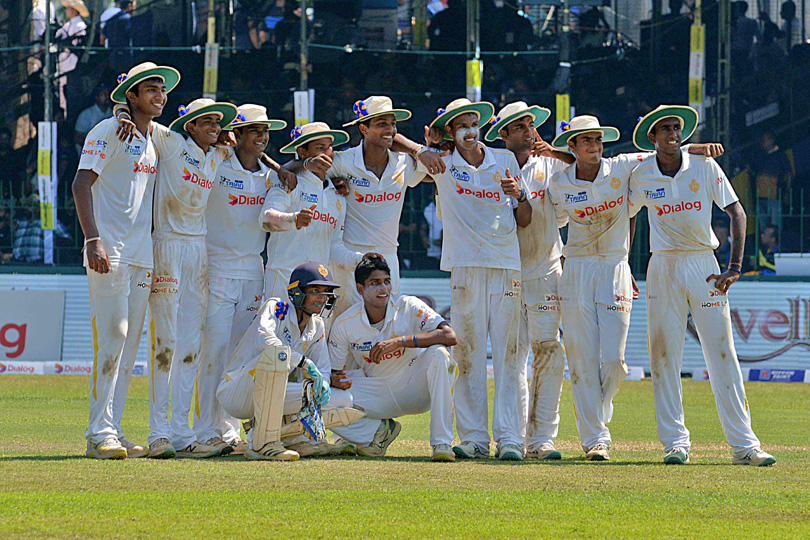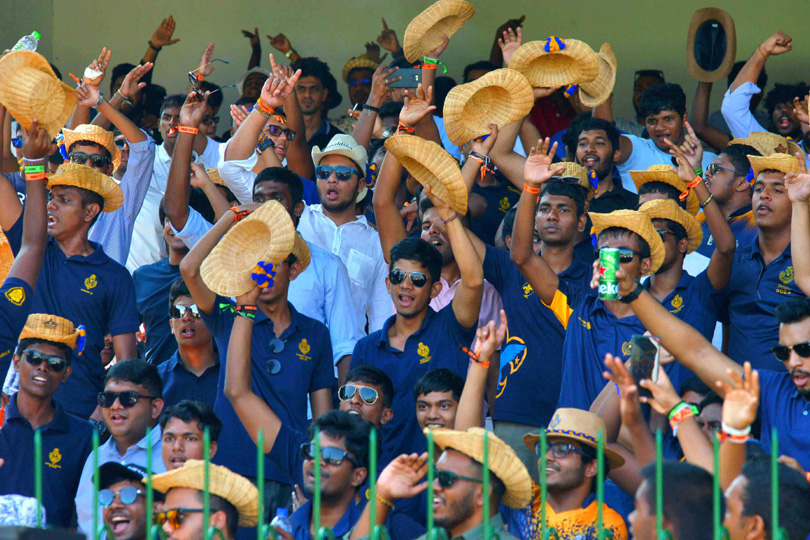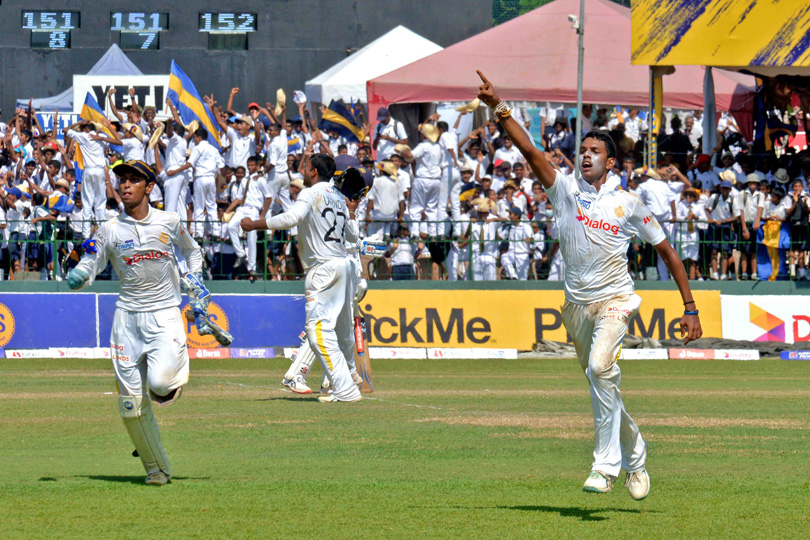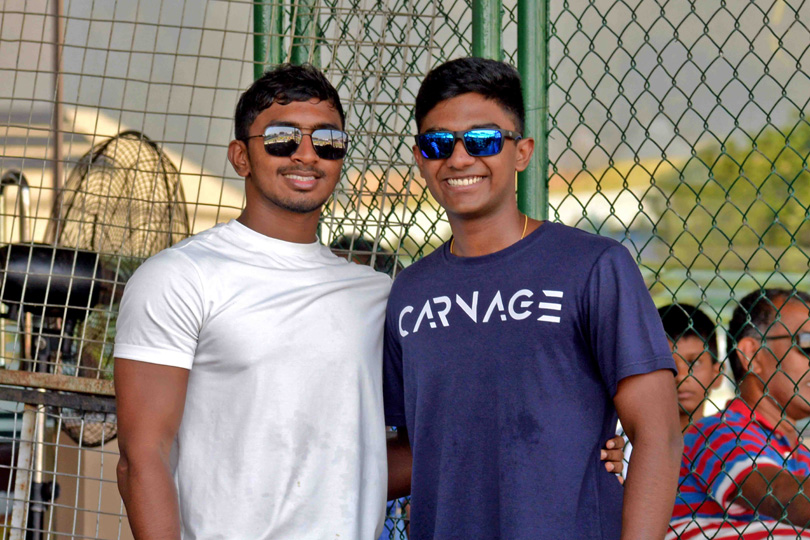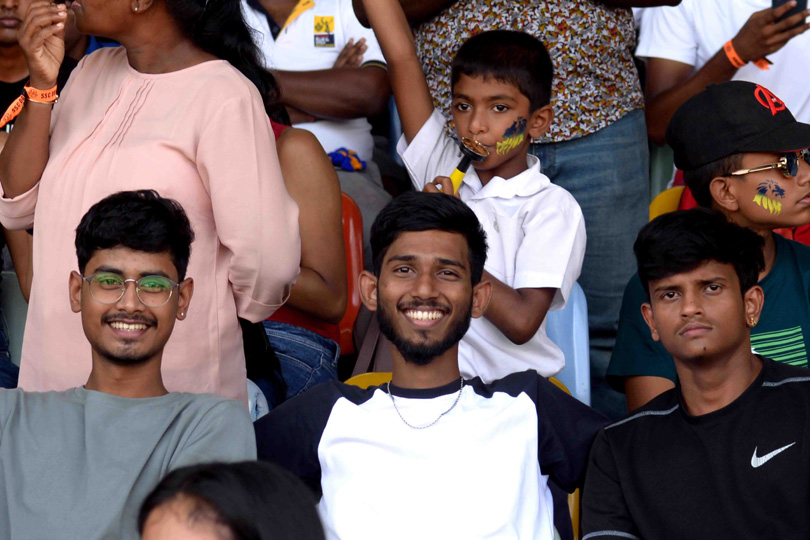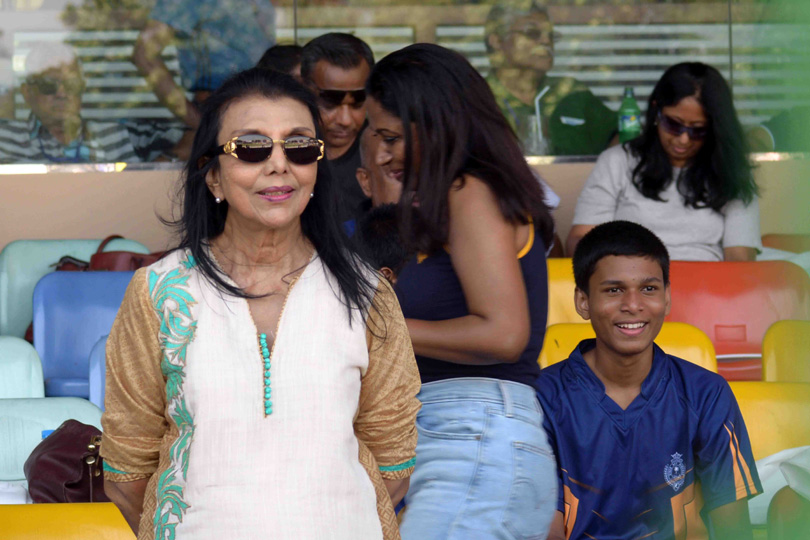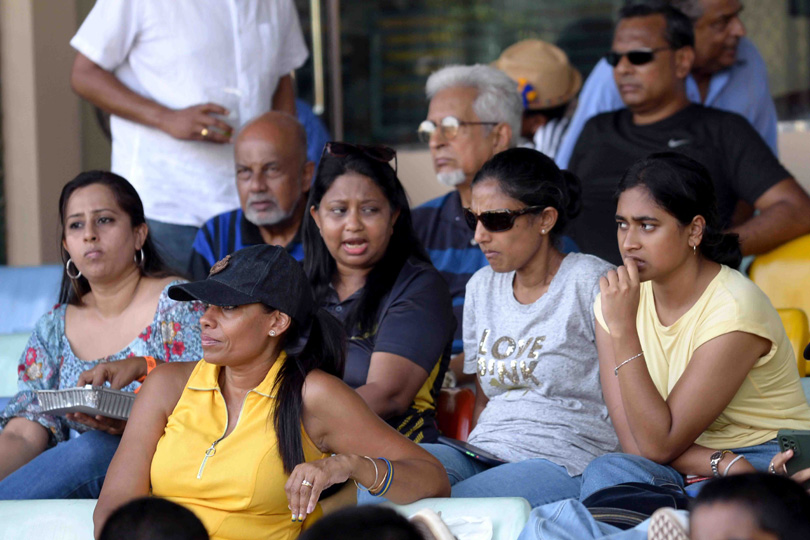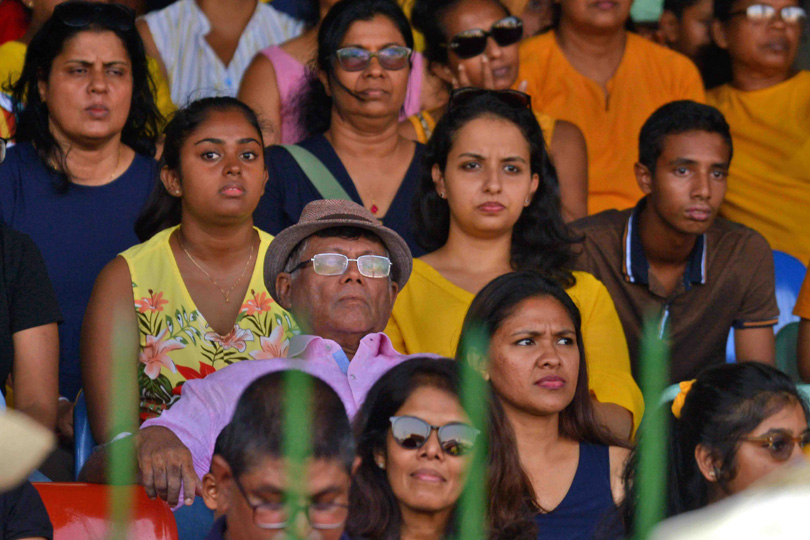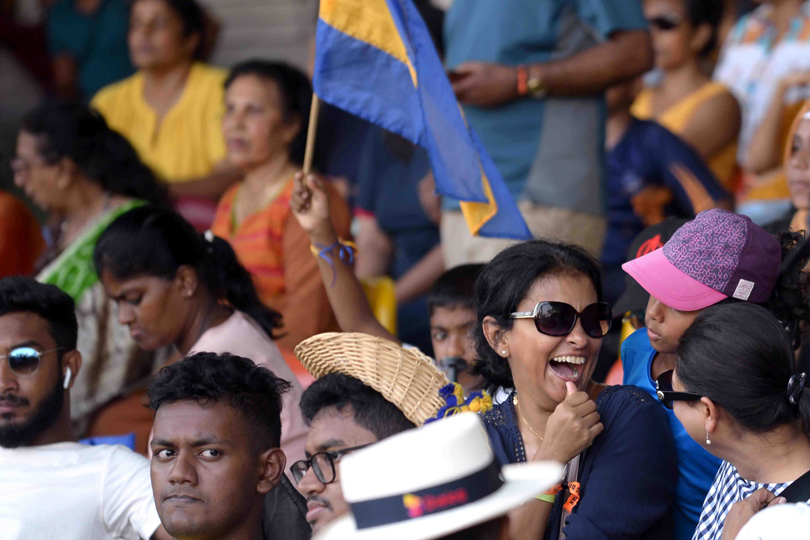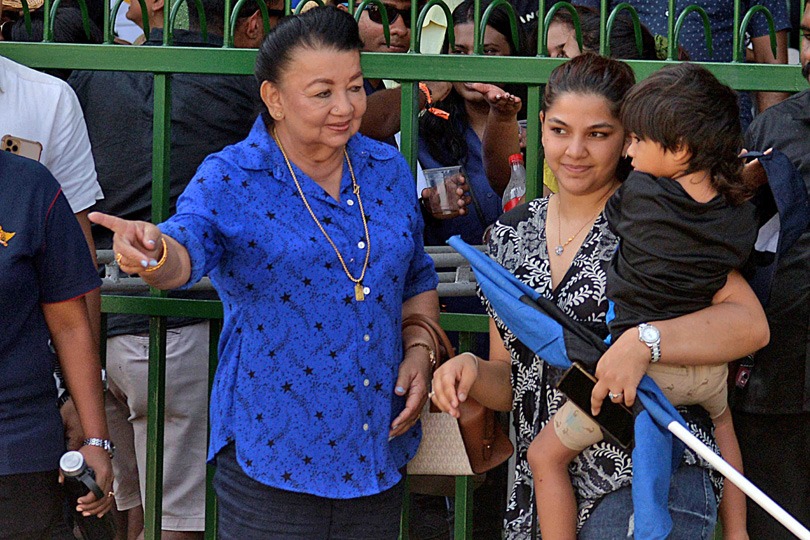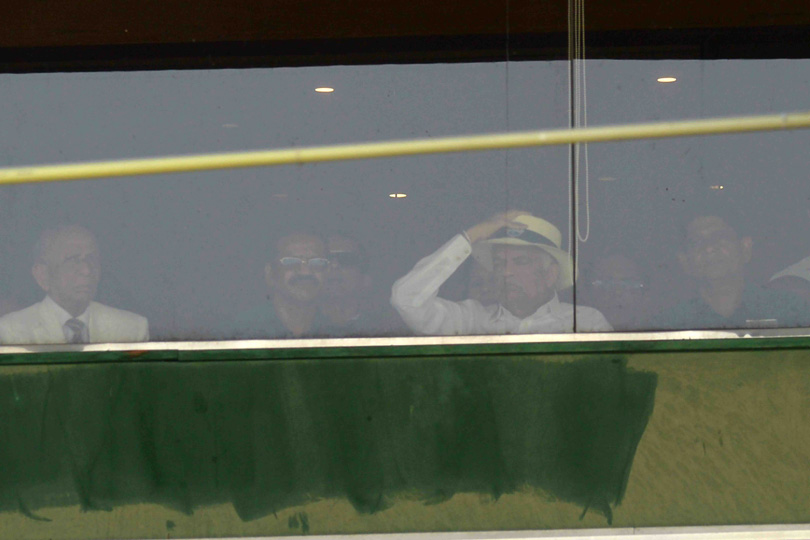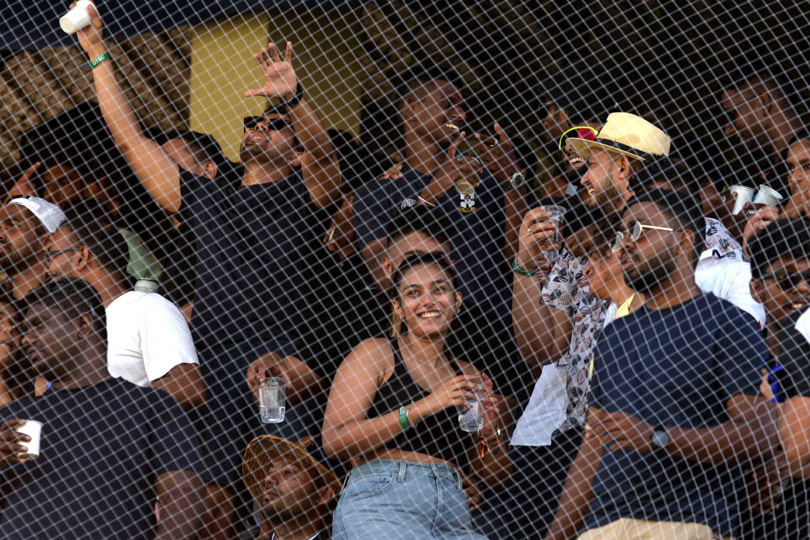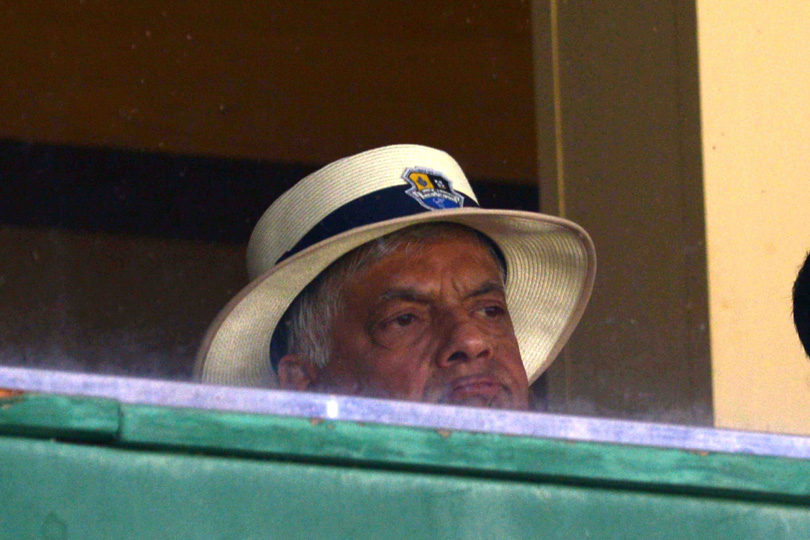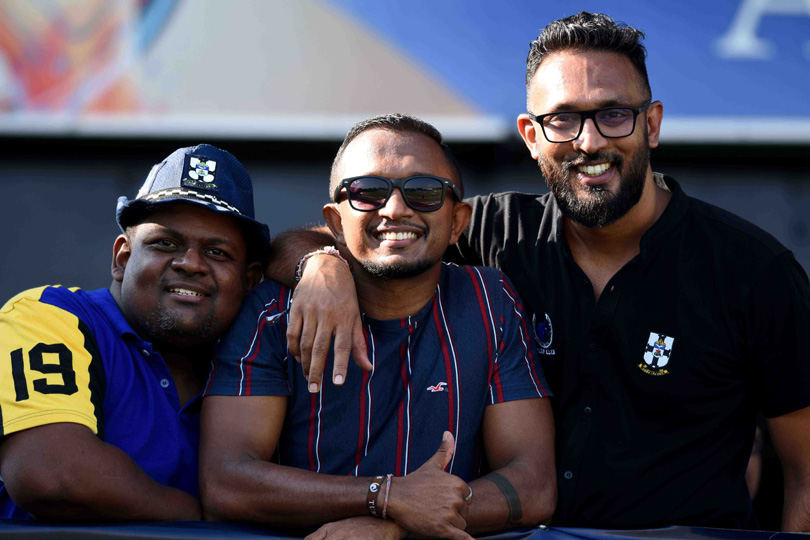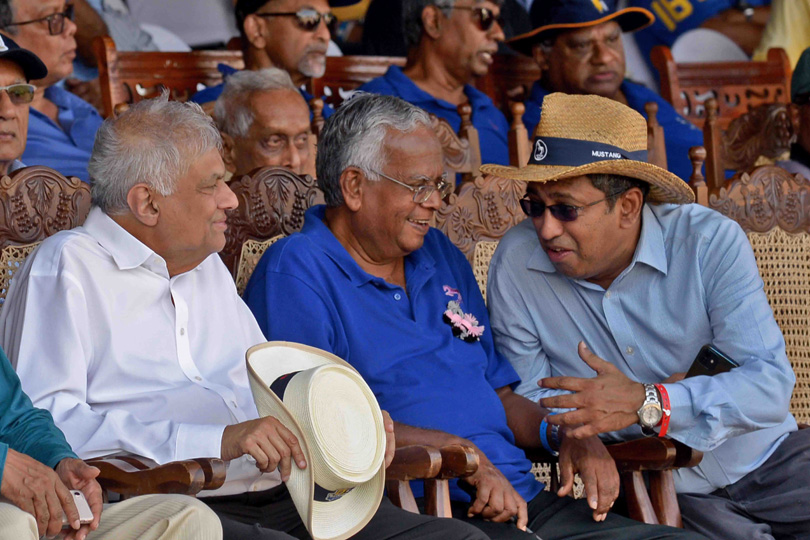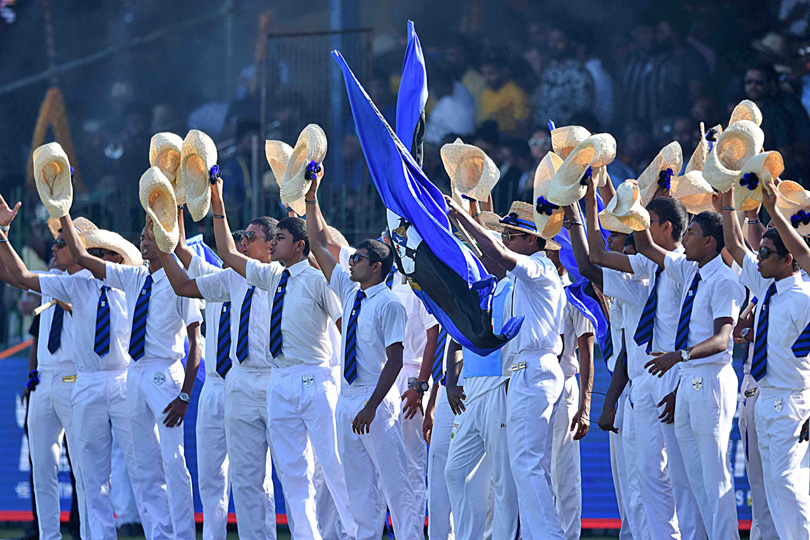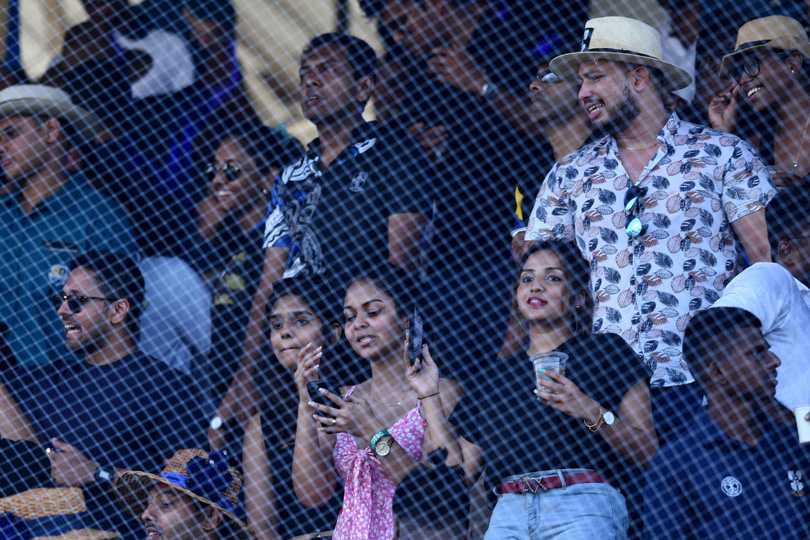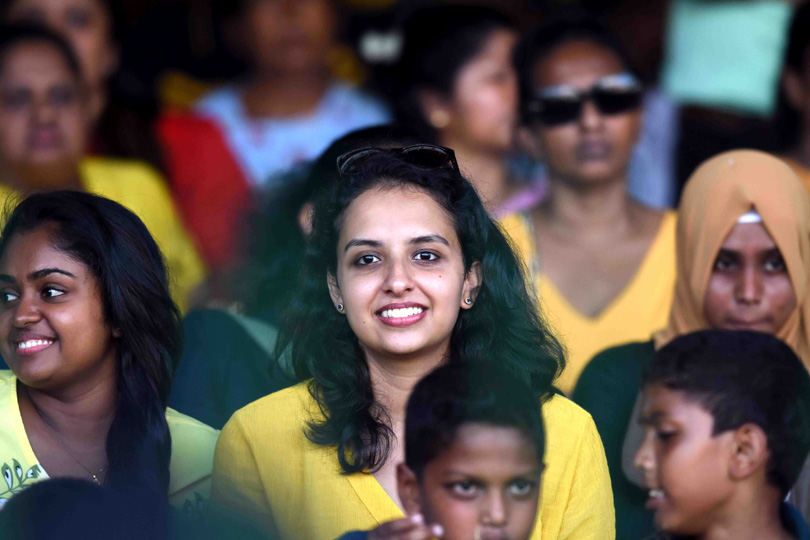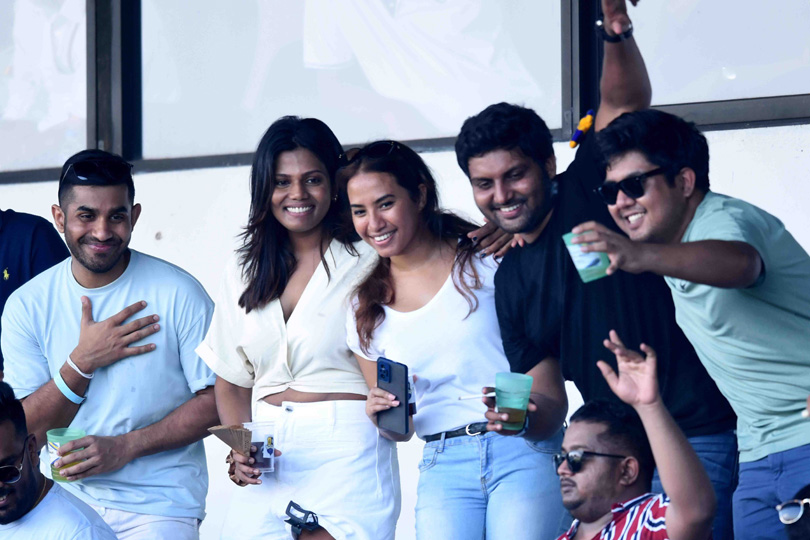 (Pix - Eshan Fernando)
Comments
Still No Comments Posted.