NHS Deputy Director Held Hostage
Deputy Director General of the National Hospital, Dr Rukashan Bellana was held hostage inside his office by Minor staff of the national hospital today, Police said.
Over 200 minor employees at the hospital restricted him to his office from morning to until around 6.00pm. Thereafter the Deputy Director was escorted out of the National hospital with the help of police.
The minor staffers said that their protest came after Dr Bellana had made comments that the minor staffers at the National Hospital were using drugs.
The staff were demanding that Dr Bellana withdraw his comments.
Dr Bellana said that some of the employees were also responsbile for the theft of belongings of patients.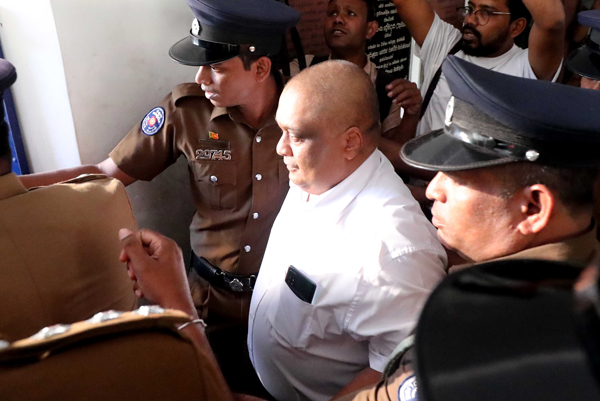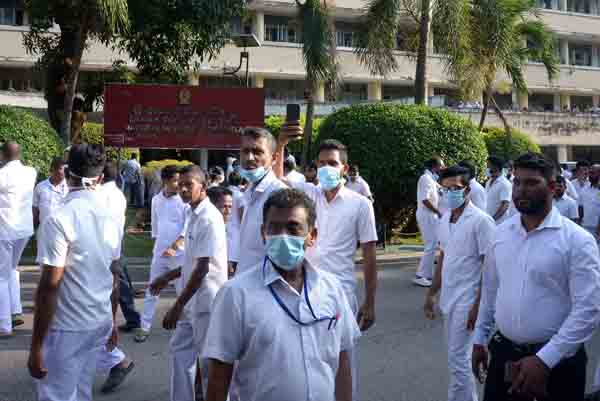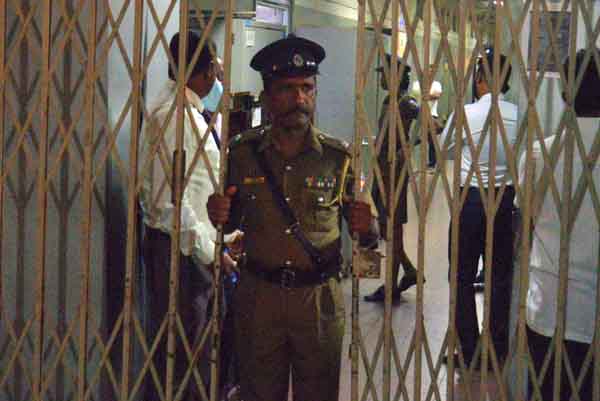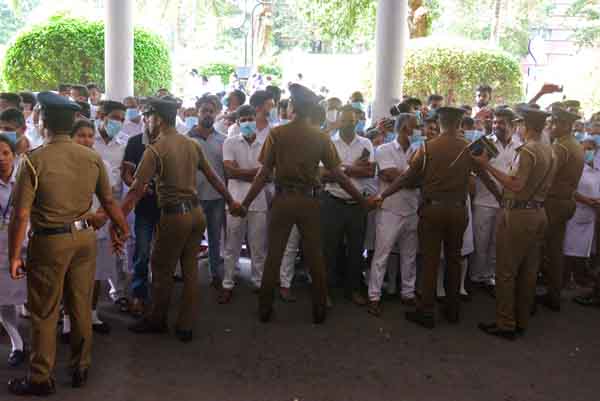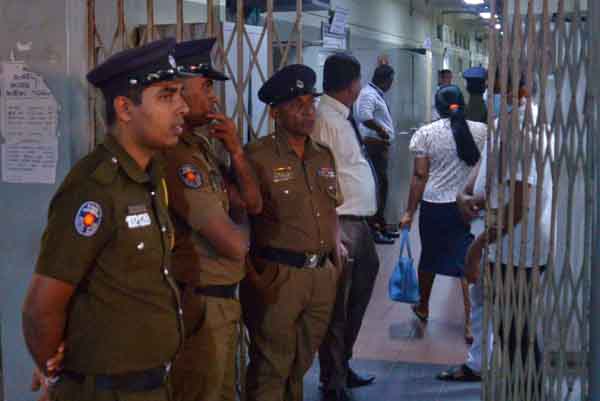 Comments
Still No Comments Posted.