Smuggled turmeric from India crops up
Two containers from India importing prohibited food items has been halted, Sri Lanka Customs said today (March 23).
The contents of these containers were 42,000 kg of chickpeas, for which Rs. 5 each Rs. 213,000 was paid as tax. These containers were determined by the customs computer system to be subjected to routine inspection as low-risk items.
However, these containers were sent for special inspection by the Customs Revenue Monitoring Division. The inspection was carried out by the officials of the revenue department at the RCT yard.
The area near the door of the container was declared to be covered with a pile of pea sacks. It was removed revealing a large quantity of food items with high customs duty rates, requiring import permits.
Among them were 19,510 kg Urad Dhal, 4,500 kg Turmeric Finger and 4,900 kg Turmeric Powder. Instead of the declared amount of 42,000 kg of chickpeas, there were only 5,390 kg of chickpeas.
Thus, the value of the food items brought to the customs without being declared is Rs. 9,782,037 and the tax amount sought to be forfeited has been assessed to Rs. 9,240,600.
Investigation has revealed this import to have been done by a businessman in the Pettah area. Further investigations on this matter are being carried out by the Customs Revenue Monitoring Division.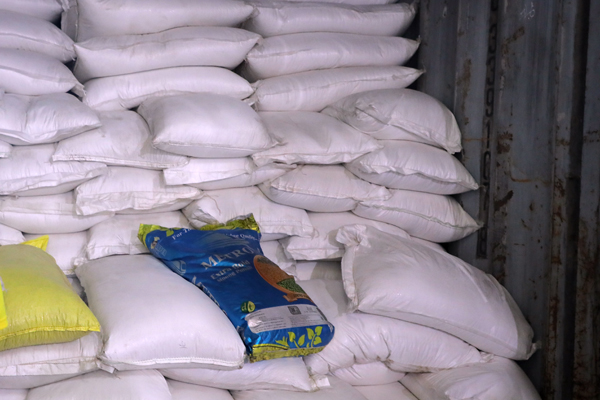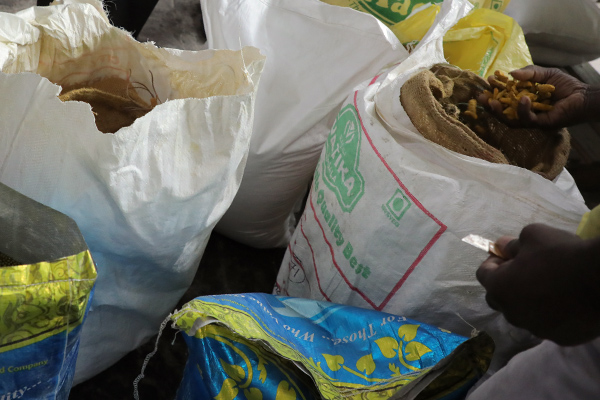 Comments
Still No Comments Posted.