Two youth killed in bike accident in Moronthuduwa
Two youth riding motorbikes on Friday night (November 18) collided with each other, causing the death of both in Moronthuduwa.
Police said one has left for a birthday party and another to visit a friend according to information given to the parents.
Subsequently, the bikes of the two youths had collided around 11:45 PM near the petrol shed of the Moronthuduwa-Bandaragama road, causing the death of both 18-year-old youth.
The Moronthuduwa Police are conducting further investigations on the matter.
Police said that according initial investigtions both youth were racing.
(Pix by Sarath Siriwardane)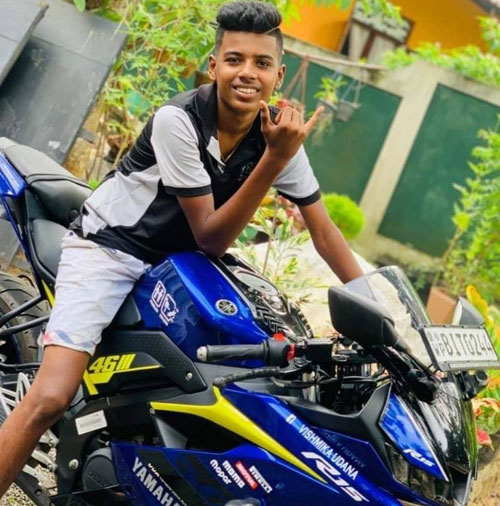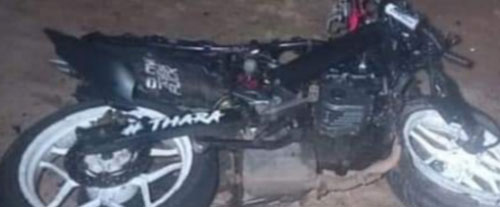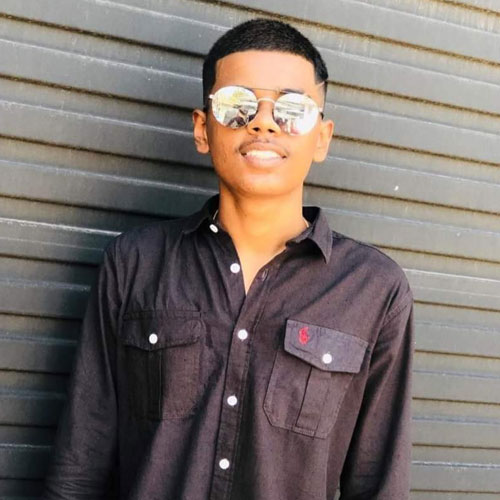 Comments
Still No Comments Posted.