Visually impaired student from Kandy performs well at A/L
A visually handicapped student from Gelioya in the Kandy District coming under Gampola Edcuation Zone has been placed first in the Kandy district at the G.C.E. (A/L) Arts stream this year.
The student, Thivanka Ranabahu of Sri Pragnarathne Madiya Maha Vidyalaya has been visually impaired since grade 10.
Securing three 'A' passes in Mass Media Communication, Media Studies and Buddhist Civilization, he was ranked at the 75th position Island-wide.
His mother had also enrolld in the Advanced Level classes to give a helping hand to Ranabahu.
The student is under treatment. His father had passed when he was only three months old, and his mother Sujeeva Kumari looked after him against all odds.
At advanced level Ranabahu depended mostly on on-line programmes with his mother speaking and he listened to the pogramme and the answers given by him were written by his mother. His mother, was the live wire to his education he added.
At the Ordinary Level classes, two teachers helped him, one by giving the questions and another by writing the answers given by him. In this way, he said that he obtained four A's Three B's and three C's. at the Ordinary Level examination.
By: L.B.Senaratne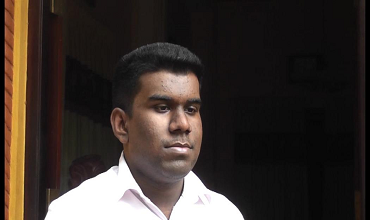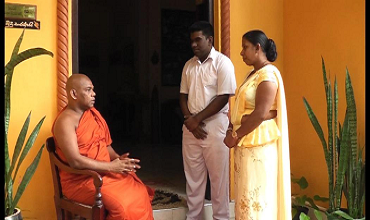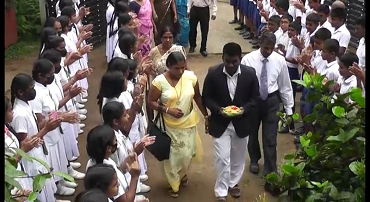 Comments
Still No Comments Posted.