Candidate ends weeping after rejection of nomination paper
An independent candidate who mortgaged his vehicle to contest the upcoming local elections from the Ukuwela Pradeshiya Sabhawa was found weeping after his nominations were rejected on Saturday.
The nominations were rejected on the grounds that the papers had not been certified by Notary Public or an Attorney at law.
Police had to intervene to remove the candidate who was weeping and acting in a violent manner at the Matale District Secretariat on Saturday. The man claimed he paid the deposit too with the money by mortgaging his lorry.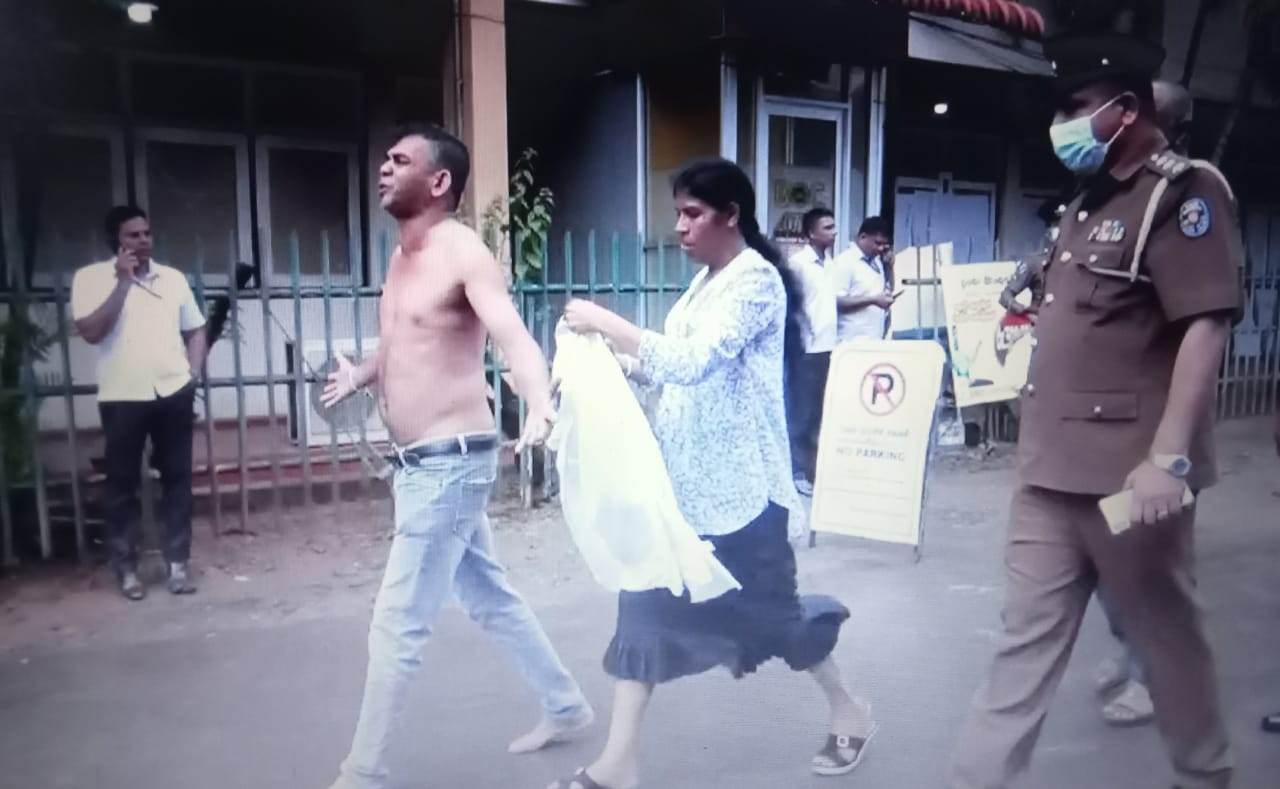 Comments
Still No Comments Posted.