STF distributes 400 solar power light units to school children
The Special Task Force (STF) coordinated to provide 400 solar power light units to school children under the "Darkness to Light" social care program.
The "DARKNESS TO LIGHT" social care program was started as a result of drawing attention to an article published in a newspaper about a girl who won her life by carrying out her studies without electricity in a remote village in the Uva province of Sri Lanka.
Chandra Fernando from New South Wales, Australia is the founder and his wife, Maria Fernando is also implementing this programme
These solar energy light sets provide a great help to the children to continue their studies by getting rid of the problems caused by using the bottle lamp.
The STF is coordinating the distribution of these solar energy light sets among the children in the difficult regions of Sri Lanka, under the supervision of the current Commandant of the Special Task Force, Deputy Inspector General Varuna Jayasundara,
So far, the STF has coordinated and distributed light units to 400 underprivileged children in Ampara Bakmitiyawa area, Vavuniya's Mamadu area, Anuradhapura's Kekirawa area and Kandy's Hasalaka area.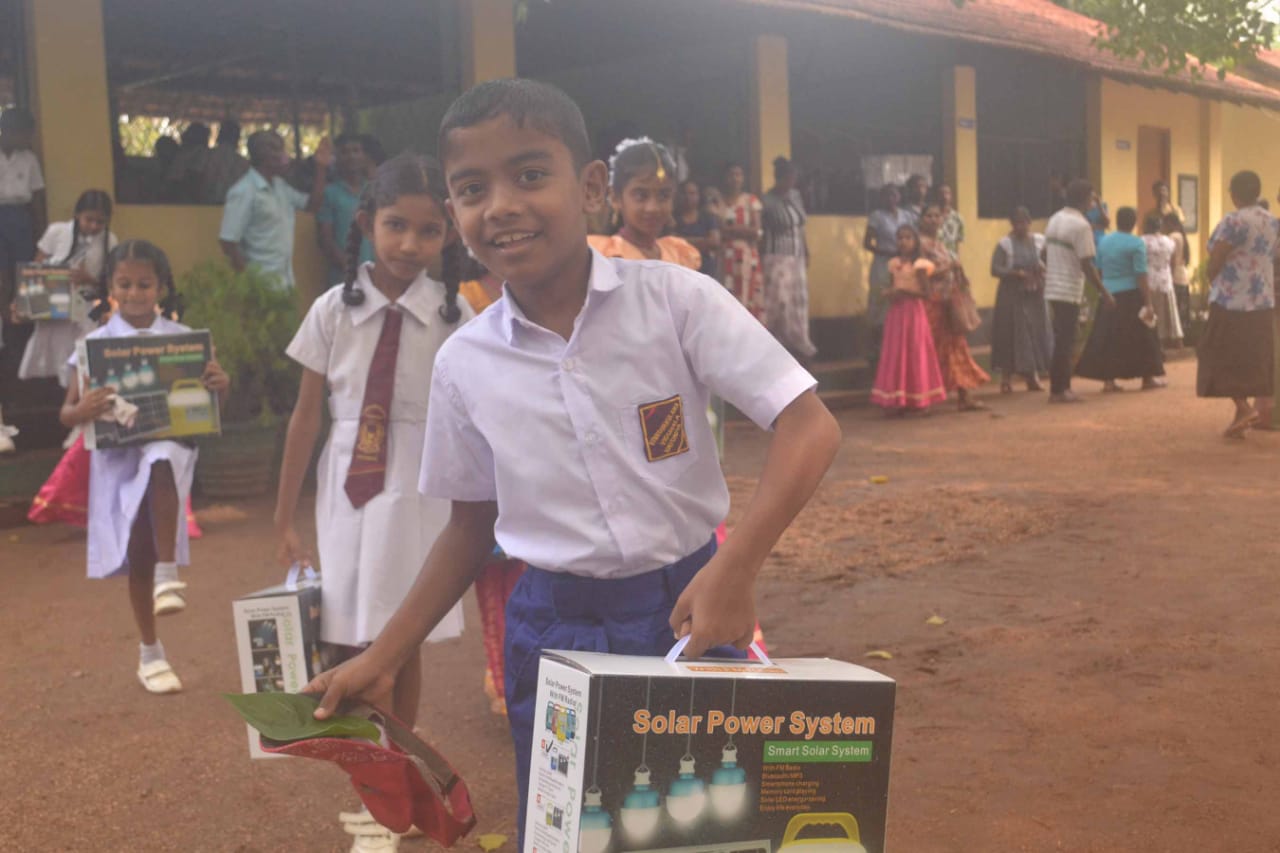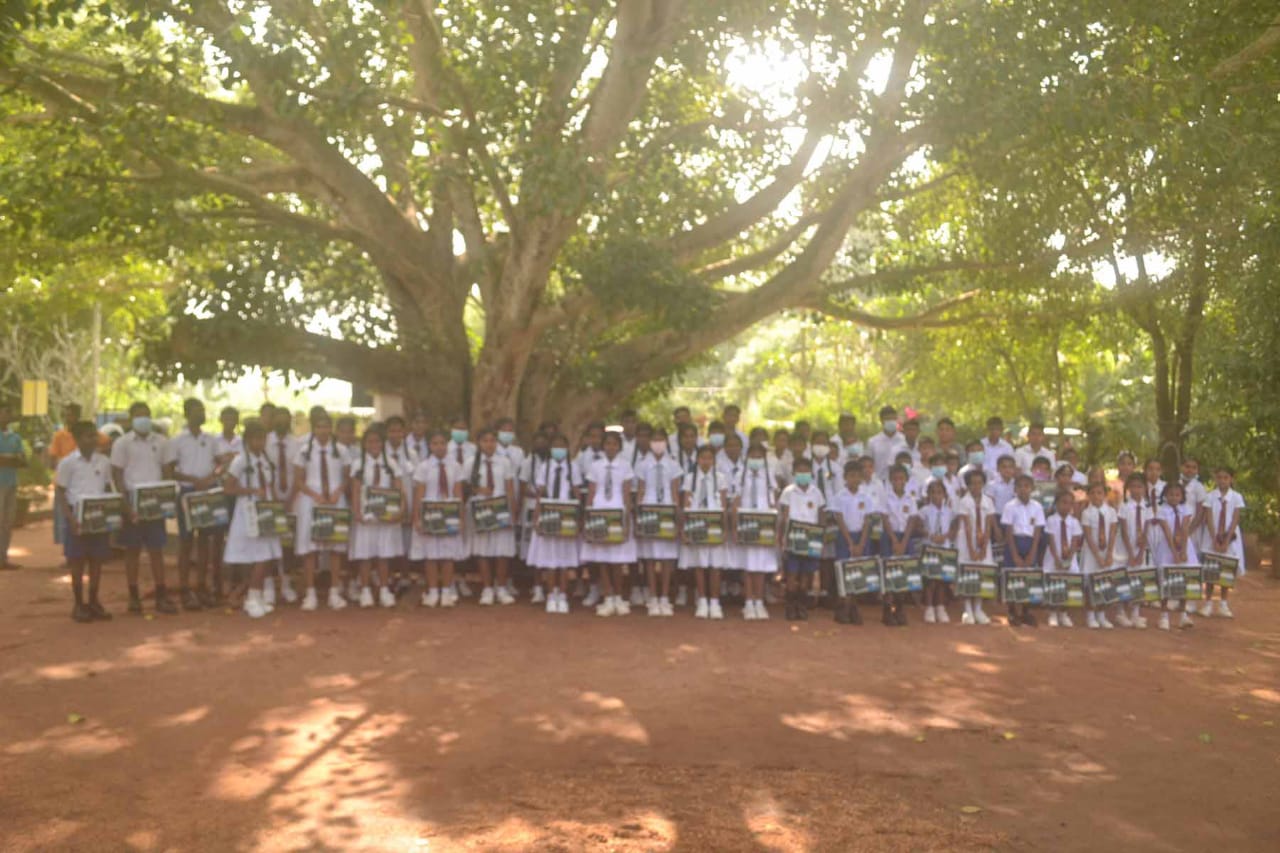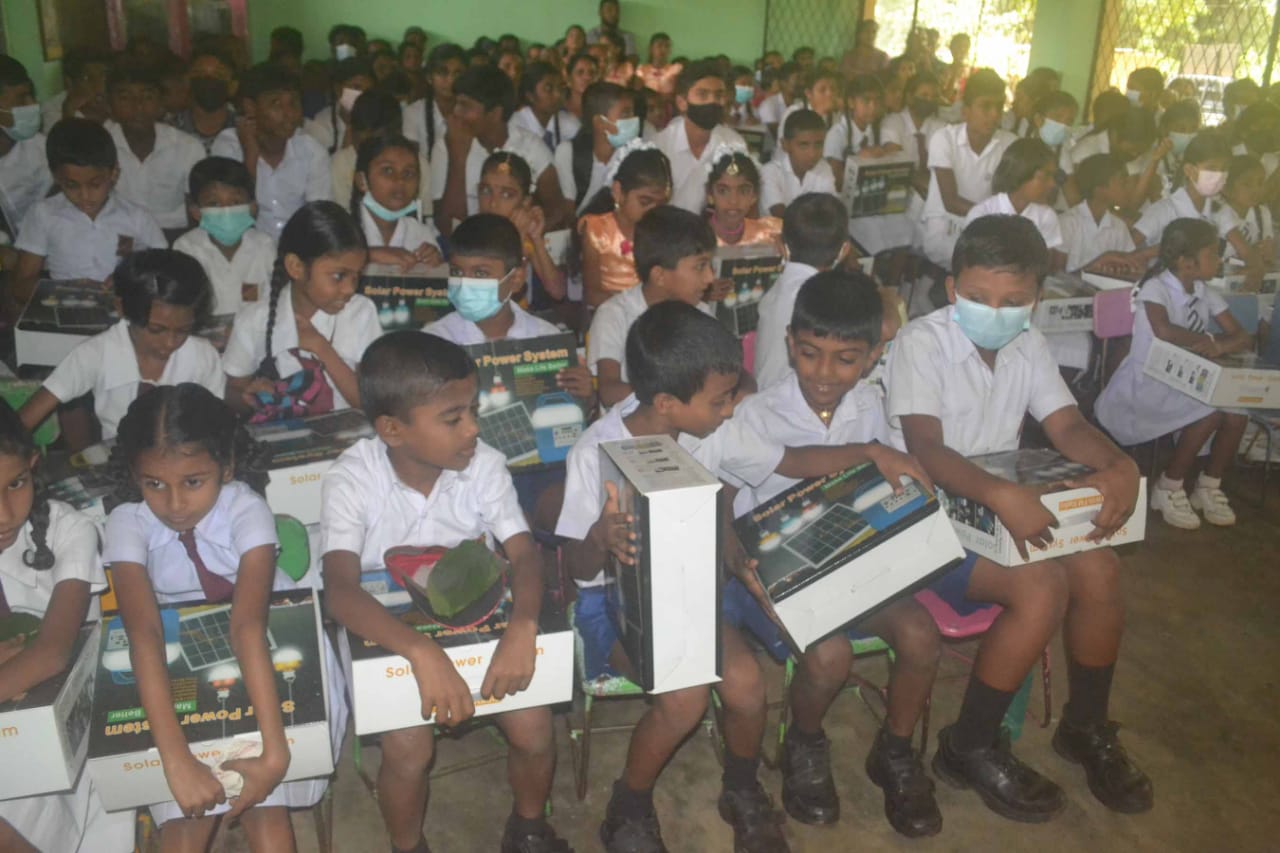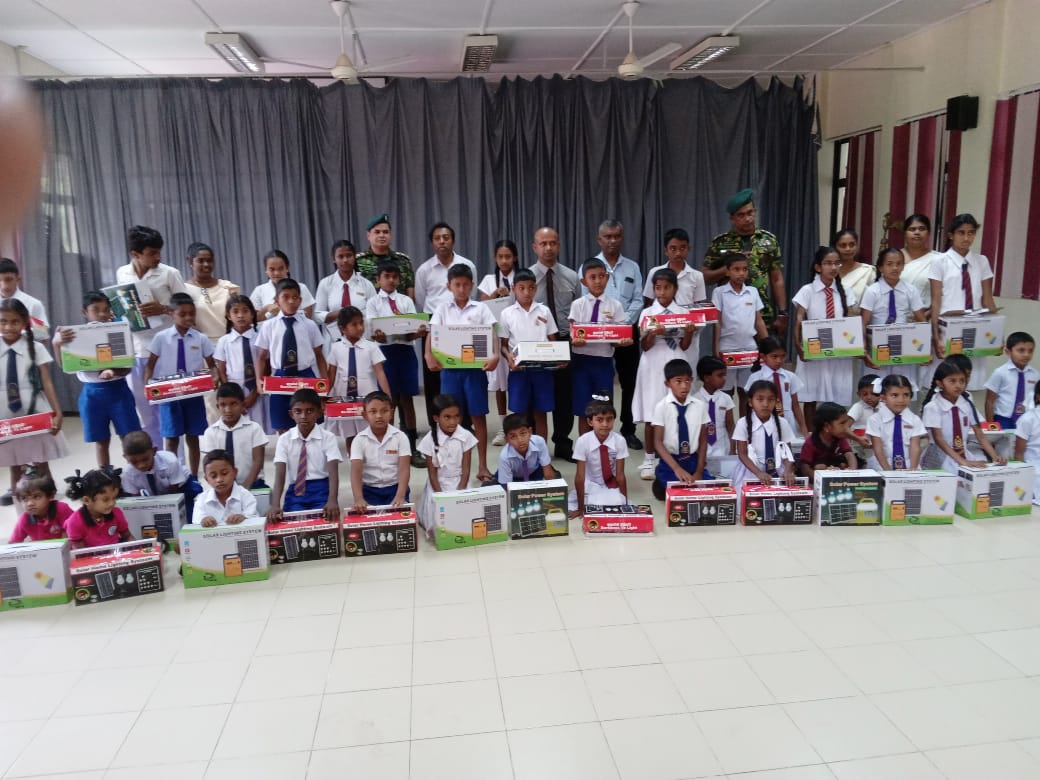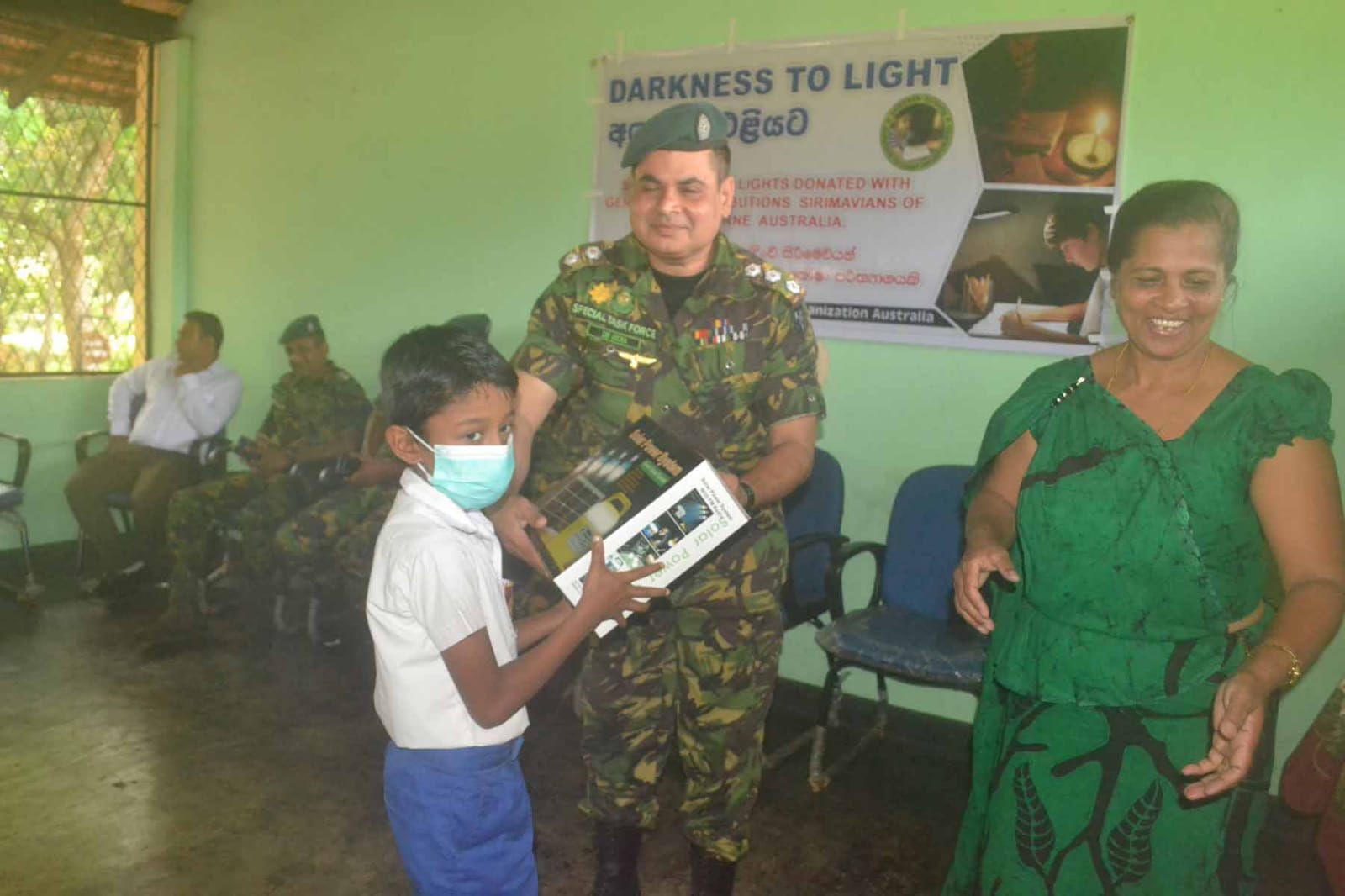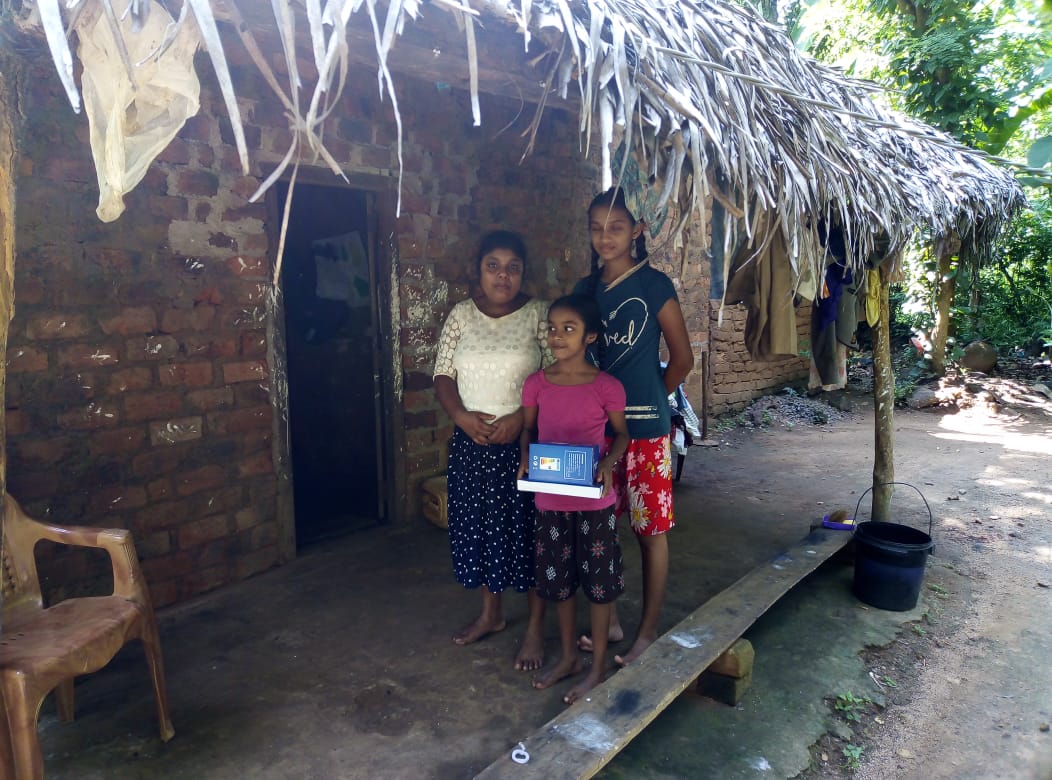 Comments
Still No Comments Posted.